by stormins on 05 August 2020 - 23:08
I have found 3 males so far 2 in the states and one in Europe all in the 9 yr range.... 1 of those 3 in the states has been reported deceased (not by the owner)

Is anyone aware of frozen semen or males currently alive with a tested viable load?
These topics can sometimes get off topic so please limit the discussion to first hand knowledge of Rasputin or his progeny.
I am also interested in hearing first hand perspectives of and about Rasputin
Thanks

by CarolynH on 06 August 2020 - 06:08
Just Malone is linebreeding on him I know. I would message her maybe she knows.
by ValK on 06 August 2020 - 10:08
why would you wanna this dog?
i don't know his temperament but from his physical appearance he definitely wasn't really exemplary representative of east breeding.
way too flat and weak hips and from pix of 1-st generation looks like this deficiency have been inherited by his progeny.

by sentinelharts on 06 August 2020 - 15:08
Dmitry Marchenko in Dresden Germany has a Rasputin Grandson that is 4.5 years old. Big dog
http://www.pedigreedatabase.com/german_shepherd_dog/dog.html?id=2968979-donbass-vom-flossgraben
by stormins on 07 August 2020 - 02:08
Nice!

Good hips and elbows and also comes from the Grafental "E" Litter as well :-)

Nice Linebreeding on Tino
Wasn't Dmitry partnered with Alex @ Stasi?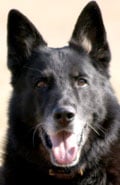 by BlackthornGSD on 07 August 2020 - 06:08
by ValK on 07 August 2020 - 14:08
stormins
with such "good hip" your breeding will produce nothing but sofa surfers. that's common issue of show breeding. good hip means not only correct joins but also muscular mass wrapped around it, which provides strength in run and jump.
hip in picture above definately weak to carry such masive front part of that dog. leave alone that even from point of aesthetic this dog looks quite deformed in his structural proportions.
if you truly care to produce physicaly decent dogs, look for dogs with structure like this ones: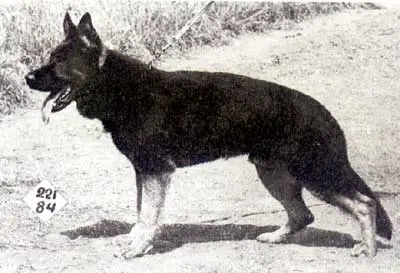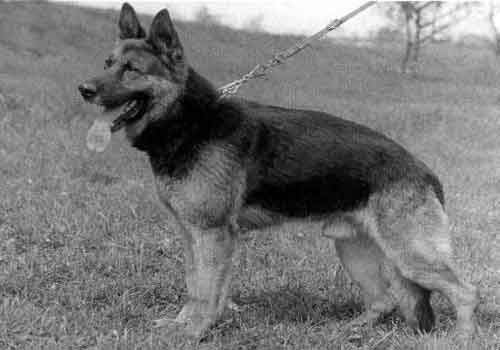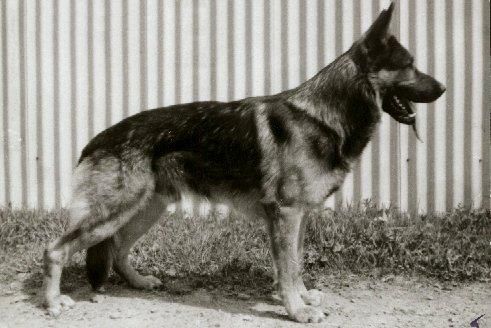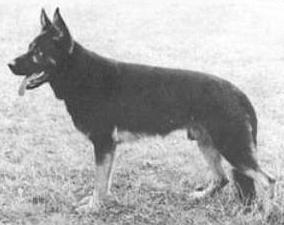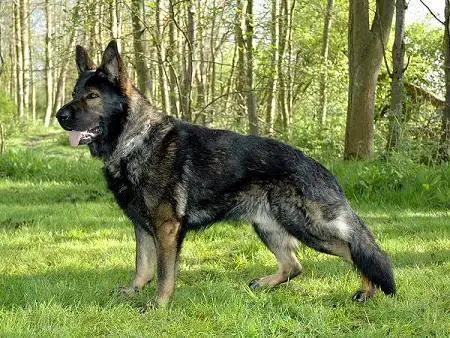 by xPyrotechnic on 07 August 2020 - 14:08
Whos the pic of the 3rd dog i was looking to produce structure like that, hes similar to Gomo vom Schieferschloß and Alf vom Körnersee

by sentinelharts on 07 August 2020 - 16:08
Stormins

I don't think they were partners, they may have done some business together. I do recall there was one guy who had a lot of trouble with a dog from Stasi and somehow Dmitri was involved.



by ValK on 07 August 2020 - 22:08
xPyrotechnic
Astor vom Waldidyll.
above him pic of his grandpa Ingo von Rudingen.
first at top pic is Held vom Ritterberg, grandpa to Gomo vom Schieferschloss.
---
---
Contact information
Disclaimer
Privacy Statement
Copyright Information
Terms of Service
Cookie policy
↑ Back to top