by duke1965 on 04 August 2020 - 02:08
by ValK on 04 August 2020 - 21:08
thanks duke. interesting participation of different breeds in competition. enjoyable to watch how easy roti takes over 2m. vertical wall. at that moment did recall one video of real pursuit by cop with mali and how he helped his dog to get over about 4 feet chain link fence.
unfortunatelly need to be registered with FB to see the pictures, you mentioned about.
b.t.w. sometime ago i have seen video from the last DDR sieger (1989). i do remember it was about hour long and remember that there was this dog. but don't remember where it was.
Neumann's Jim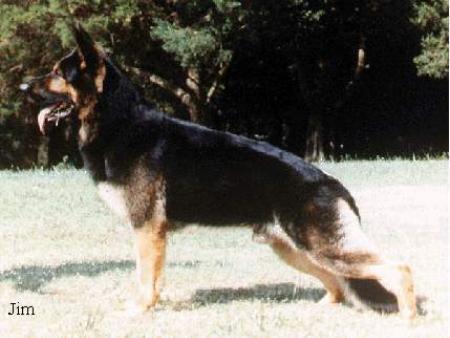 by apple on 05 August 2020 - 12:08
The spectators at the beginning of the video look pretty miserable.
by ValK on 06 August 2020 - 11:08
apple
with all these antifa and BLM movements you have good chance soon directly experience life in society envisioned by Marx :)
by apple on 06 August 2020 - 12:08
I believe that. Now they want to dissolve the NRA. They won't be able to meet the demand for guns now.
---
---
Contact information
Disclaimer
Privacy Statement
Copyright Information
Terms of Service
Cookie policy
↑ Back to top