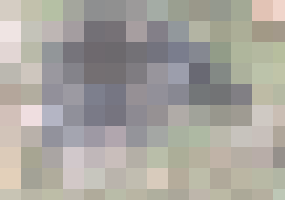 This is a placeholder text
Group text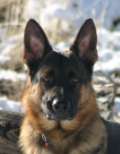 by feistyjen477 on 02 April 2020 - 07:04
She's 5 months old ..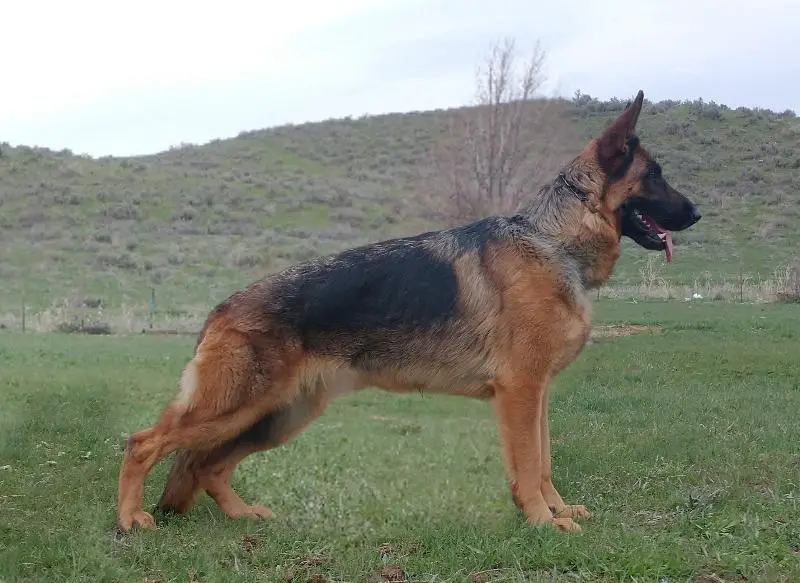 by Baerenfangs Erbe on 02 April 2020 - 22:04
Very nice structure. Nice Bone and not overdone at all. I like her.

by Rik on 03 April 2020 - 10:04
well, if you want a critique from one still pic on structure, from a stranger who is not a judge, did show quite a bit as hobby only.

here goes and I am only commenting because IMO only, based on just one pic and no video (have to get the caveats in) this is as nice a pup as I have seen in quite a while.

there is just nothing not to like. wither is higher than and blends into back, croup looks good length and good angle, not overdone at all in the rear. front looks good but would really like to see moving before commenting further.

of course, maybe 2 steps and it all blows up, but looks good so far.

how about sharing the pedigree?

color me,
bored, shelter in place,

Rik
by Nans gsd on 03 April 2020 - 12:04
Like her a lot, lovely length of neck with good angles and great feet. Best of luck with her.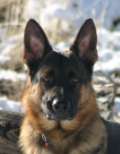 by feistyjen477 on 03 April 2020 - 14:04
Just some quick video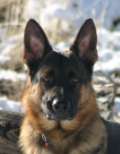 by feistyjen477 on 03 April 2020 - 14:04
Second video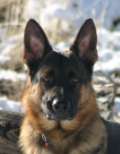 by feistyjen477 on 03 April 2020 - 14:04
Her pedigree

http://www.pedigreedatabase.com/german_shepherd_dog/dog.html?id=2931542-invelvets-mistress-of-the-night

by Rik on 03 April 2020 - 14:04
JMO, and no idea your plans for showing, but she should do very well in AKC All Breed. if SV shows in U.S., you'll just have to get her out there and see how she does against the competition with a handler.

really can't tell her front with her head up like that, but IMO it is adequate, maybe not spectacular, but hard to tell.

again, and just my opinion, a very, very good starting point for show in the U.S. AKC or SV. and a very nice pup in s/l.

Rik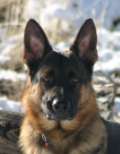 by feistyjen477 on 06 April 2020 - 07:04
Thanks Rik. I really like her. I plan on showing her. When that happens again. Im hoping she matures nicely..
---
---
Contact information
Disclaimer
Privacy Statement
Copyright Information
Terms of Service
Cookie policy
↑ Back to top