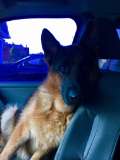 by Jrv112 on 20 August 2018 - 18:08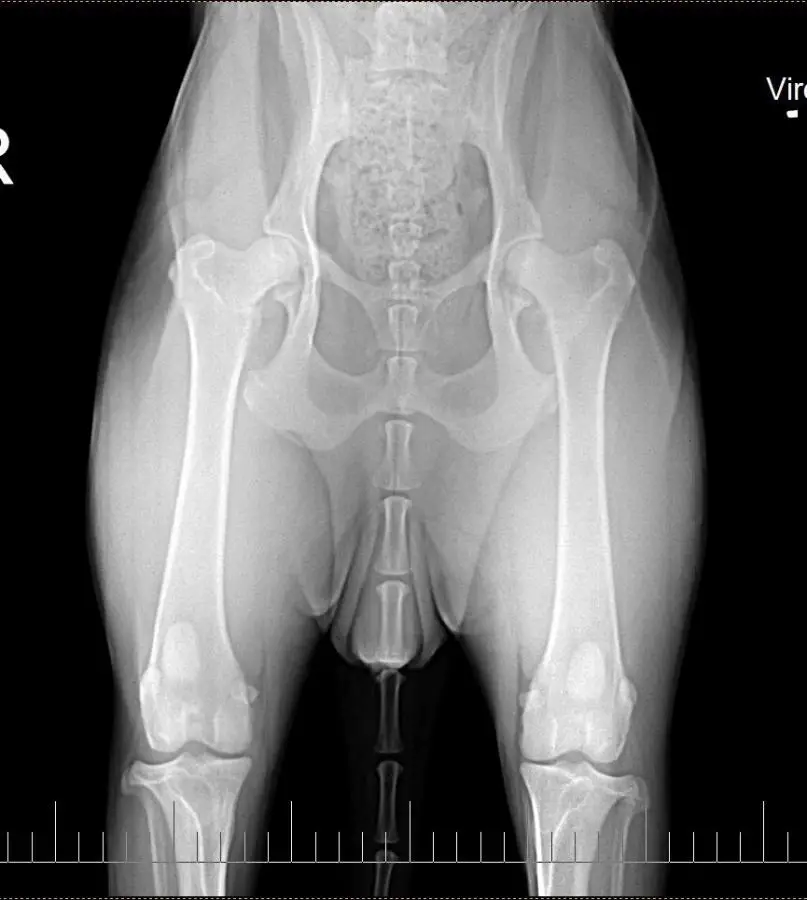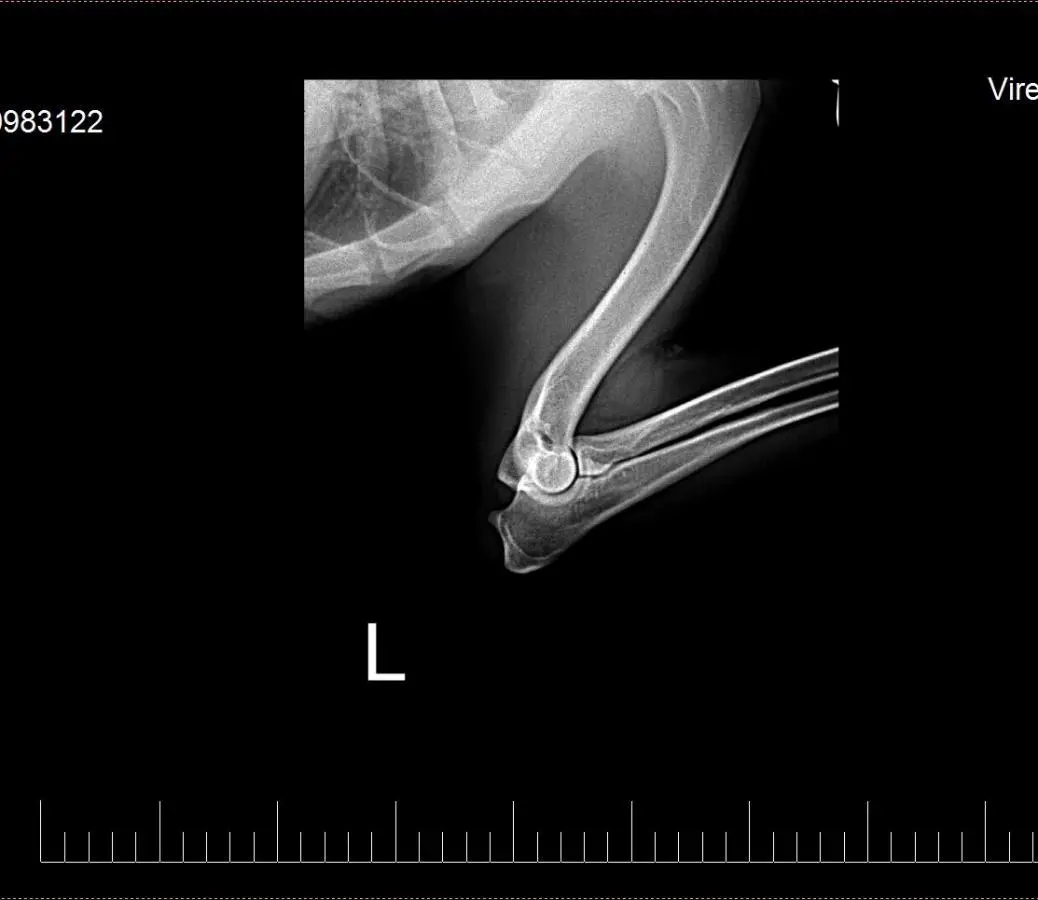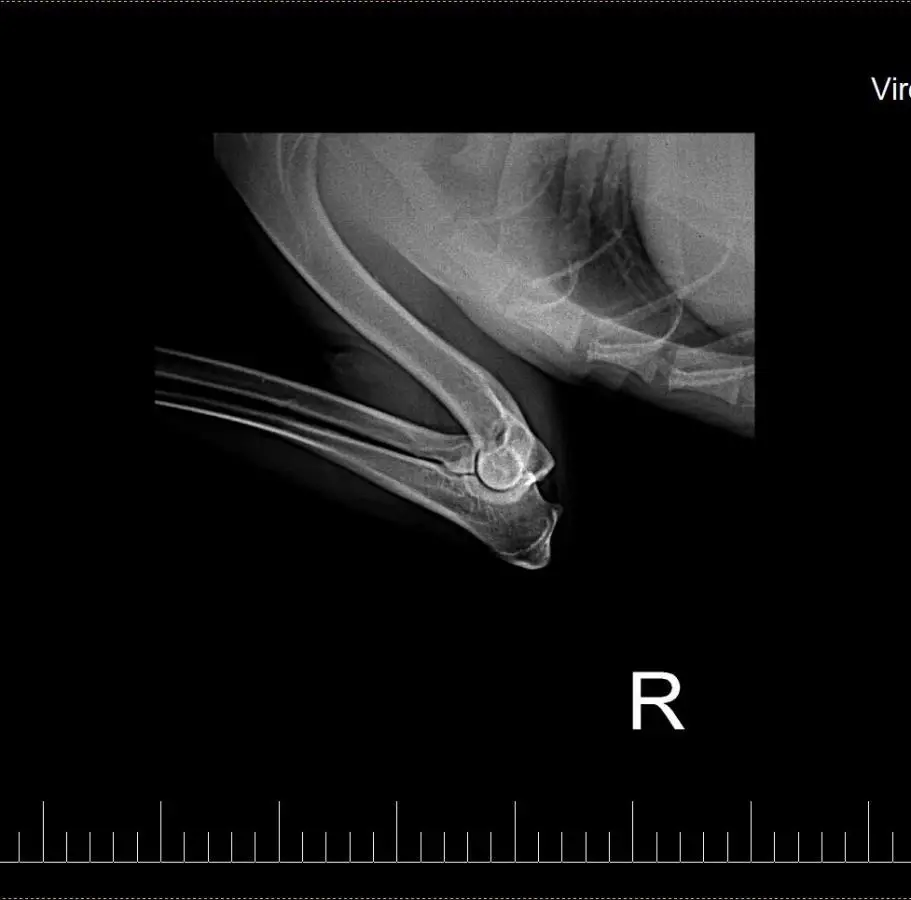 This is a female that is in between 2 and 3 years old. Would love some opinions of those that are knowledgeable especially on elbows. Thanks!
by Nans gsd on 20 August 2018 - 21:08
Hips look good; I do not grade elbows. good luck Nan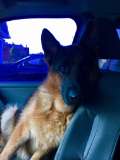 by Jrv112 on 21 August 2018 - 04:08
@Nans Gsd,

Thank you for taking the time to take a look, I appreciate your time. I agree I thought hips would pass but I am unsure of elbows and reading them. Thanks again, hope all is well!
Hopefully someone with knowledge on elbows will chime in :)
by Nans gsd on 21 August 2018 - 17:08
Jenni78 is good at elbows although I haven't seen he on here lately. Maybe she'll smell the xx-rays. Good luck though, Nan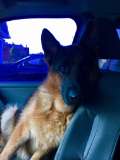 by Jrv112 on 22 August 2018 - 13:08
Nan,

I agree and miss her posts;)

Thanks
J.R.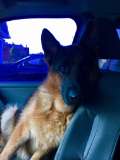 by Jrv112 on 23 August 2018 - 05:08
Elbows are very confusing to me..

by Sunsilver on 23 August 2018 - 15:08
One of the more common elbow problems is UAP (ununited aconeal process) https://www.ufaw.org.uk/dogs/german-shepherd-elbow-dysplasia-uap which is pretty easy to see. I don't see any evidence of that. But other elbow issues are harder to diagnoise!
---
---
Contact information
Disclaimer
Privacy Statement
Copyright Information
Terms of Service
Cookie policy
↑ Back to top