by PJS44 on 03 July 2018 - 03:07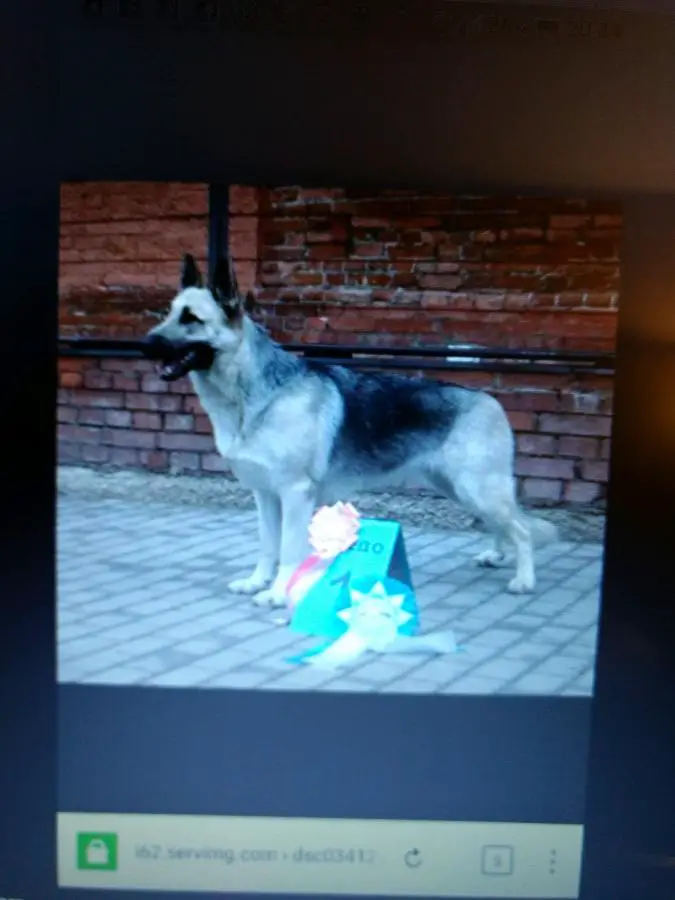 Were looking to purchase a GSD with this body type ,I found puppies in Russia and i spoke to a lady who purchased a puppy last month she's very happy . Thoughts on purchasing a puppy from Russia ? Any breeders in the U.S. with this type of GSD ?

by Dogsportmalinois on 28 July 2018 - 18:07
Hi,

I'm not from the Staates but I can sell a GSD with this type.
I'm from Germany, the dog would be with SV papers.

Send me a message if you would like to get more information.

Best regards :-)
by rakeshausky on 29 July 2018 - 15:07
You'll find plenty of BYB in the states with this type of dog, so it shouldn't be a hard search.

by Sunsilver on 31 July 2018 - 19:07
I would be very careful about importing a dog from Russia. It will cost a lot more for shipping, and if the dog doesn't turn out to be what you want, it will be very difficult to get compensated in any way.

It's obvious from the photo that you are looking for a GSD without the extreme angulation many of the current show dogs have. It IS possible to still find a dog like that in N. America, if you know where to look.

And it doesn't have to be from a backyard breeder, either!




by old shatterhand on 02 August 2018 - 20:08
You can find many dogs like this on Craigslist ,why go to Russia,unless you want this dog speak Russian.
by old shatterhand on 02 August 2018 - 20:08
by old shatterhand on 02 August 2018 - 20:08
I have only show lines and non of my dogs is over angulated, so i do't understand why some makes remarks like that. there are many bbreeders of show dogs which are not over angulated.
by old shatterhand on 04 August 2018 - 18:08
You must be logged in to reply to posts
---
---
---
---
Contact information
Disclaimer
Privacy Statement
Copyright Information
Terms of Service
Cookie policy
↑ Back to top