by cait788 on 13 May 2018 - 18:05
I get all the time that my purebred registered German shepherd is not pure. I have done an Embark DNA Test that states she's 100% German Shepherd! Lmao! Just wanna see who else out there gets this?

by Hundmutter on 13 May 2018 - 18:05
Rather a lot of GSD owners, Cait. There are so many self-proclaimed 'experts' on the breed it's unbelieveable. There is another thred running at the moment where the OP who has a black GSD has been 'told': it's not pure bred; it's a black Belgian Shepherd; and even (wait for it) that it is a Scottish Terrier. LOL. It's a cross we all have to bear, even when the dog we have is absolutely text-book in its colour pattern and markings, never mind when it differs even slightly from the pictures in the all-breed 'dog encyclopedias'.

Head 'mask' / no mask / 'reversed' mask ... you name it !
by guilliam on 14 May 2018 - 08:05
its the internet, everyone becomes an expert. the DNA test you made is an extra mile and slap it straight to those who claims your dog isnt pure. any url of your dog the internet EXPERTS says it isnt?

by Hundmutter on 14 May 2018 - 14:05
Guilliam, actually I wasn't referring to 'Internet experts' (even though you are quite right, there are many of those as well !) - the people who have said this other, black, dog was everything but a GSD were not ON the thred ! And the OP supplied a picture to prove that they were 'barking'.
@Cait, I was going to add that I don't know if you can see it too well, but the dog in my avatar photo did not have a very distinct 'mask', he had a smudge on his forehead and a little colour on his muzzle - so he was not 'maskless', ... but he did not have a very dark face. Which just shows how much variation there is in the breed. (BTW, I am quite confident that he was a GSD, without DNA testing - he had 5 Siegers in his pedigree).
by Lleigh on 14 May 2018 - 15:05
Cait,
I think this is rather common. ☹️ I have a GSD puppy and almost no one thinks it's GSD.. just yesterday someone at the park pointed at my dog and said.. "WHAT is that??" My only suggestion is to get used to it. Lol

by yogidog on 14 May 2018 - 15:05
Show a few pictures so members can see what u are taking about

by cait788 on 14 May 2018 - 19:05
I have not quite figured out how to upload a photo 🤷 any suggestions for those who have?

by Sunsilver on 14 May 2018 - 21:05

by Gennie on 14 May 2018 - 23:05
Here's a pup I produced, sort of a before and after.
It's a recessive gene, so dogs who have "traditional" masks can produce it, just like long coats. I talk about it a little bit on my maskless German Shepherds page on my website. The dog above was produced from parents who have black masks. Not everyone realizes that German Shepherds comes in more than a typical black/tan saddleback with a black mask. I believe both Rin Tin Tin II and Rin Tin Tin IV (from the tv show, if anyone still remembers) were maskless -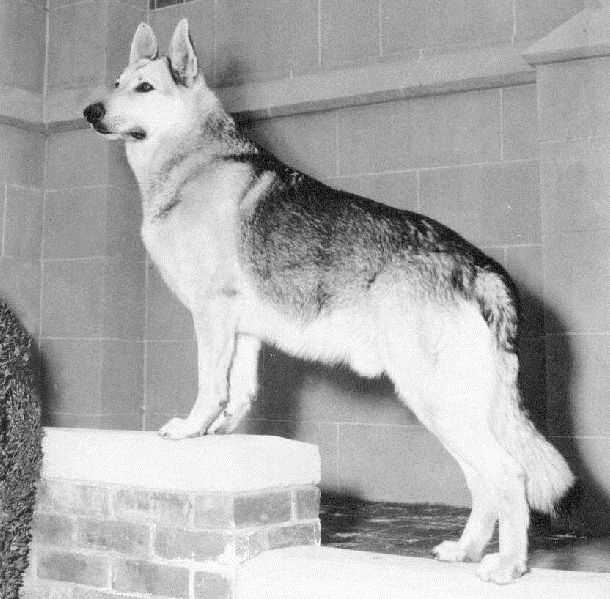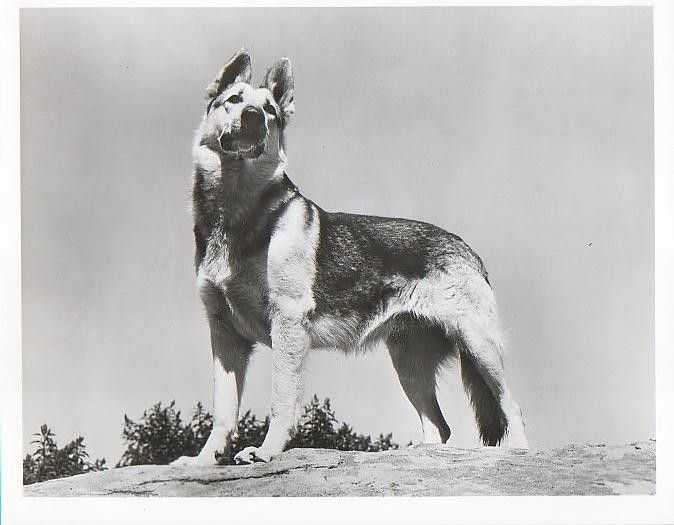 by guilliam on 15 May 2018 - 09:05
@gennie very good point with rin tin tin

@Hundmutter avatar is very small unfortunately
You must be logged in to reply to posts
---
---
---
---
Contact information
Disclaimer
Privacy Statement
Copyright Information
Terms of Service
Cookie policy
↑ Back to top