by joanro on 15 April 2018 - 01:04
Thanks Ragnar...that looks good to me for pups. Where did you find that, I've searched and never found it. I've raised litters on it for the past three years and never had a problem, in fact results have been great.

Thanks western, finally saw it under 'general analysis'....who woulda thought, lol.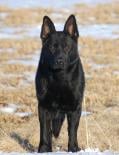 by Jenni78 on 15 April 2018 - 02:04
Calcium mgs per 1000kcal is too high. Additionally, I have known two other breeders who had developmental issues with very young pups (before they even went home, knuckling over, maybe early HOD, etc.) They were cured after being put on Fromm Large Breed Puppy, IIRC.

The NutraPro is pushing it, but safe enough, imo.
by joanro on 15 April 2018 - 02:04
https://www.dogfoodadvisor.com/best-dog-foods/best-large-breed-puppy-food/
Over feeding anything can cause skeletal problems....keep the pup thin but fit, grow them slow, no problems with more than 20 puppies raised on the victor hipro.
I spoke with my vet about calcium in dog foods nowadays just Tuesday, because the calcium isn't listed on the bag of many brands now. He said its more important the calcium/ phosphorus ratio, not just the calcium. Both the hi pro and nutra are good for raising puppies, just don't get them fat and grow them slow.
One can overfeed with raw, too. Unless a person is weighing and evaluating every ingredient per kcal per cup per pound per this and that....
This new born ...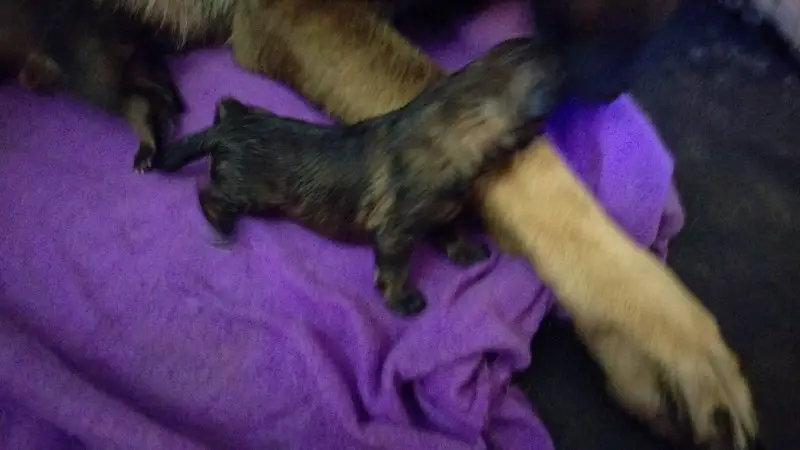 ...was raised on Victor Hi-Pro and here she is at 5 months old, name is Big League !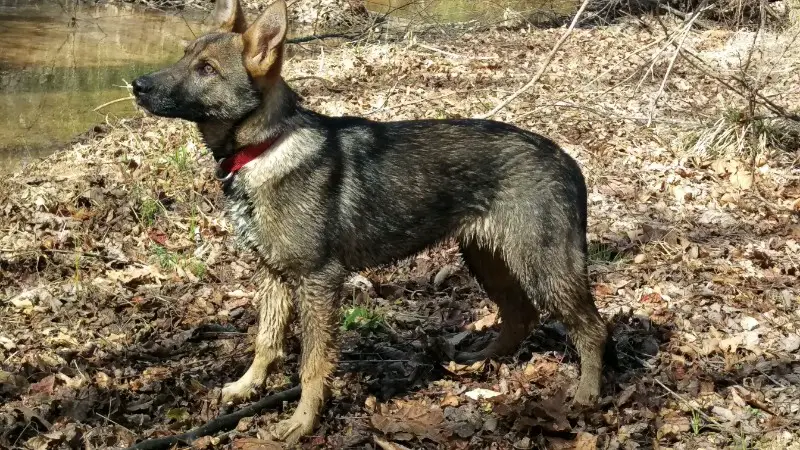 ...and at 17 months old...raised four of these girls from this litter, all very sound.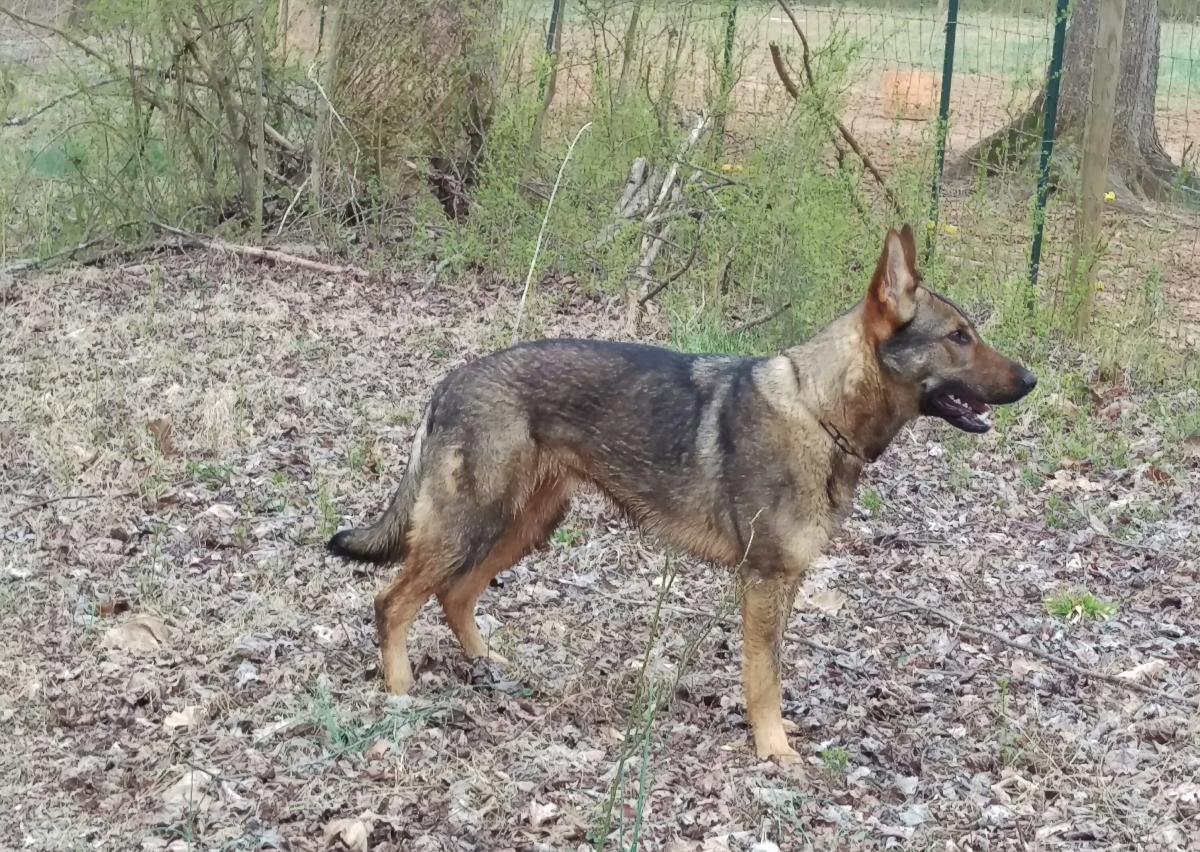 Ofa prelims, good hips, normal elbows....
Here's a sister I raised and still have...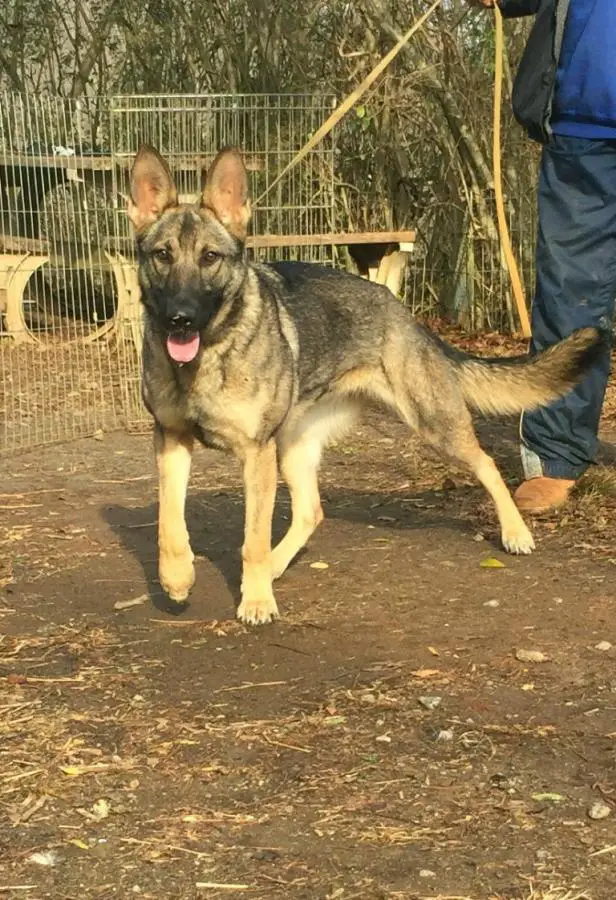 And one more sister, all raised on the hi-pro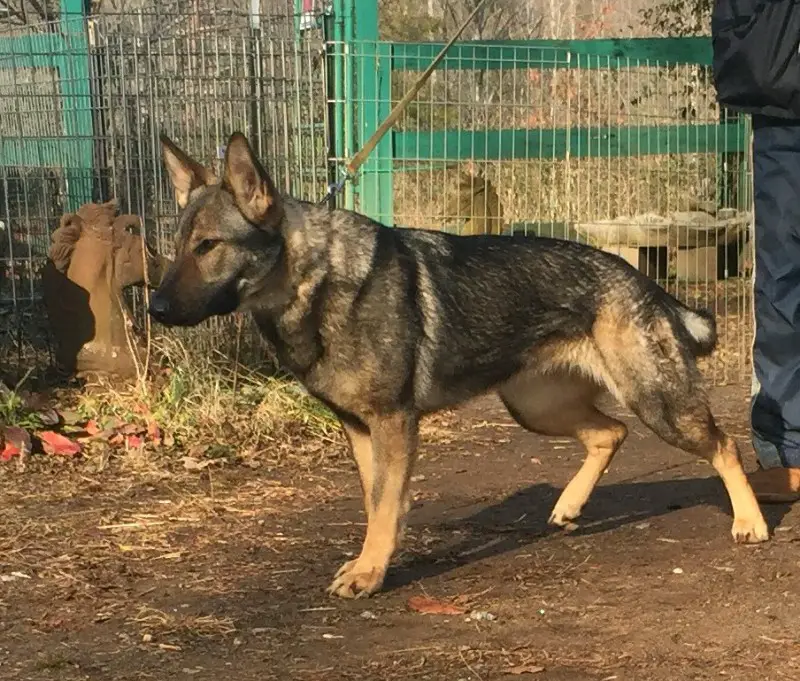 You must be logged in to reply to posts
---
---
---
---
Contact information
Disclaimer
Privacy Statement
Copyright Information
Terms of Service
Cookie policy
↑ Back to top