by Ryanhaus on 17 November 2017 - 19:11
This is Steve before his operation, he was whelped 8-27-17, he was the biggest pup in a litter of nine,
until we introduced solid foods, then he started losing weight and regurgitating his food.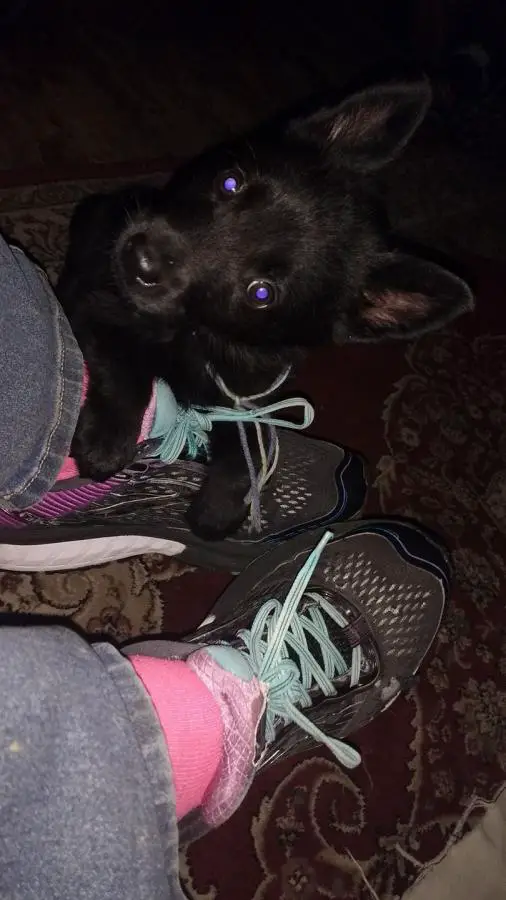 We found that he had PRAA
http://caninemegaesophagusinfo.com/praa/
This is Steve after his operation on the ride home from the hospital!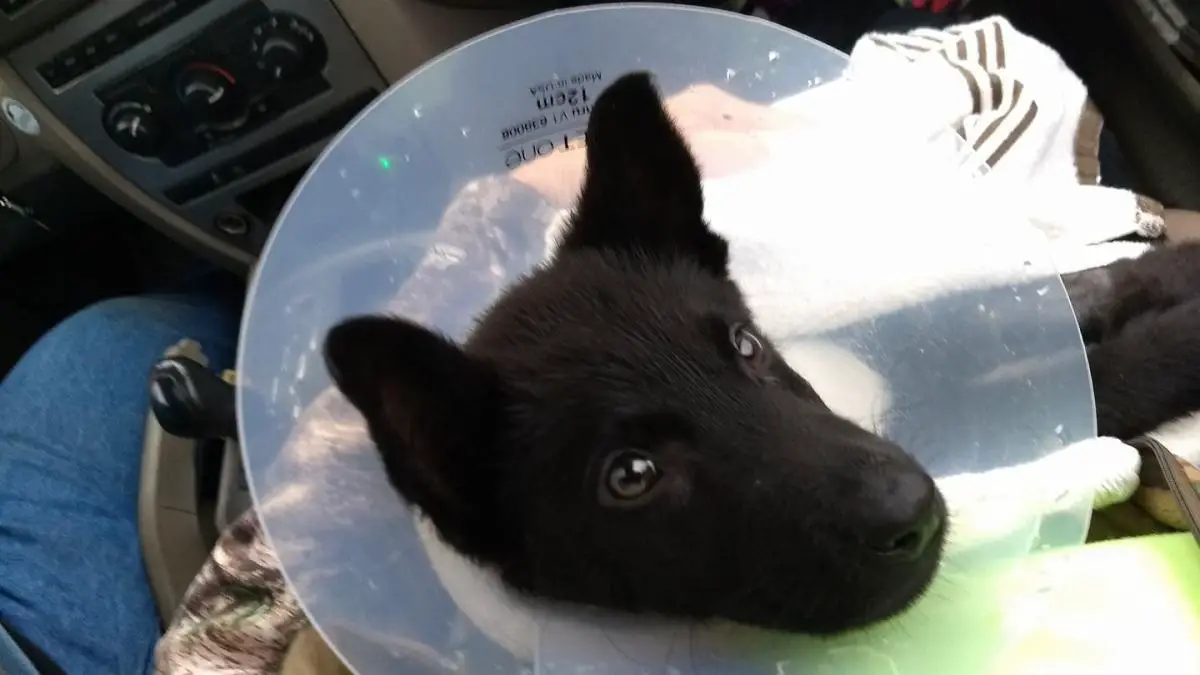 And a video of Steve this morning 2 days after surgery!
His prognosis looks great!!!!
https://www.facebook.com/paula.zitzowsilva/videos/1755452781131463/
We are very excited to see Steve thriving and being a typical puppy!!!!
by JonRob on 18 November 2017 - 15:11
You are a truly fine human being for taking care of the pup that you brought into this world. I hope Steve continues to do great.

Reading your post was like finding a diamond in a muck pile. There are PDB folks who would have just drowned him in a bucket--and then bragged about it and told others to do the same with pups that aren't "perfect." For those folks--karma may just bite back someday.

Ryanhaus, may God bless you and your family including your dogs. I hope you have the best Thanksgiving ever.


by Ryanhaus on 18 November 2017 - 15:11
Thank you so much for your kind words JonRob!

Our vet did suggest putting him down, but my husband
and I looked at the little guy with his non stop wagging tail
and decided that wasn't an option.
He's thriving after having his operation, it's such a good feeling
to see him enjoying his meals once again.
Wishing you and your family a great Thanksgiving too!
by GSCat on 19 November 2017 - 07:11
Awwwwwwwww... what a cutie :-)



by mrdarcy on 19 November 2017 - 10:11



by Hundmutter on 19 November 2017 - 13:11
Glad to see he's doing okay now; well done ! (And for posting the link - all in the interest of spreading info on our breed).

by Koots on 19 November 2017 - 22:11
Thanks for the information, and hopefully it will save another pup's life. Glad the operation was successful and that your little Steve will enjoy a long and loved life.
by Nans gsd on 20 November 2017 - 02:11
BOL

by Ryanhaus on 20 November 2017 - 19:11
Thank you GSCat, mrdarcy, Hundmutter, Koots and Nans gsd, not sure what BOL means though...

This is a picture of Steve without his shirt on, you can see where his incision is....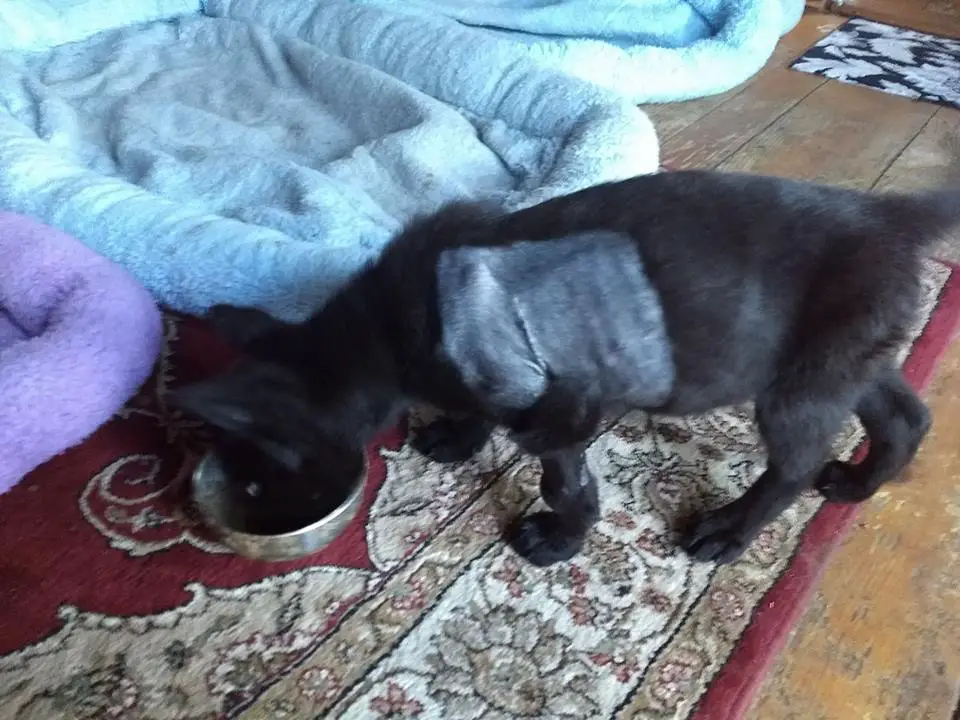 You must be logged in to reply to posts
---
---
---
---
Contact information
Disclaimer
Privacy Statement
Copyright Information
Terms of Service
Cookie policy
↑ Back to top