by Jenny45 on 14 November 2017 - 14:11
I know that this topic has been addressed before. Can somebody please tell me if these dogs are from showline or working lines? I am not understanding how to tell by the pedigree. Breeder is telling me the list is a mix of both.
Thank you in advance.


Gigante's Century Reactor
Royal K9s Harper Vom Schlossfelsen
Greta von der stadtrand
Norbo von der al te baum
Royal K9's Prada vom Schlossfelsen

by Reliya on 14 November 2017 - 14:11
A quick way to tell if a litter is show or working is to look at the coat color and body type. Most show dogs will have the saddle backs all throughout the pedigree whereas working will have all standard colors, but most often you'll see them as a dark black sable. I'm attaching photos of a show dog, a working dog, and a puppy from mixed show/work lines. I should say that there are always variations, but this is a general guide.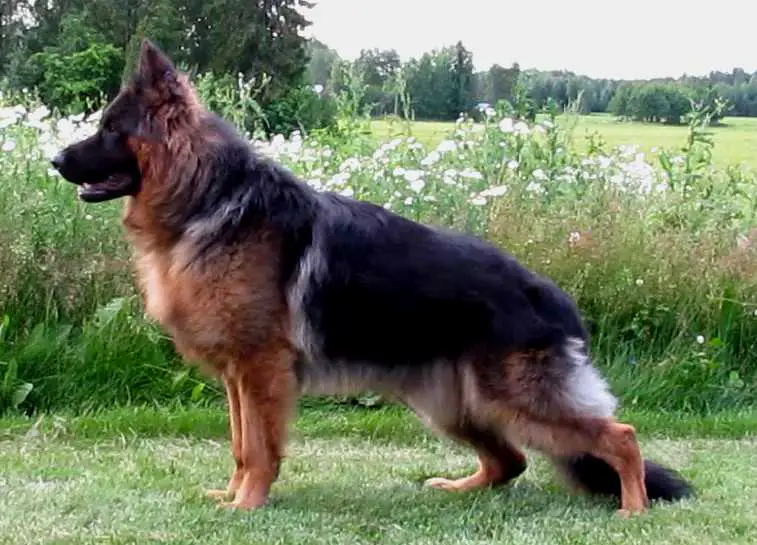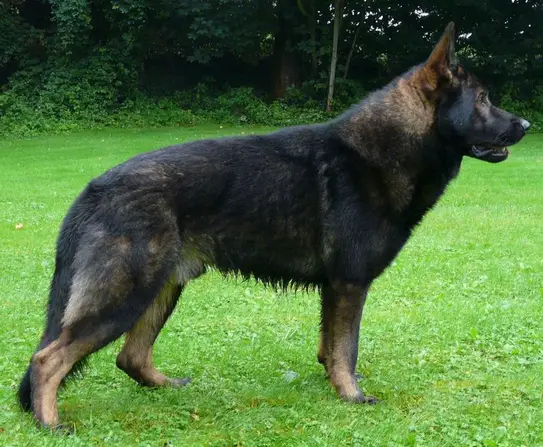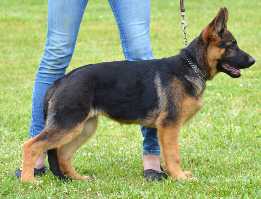 by delta von Avalik on 14 November 2017 - 14:11
Gigante's century reactor- East German Working lines (DDR)

Royal K9's Harper- Sire's side is German Showines. Dam's side is majority Czech Working lines with a little German showline and German working line.

Greta- Majority German showline. Her sire's side is German showline while her dam's side is half German showline and half German working lines.

Norbo- German Workingline Pedigree.

Royal K9's Prada- German Showlines.


by Reliya on 14 November 2017 - 15:11
The names you listed:
Gigante's Century Reactor: Working

Royal K9s Harper Vom Schlossfelsen: 50% Show/Work

Greta von der stadtrand: 75% Show/25% Work

Norbo von der alte baum: 100% Work

Royal K9's Prada vom Schlossfelsen: 100% Show

I only looked at the pedigrees for the show to work ratio. Not for quality. I did see Paska Salztalblick. That's a nice dog.

by Reliya on 14 November 2017 - 15:11
Oh. 😝 Somebody beat me to the post. :D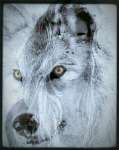 by Fantom76 on 14 November 2017 - 16:11
Reliya wrote that most often you'll see them (Working lines) as a dark black sable. In my experience, WL are mainly sables (normal/lighter from Germany, Belgium, Scandanavian countries etc) and blacks ......the dark sable dogs are also working lines (Czech and Slovak) but are not the prediminant color... just all part of the sable and black working line colors..

by Hundmutter on 14 November 2017 - 17:11
German DDR breeding but AKC registered Gigante's Century Reactor not to be confused with the Gigante dogs from the British kennel of that same name, I guess !
by Gustav on 15 November 2017 - 20:11
You sure you haven't been told before what these lines are ?
You must be logged in to reply to posts
---
---
---
---
Contact information
Disclaimer
Privacy Statement
Copyright Information
Terms of Service
Cookie policy
↑ Back to top