by Justk9s on 16 July 2017 - 23:07
Its been a while since I have posted anything here.. A lot has happened over the last year. I lost my home and kennels to a wildfire 11 months ago.. Thankfully the dogs and I escaped and are safe.. We are rebuilding, but its taking forever it seems. The dogs and I are staying with friends on a ranch right outside of town. Things are going well but looking forward to being back home.
Rookie is 11 years old today.. I wanted to share a few pictures of him.. He is still in great shape, a little arthritis in his elbow but so far so good.. Still able to jump in and out of the truck by himself if I dont get to him in time to lift him. He doesnt want to miss out so he heads for the truck right away.
KIM
Justk9s/Kistha Haus Kennels
PS pics taken today.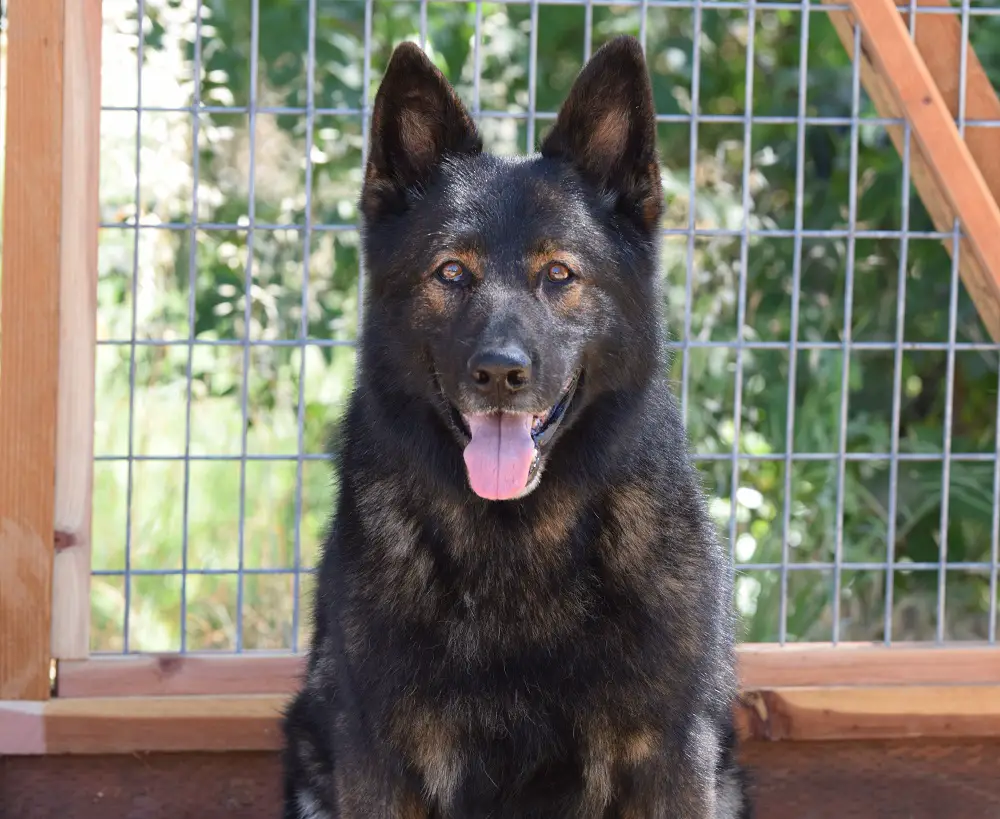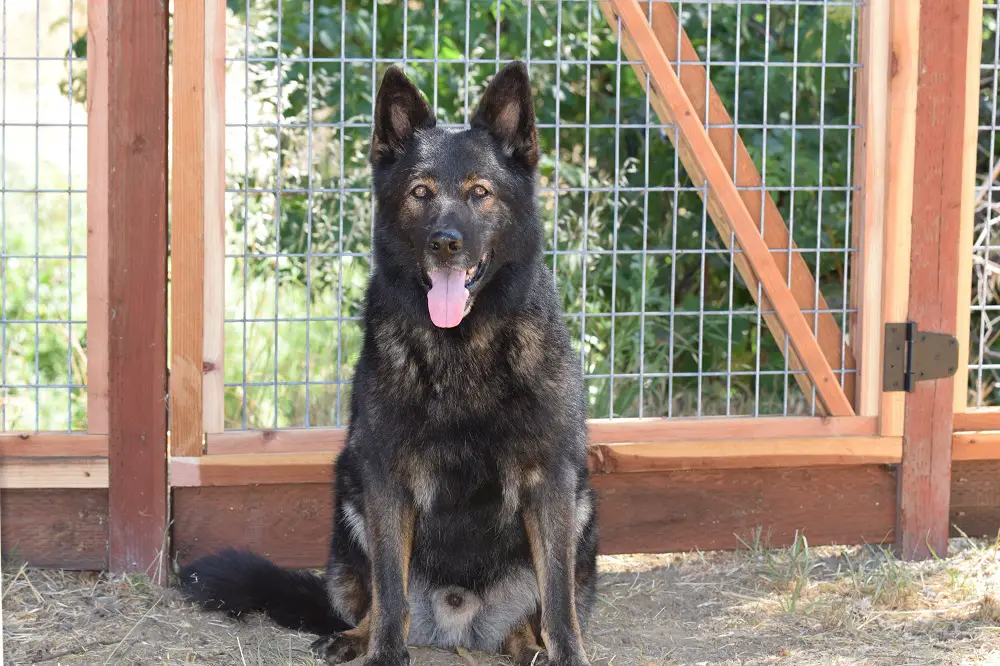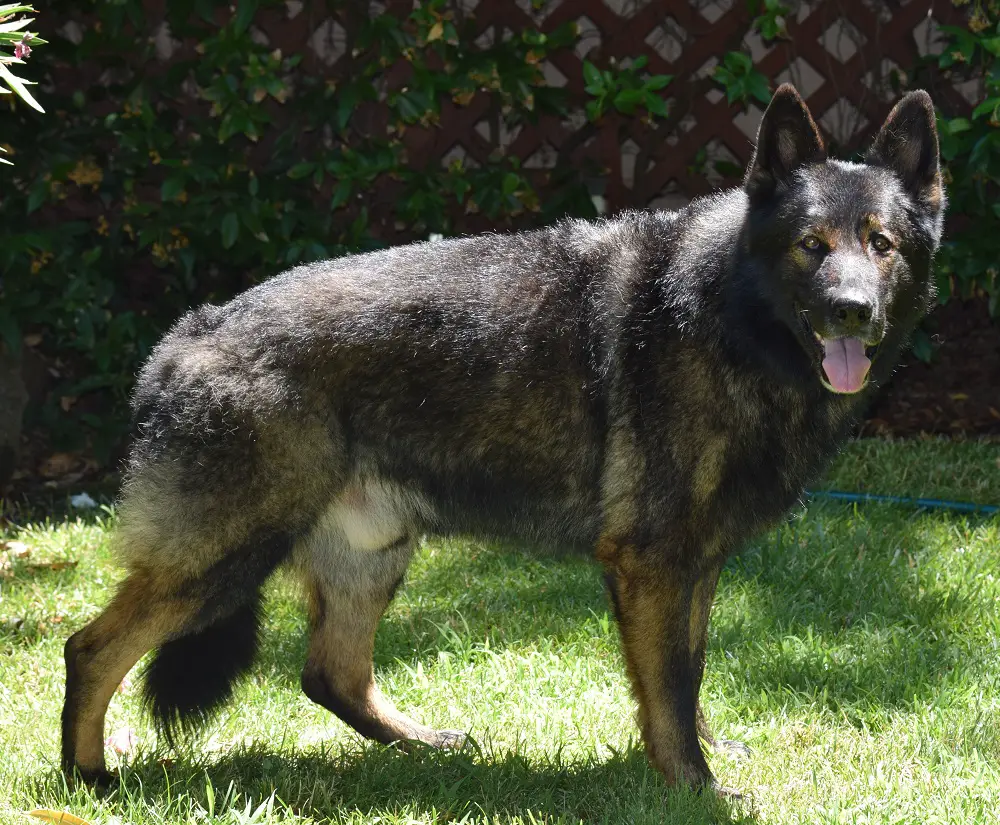 by cherjam81 on 16 July 2017 - 23:07
Happy Birthday Rookie. Looking great and no gray hairs LOL. Must be Skittles keeping you young.

by Xeph on 17 July 2017 - 06:07
Happy birthday, buddy <3

by Jyl on 17 July 2017 - 08:07
Happy Birthday ole man... you look GREAT for your age.
by Nans gsd on 17 July 2017 - 16:07
AAAAAAAAAAAAWWWWWWWWWWWW; he looks fantastic, love this guy. Best of luck rebuilding...Nan

by Justk9s on 17 July 2017 - 17:07
Thanks everyone...

by susie on 17 July 2017 - 21:07
I don´t even want to imagine what you have gone through ( and still do ) -
so glad you and the dogs are okay...

Happy birthday, Rookie!!!

by Koots on 17 July 2017 - 22:07
I hope you get your home & kennels rebuilt just the way you want and that Rookie settles into the new place quickly. He is looking great, nice shiny coat and eyes still twinkle.

by Justk9s on 18 July 2017 - 19:07
Thanks for the well wishes and birthday wishes..

KIM and Rookie

by kitkat3478 on 20 July 2017 - 14:07
One of my all time favorites...
Happy Belated Birthday
You must be logged in to reply to posts
---
---
---
---
Contact information
Disclaimer
Privacy Statement
Copyright Information
Terms of Service
Cookie policy
↑ Back to top