by Koots on 27 December 2018 - 22:12
What was her reaction to the horse? She certainly seems to like exploring, nice looking girl.
by joanro on 27 December 2018 - 22:12
I called her to me, because she acted like she was going to go over the berm and down to see the horse. She is small enough to fit through the field fence, and could have been kicked or stomped.
She came with much alacrity, as I had some kibble in my pocket to reward her when she came each time I called her.
Otherwise, she is too busy to worry about where I am.

Thanks, she is put together well!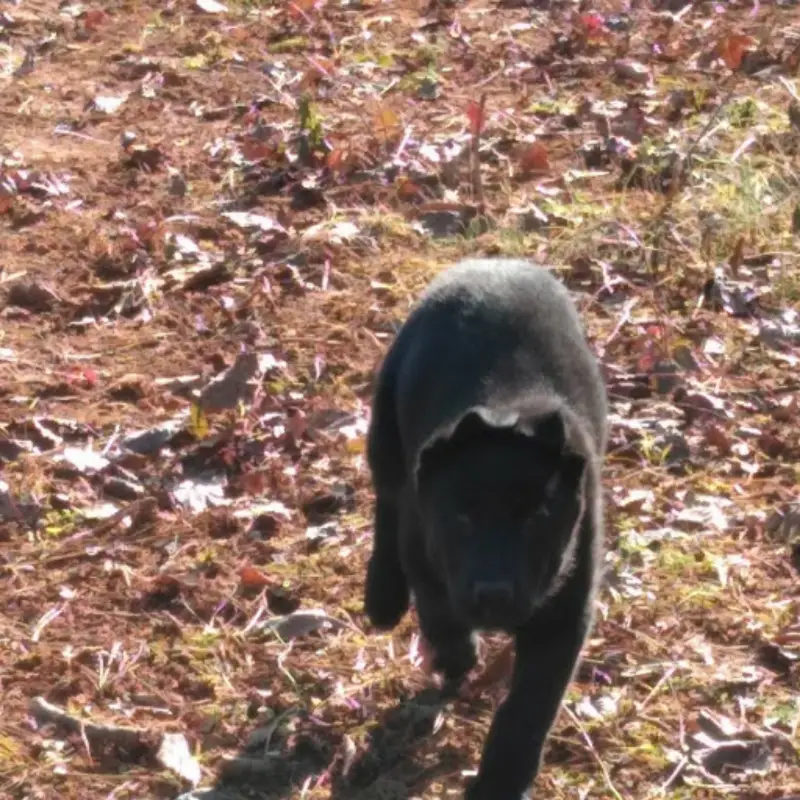 Coming when called.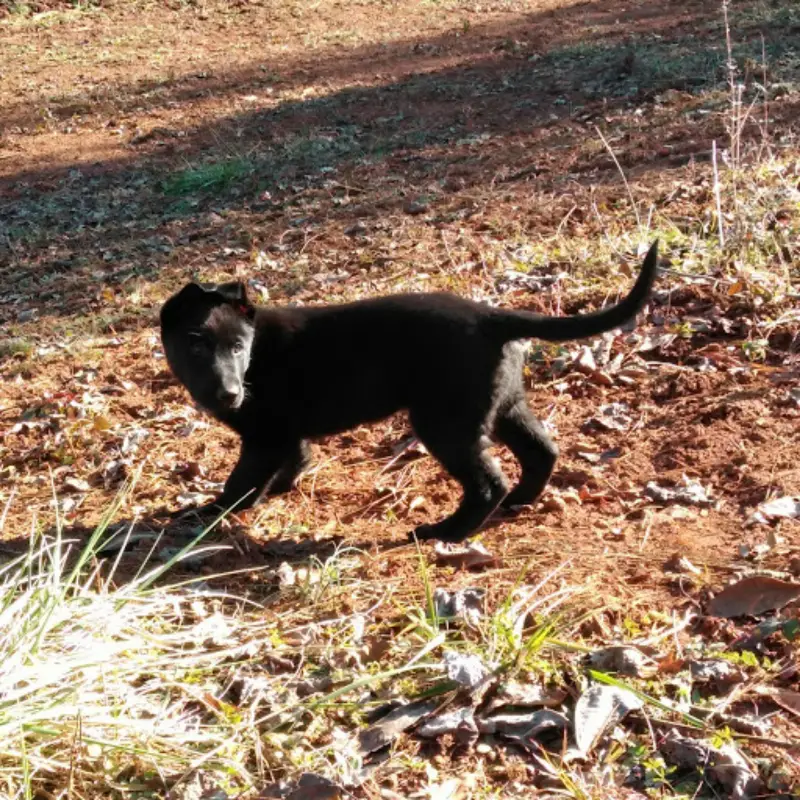 by Jessejones on 28 December 2018 - 20:12
Don't tell me you're 'bribing' with food to strengthen the recall Joan! Tisk, tisk....

Oh yeah...I'm still liking her.

Did she bark when seeing your horse the first time? I'd assume she was neutral to horse because of all your other animals...?
by joanro on 28 December 2018 - 20:12
Haha. I say, reward ;-)

No, she did not bark at my horse. Just very curious and really wanting to investigate.
Too much risk to let her get to the fence without a leash...she will squeeze through any space she desires. Lol.

She isn't put off by any animals, to date. So much curiosity and very little reserve.....keeps me on point when she's out with me.
by Nans gsd on 28 December 2018 - 22:12
She's a keeper for sure, just really a beauty.
You must be logged in to reply to posts
---
---
---
Contact information
Disclaimer
Privacy Statement
Copyright Information
Terms of Service
Cookie policy
↑ Back to top