by Jyl on 07 May 2018 - 21:05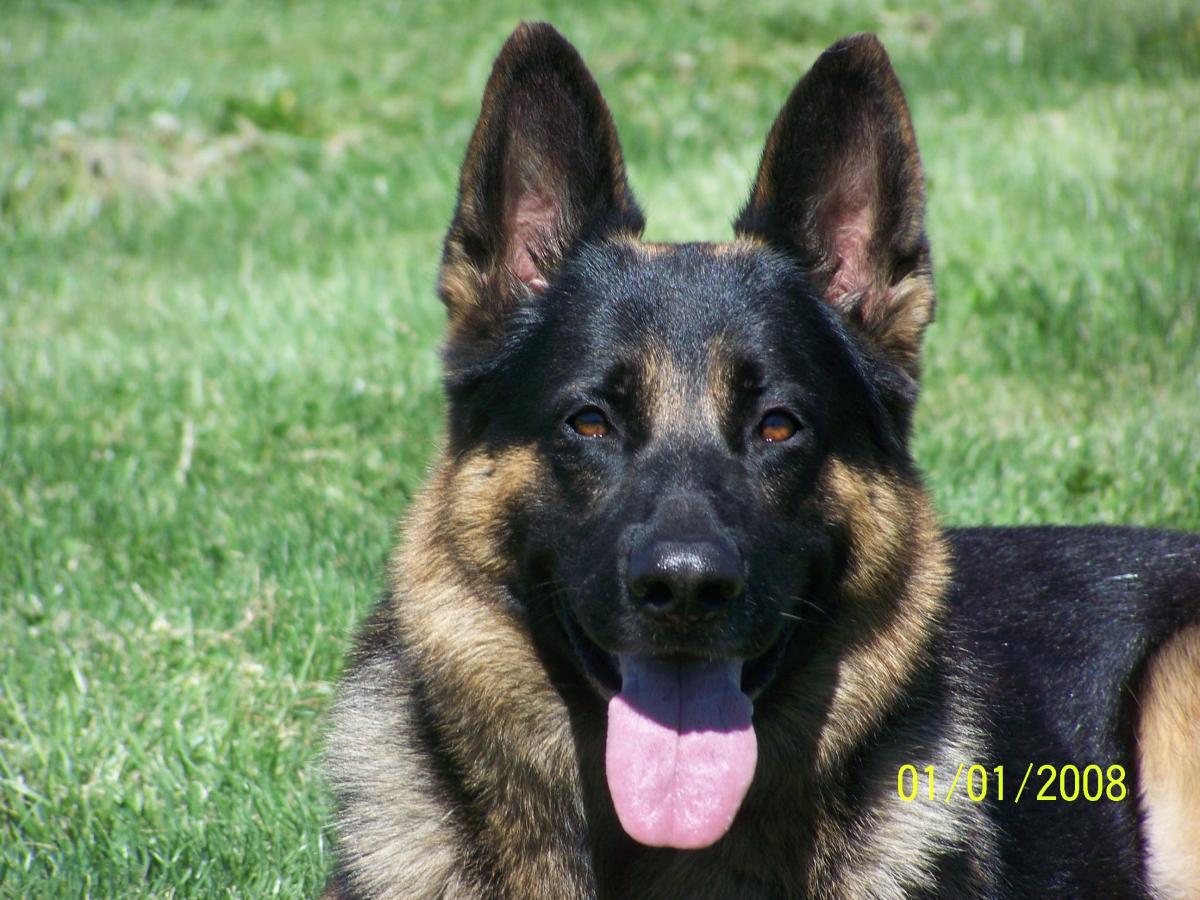 This is Aiko.. he is West German/DDR/ with a little west german show line.. I loved his head and expression.
He passed away in 2012. Miss him dearly!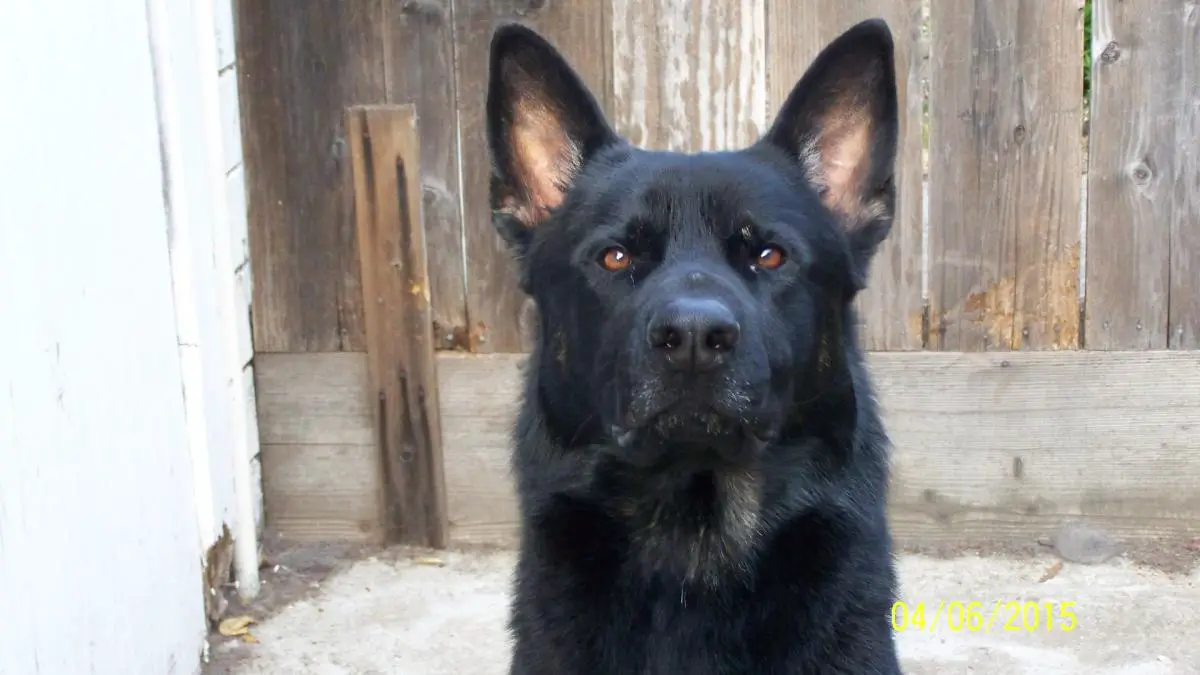 This was ICE.. he passed away at 2 years old. He was a Drago vom Patriot son.
He has major allergies and a deformed spine, I sadly had to put him down because he was lame and in so much pain. He had a serious expression, but was a total sweet heart.
In this picture he had just turned 2 years old! He had a big boy head on him for sure.

by susie on 08 May 2018 - 19:05
My last dog - 4 weeks prior to his death - just a beautiful head...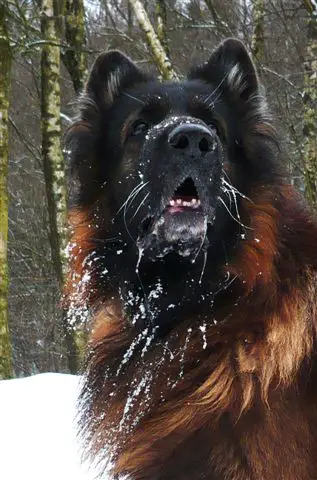 by yogidog on 08 May 2018 - 20:05
A few of my dogs head pictures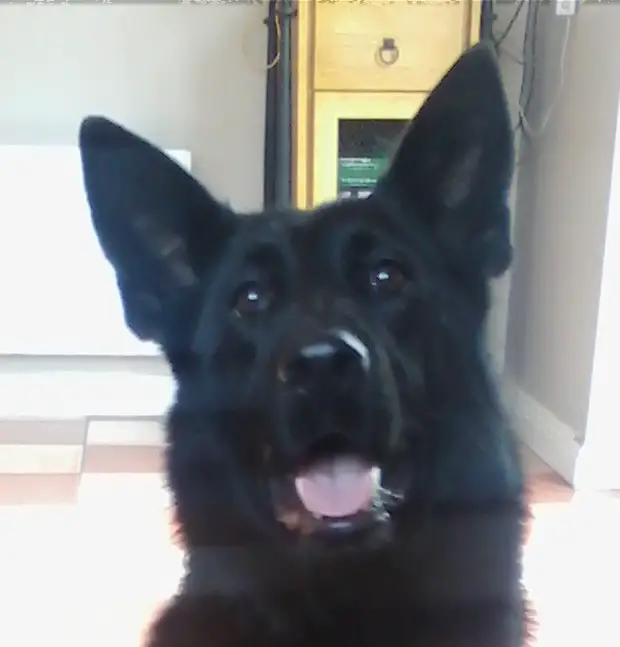 7 year old tiekerhook female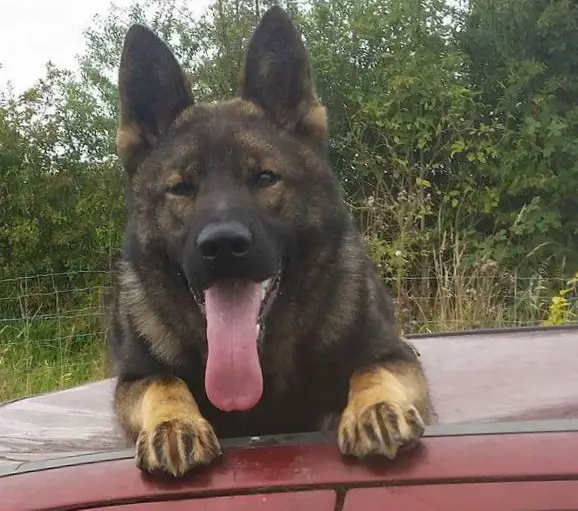 16 month old male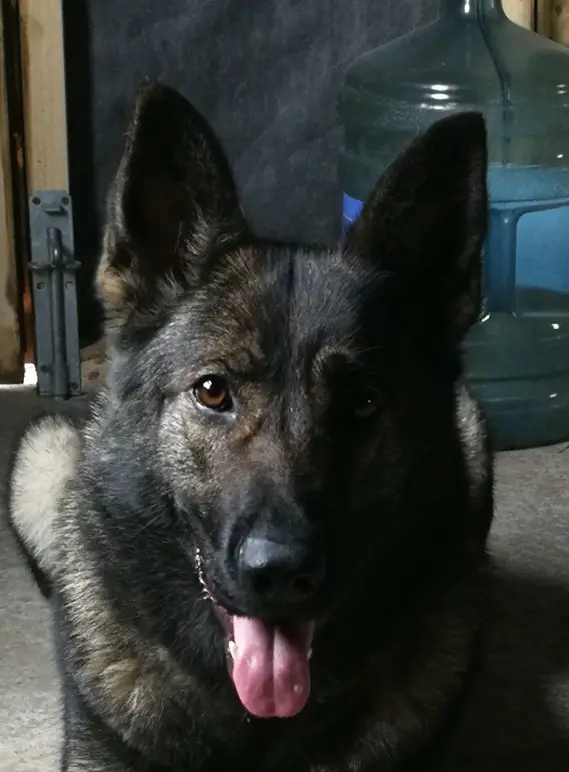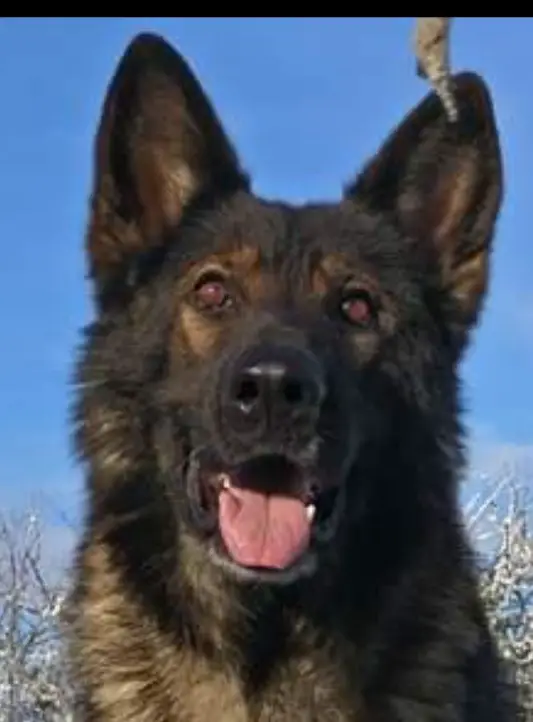 9 year old male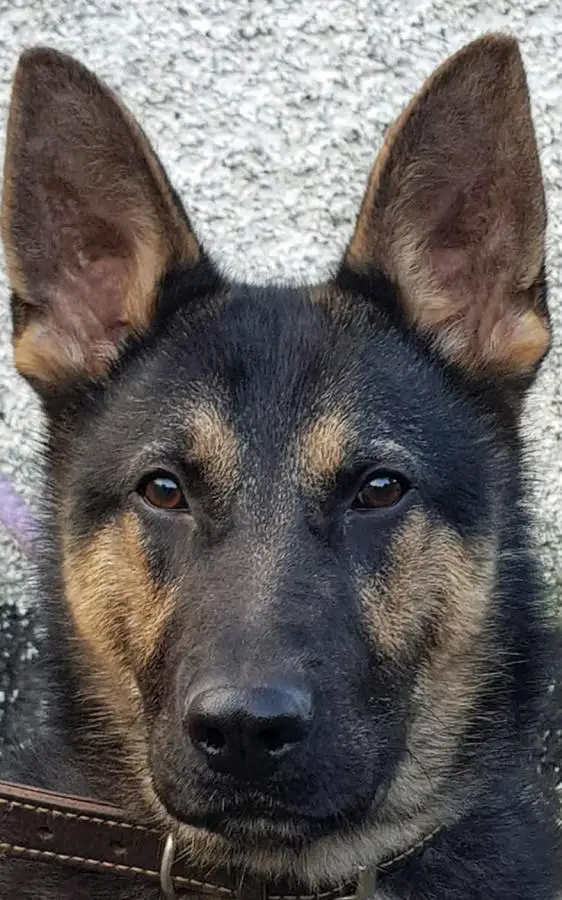 8 month old male
Just a few of my dogs old and young


by ggturner on 10 June 2018 - 22:06
Thank you for sharing your pictures. Handsome dogs!

by ggturner on 10 June 2018 - 22:06
In the first picture, I took Duke to school with me while I cleaned my classroom. School is out for the summer. In the second picture, he is playing in our back yard. He will be 11 months old later this month. His big head gives him a more mature look.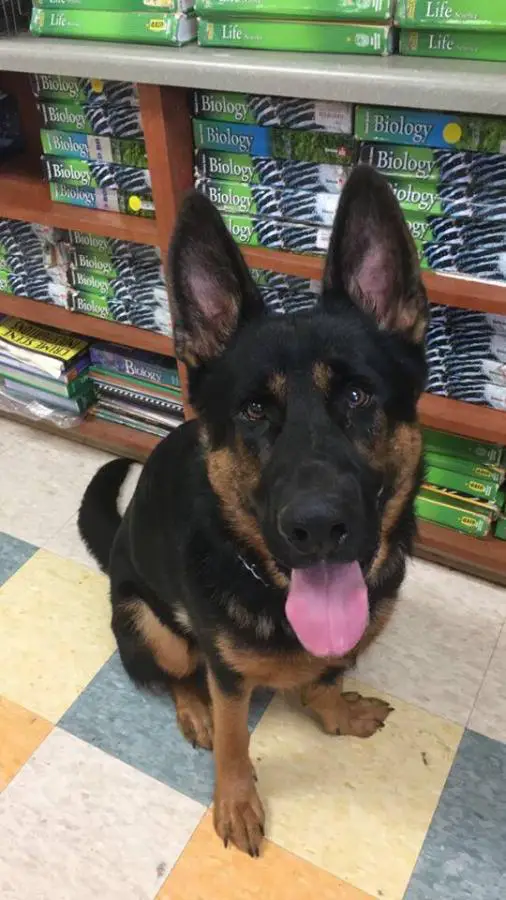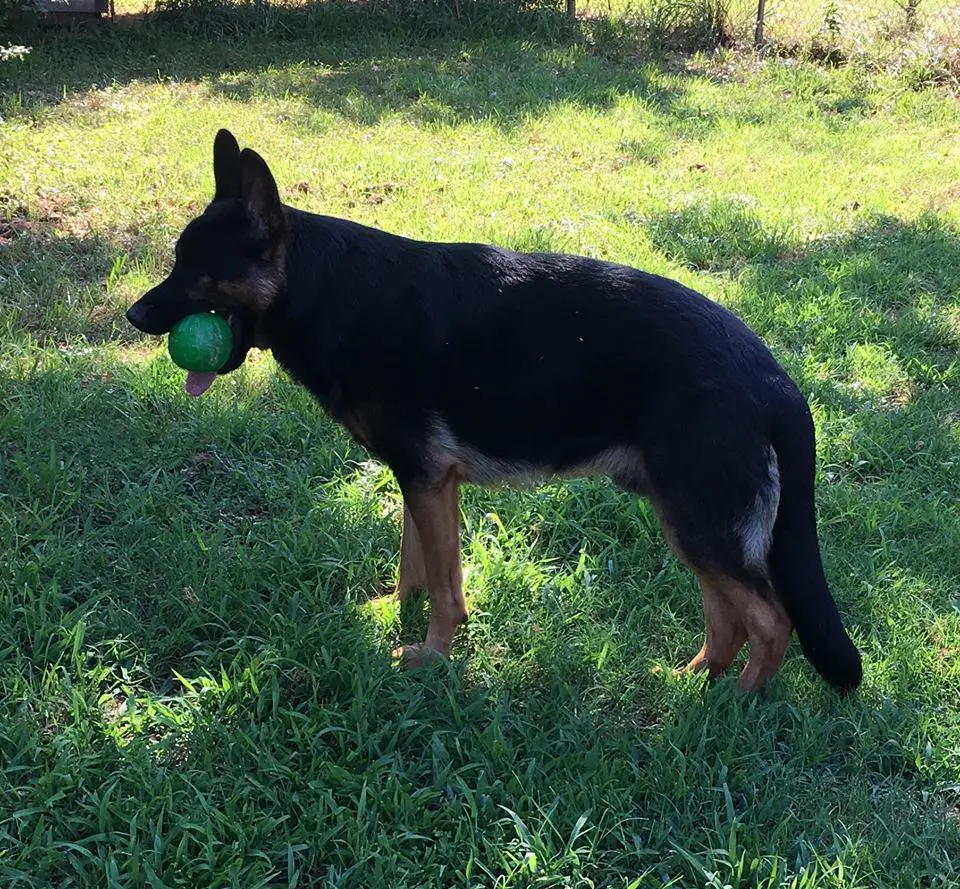 by 8lu3d09 on 10 June 2018 - 23:06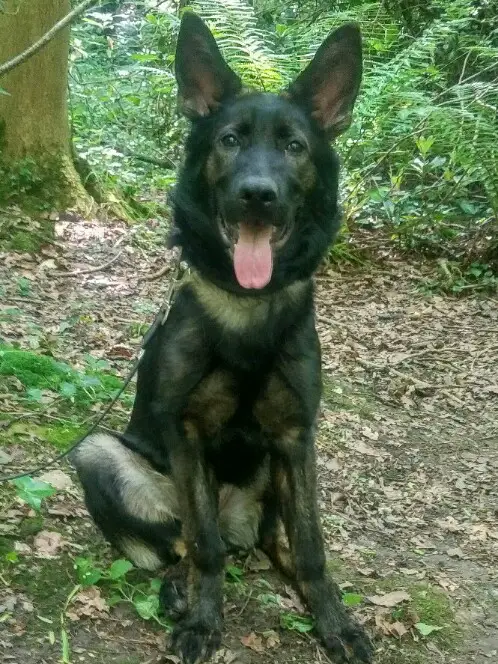 My girl at 5 months of age.
by altostland on 10 June 2018 - 23:06
by ValK on 11 June 2018 - 01:06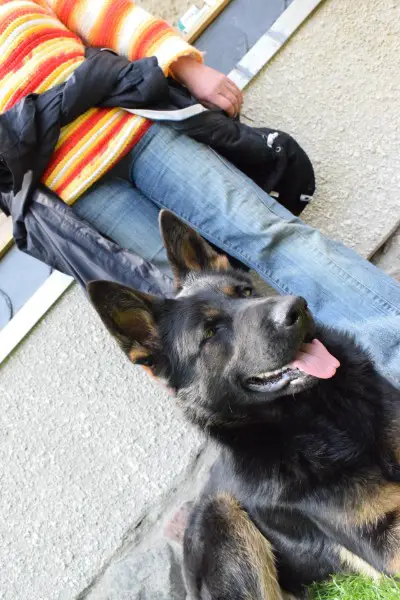 no, you're wrong, it's a Heike's lil' girl Thusnelda.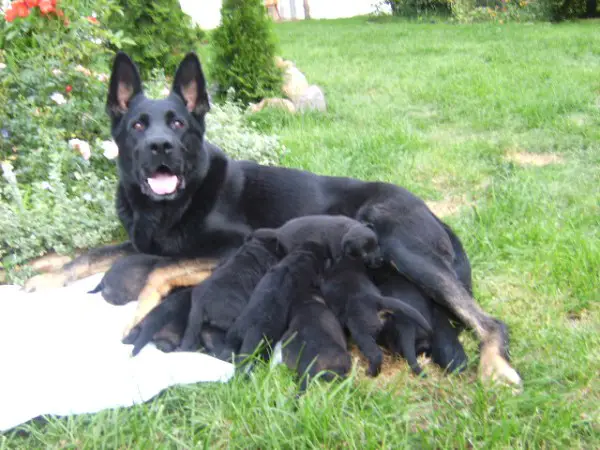 Ragna with her pups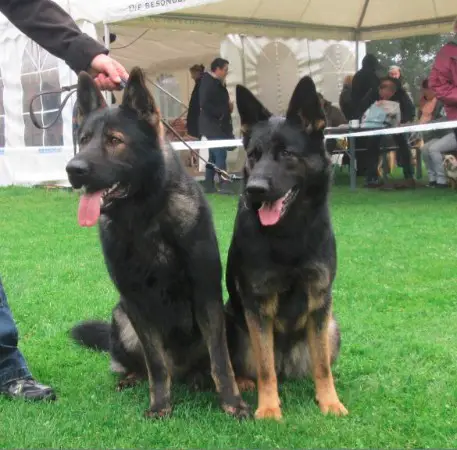 again Thusnelda and her groom Xero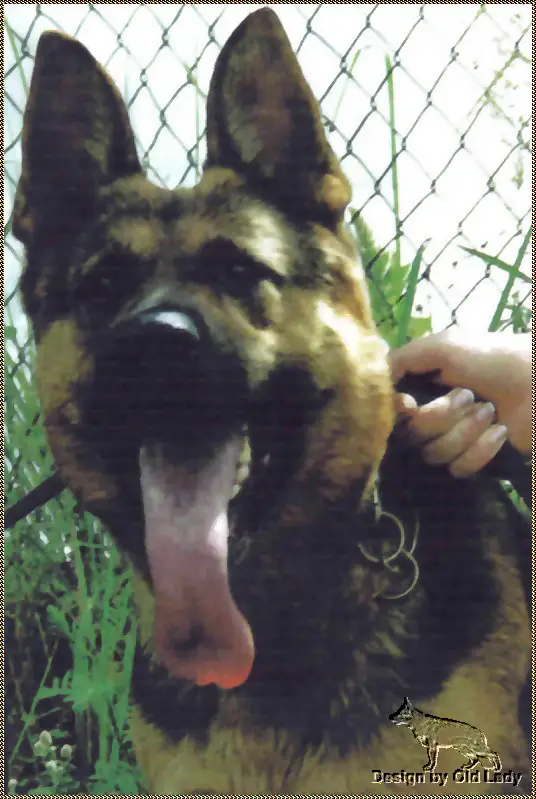 Elsa vom Kabuschsee
(typical in the past kind of DDR female dogs for comparison to malinoish type of present days.)
by duke1965 on 11 June 2018 - 05:06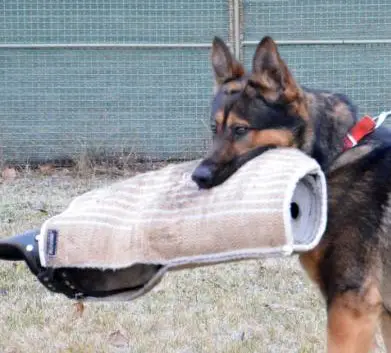 My boy Frodo od Janice, about 12 months on picture

by emoryg on 11 June 2018 - 12:06
The way school children viewed one of my four-legged partner's head. One of the perks of the job was the free artwork!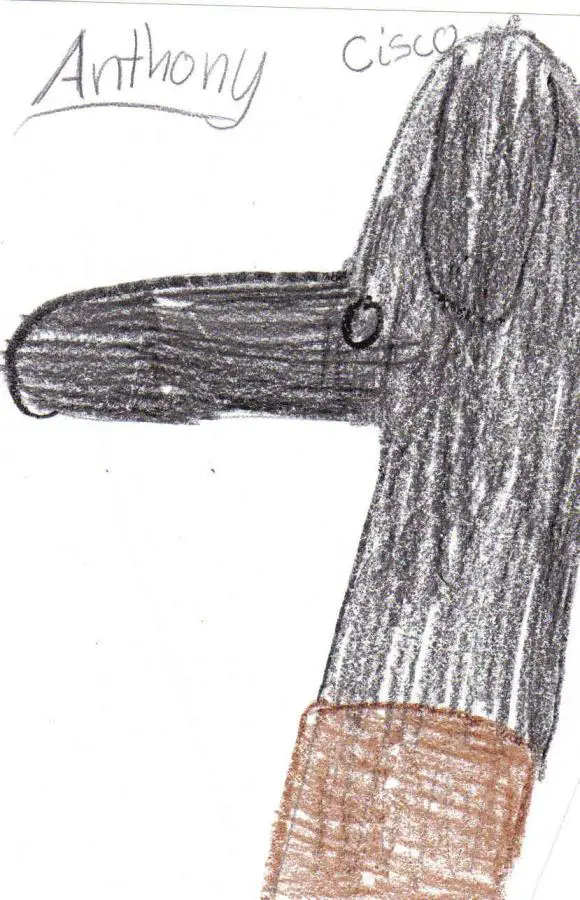 Would have made a good Duckhead logo!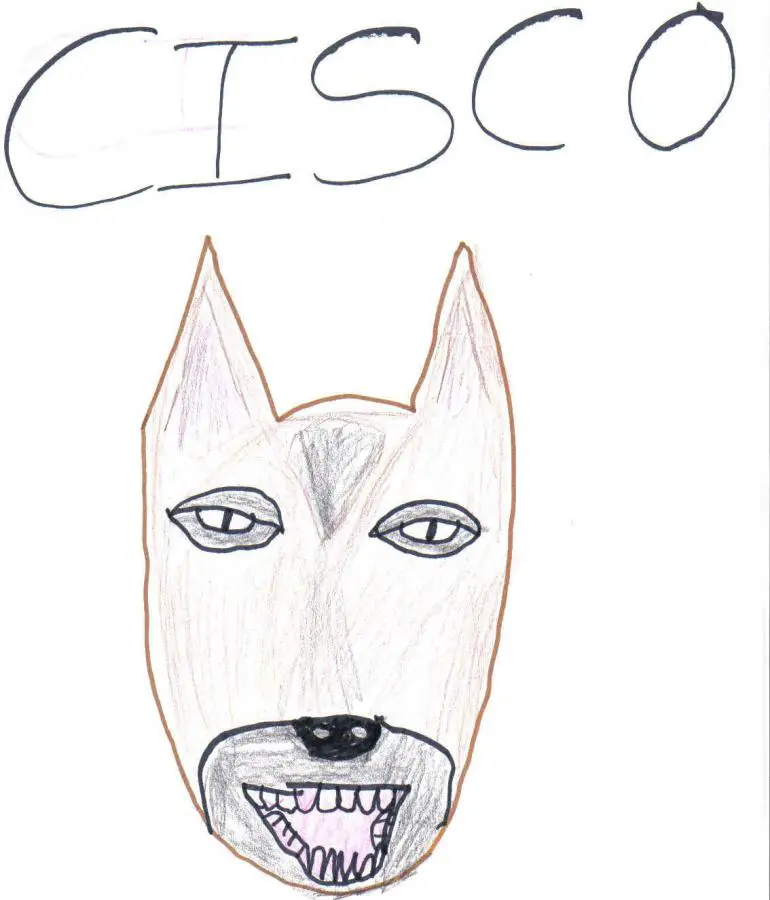 Love those pointy ears!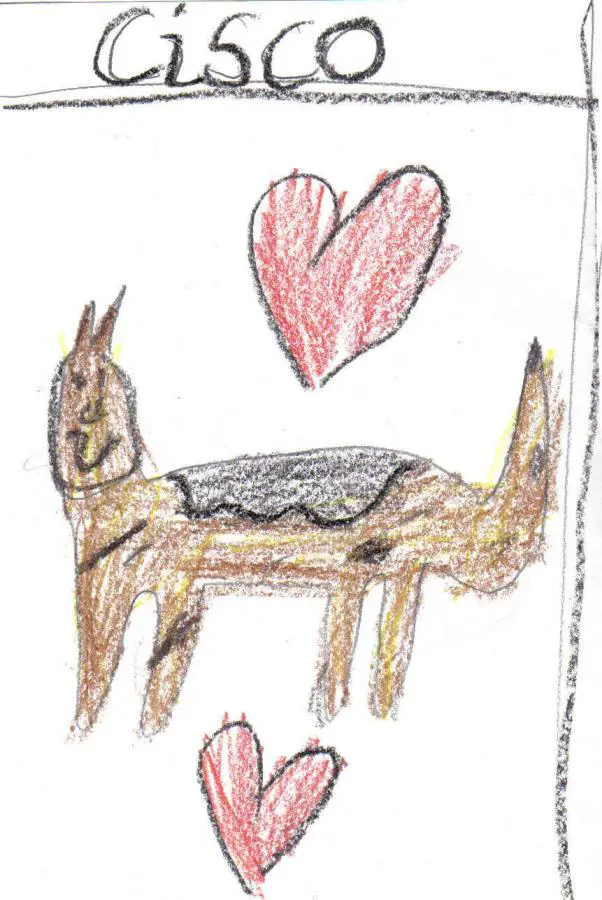 Not all dogs have two hearts!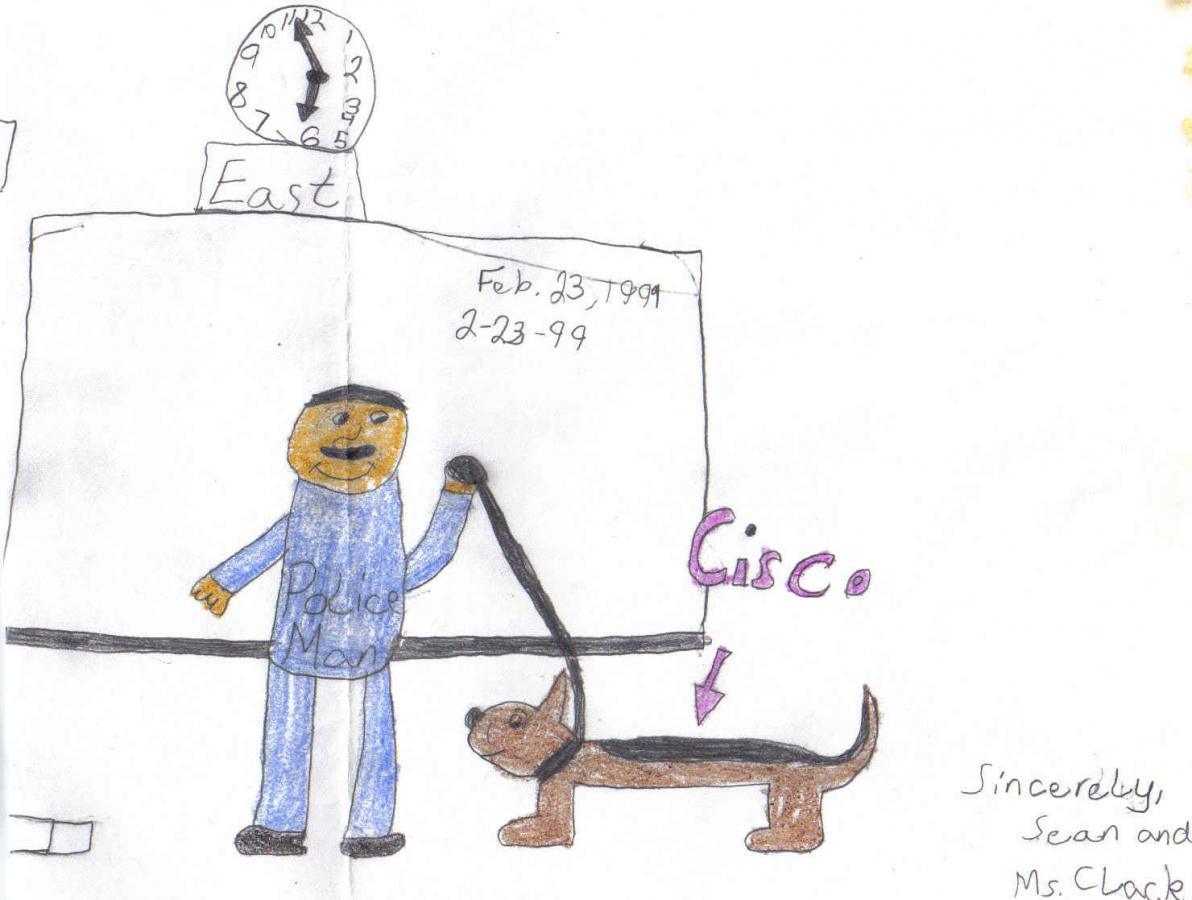 We never looked so good!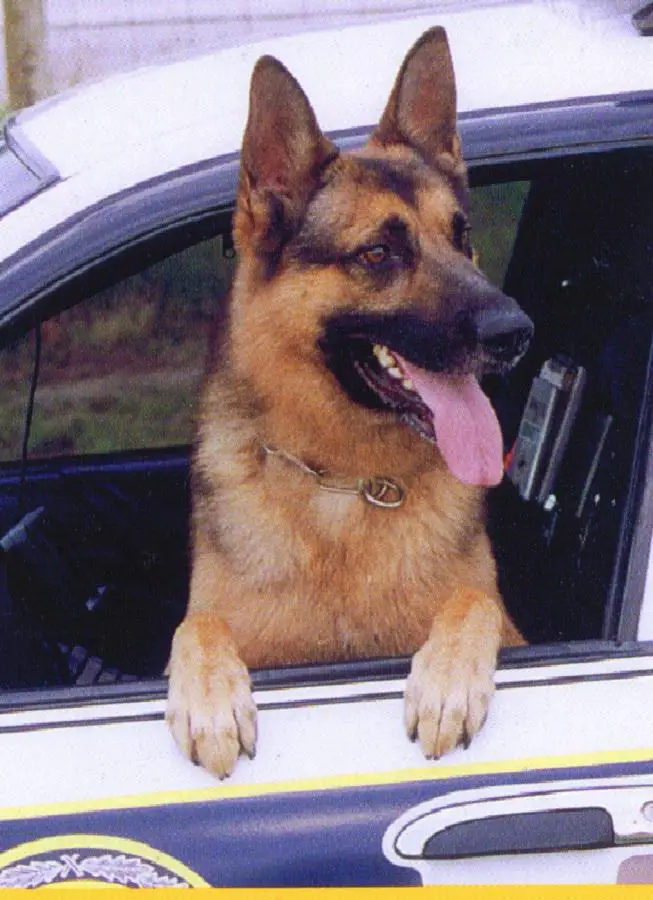 My Cisco.
You must be logged in to reply to posts
---
---
---
---
Contact information
Disclaimer
Privacy Statement
Copyright Information
Terms of Service
Cookie policy
↑ Back to top