by Sunsilver on 02 May 2018 - 17:05
I prefer my females to have more feminine heads, but to each his/her own!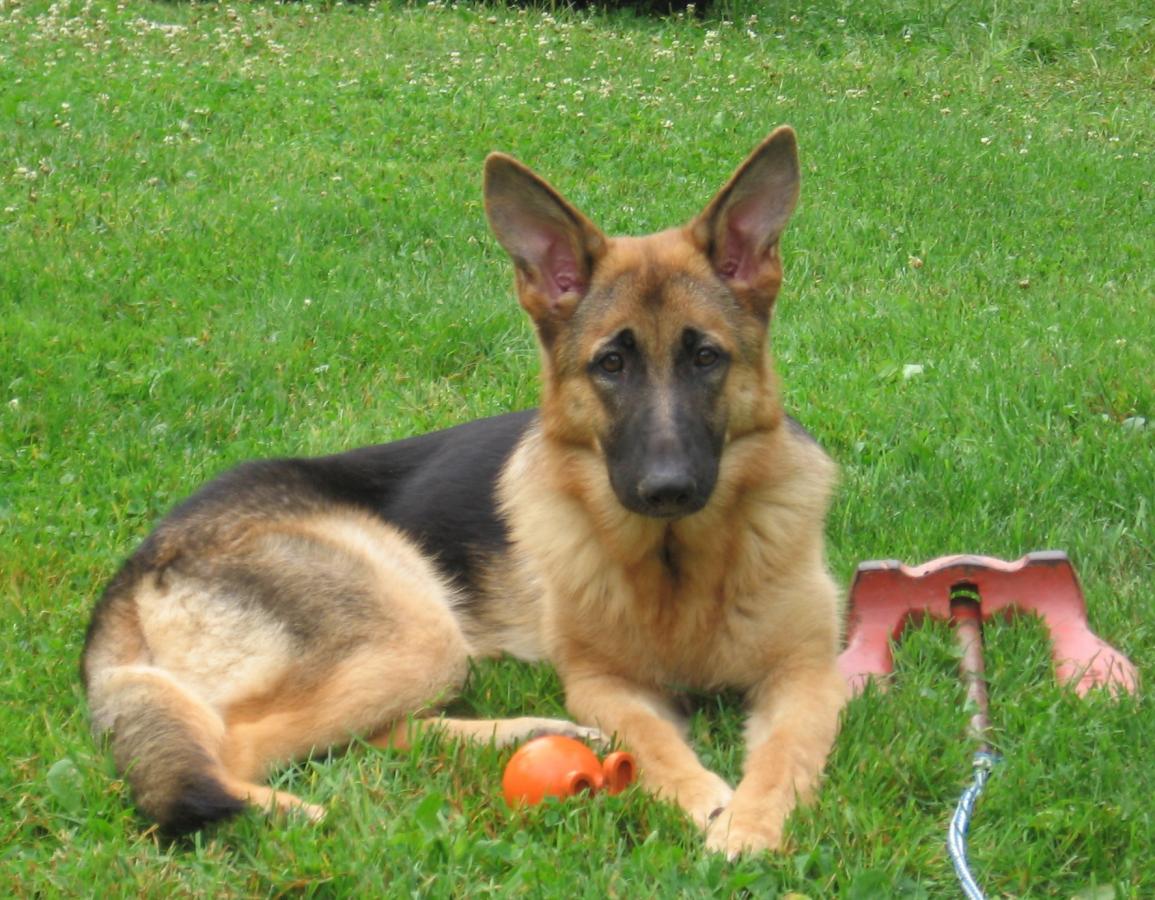 by delta von Avalik on 02 May 2018 - 17:05
I just had to share my own boy Dakar here! This was him at about 7 years old... I've never posted a photo on here before so I hope it worked....
by old shatterhand on 02 May 2018 - 17:05
There is no call for this kind of comment totally uncalled for. No one asked you to criticize her head.

by Jessejones on 02 May 2018 - 18:05
Old S-
What the heck kind of comment is that?
Are we in a show ring here? Who cares?
I think he looks quite full of character! Plus, a photo is only 1/10th of a second in time and light...and NO dog can be correctly assessed by a photo.
by old shatterhand on 02 May 2018 - 18:05
Jessejones. I am intitle to my own opinion. This is my observation, and if you disagree that's your opinion,and I respect that. I don't understand why you crying ?
Look at this 12 months old male from my breeding and you'll get some idea how the head should look like. i know you are not going to like it, but i post it anyway.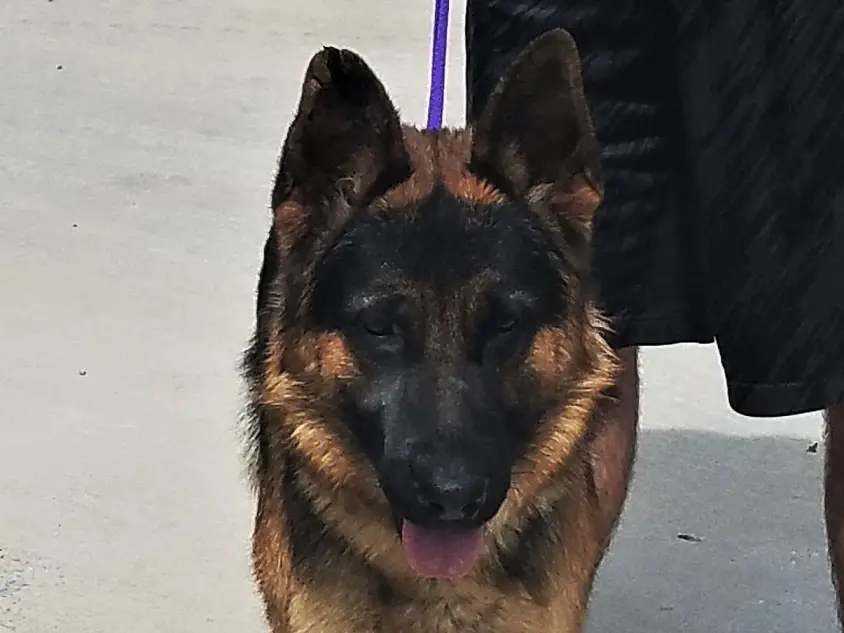 by Jessejones on 02 May 2018 - 18:05
Old S-

Your opinion is fine to post, I like everyone's opinion....but consider if it is really an accurate opinion by looking at one photo.

But calling things out in such a, overly hard way, is not justified with one pic. IMO. Especially if unsolicited.

I know what the breed standard is, as do most of us.

And, lastly, remember that most of these pups are very loved and you wouldn't harshly condem someone's human offspring like this, would you? (Unless asked to)
(Not that Im comparing dog to kid... but in a way they are, for many)
PS:
Your dog is very nice, but I could pick apart some details on his ears and snout too, if I wanted to be nit picky. But as I know he is only 12 mo...he is not yet full grown. Nor is any dog perfect.
I see the original post by Old S. was deleted and changed by admin.
I didn't have anything to do with that, just for the record, I didn't hit the 'report' button.
Edited


by Dawulf on 03 May 2018 - 00:05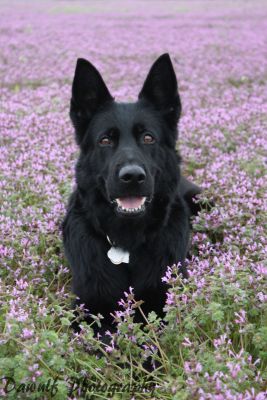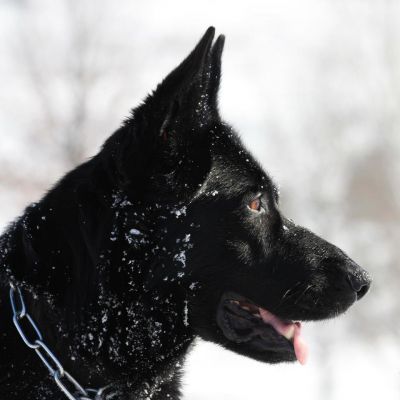 Here's my old girl.... I miss this dog so much! She had a beautiful head (and everything else)!

by deacon on 03 May 2018 - 00:05
She most certainly does Dawulf!!
by old shatterhand on 03 May 2018 - 01:05
Dawulf . This is an example of female's beautiful head. Excellent shaped head, with very nice stop, perfect ears set, strong muzzle, and full of expression. Eyes can tell you everything about the dog. What I see is confidants, alertness, curiosity and loyalty in these eyes, if I missed something Dawuls please correct me.
Perfecto like the French say.


by Western Rider on 03 May 2018 - 01:05
OS even though this post was nicer still the thread is not to critique the posted dogs head to your liking.
It is JUST to show pictures of heads that other member have.
You must be logged in to reply to posts
---
---
---
---
Contact information
Disclaimer
Privacy Statement
Copyright Information
Terms of Service
Cookie policy
↑ Back to top