by Hundmutter on 26 April 2018 - 19:04
@ Dugan - 'And guess what ? She was a long-time GSD breeder !'

"Only in America".
by Lleigh on 30 April 2018 - 00:04
Actual breeders?? That is crazy! I had someone ask me "When will the rest of his colors will show up?" this weekend.. 🤣 Not trying to be mean spirited , but it is funny. On the flip side, I sound like an idiot when it comes to anything related to vehicle issues/parts. 😉

by Hundmutter on 30 April 2018 - 05:04
Well I too know little about car parts ... difference is, I don't try to tell the mechanic what he or she is working on ! LOL
by Lleigh on 08 May 2018 - 17:05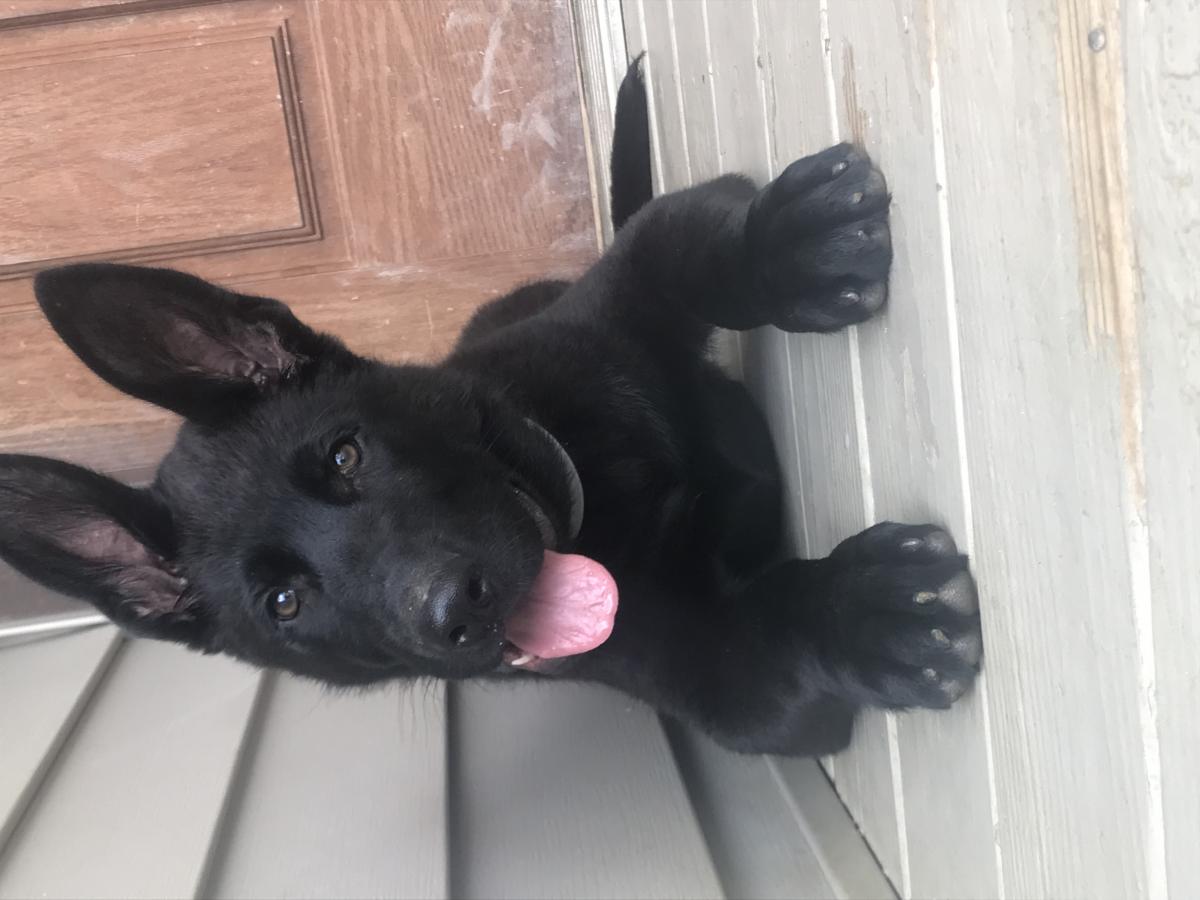 by old shatterhand on 08 May 2018 - 18:05
Enough. You beating dead horse already.

by susie on 08 May 2018 - 18:05
Car parts? That's my full time job...
( took me almost 3 years to convince the guys I know what I am talking about...😎 )...
by Lleigh on 09 May 2018 - 21:05
Old Shatterhand, just sharing a pic of my boy. Stop commenting if you are not enjoying his handsome face. 💁🏻‍♀️🤪
You must be logged in to reply to posts
---
---
---
---
Contact information
Disclaimer
Privacy Statement
Copyright Information
Terms of Service
Cookie policy
↑ Back to top