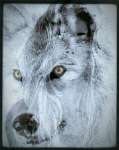 by Fantom76 on 19 March 2019 - 17:03
PDB is having problems with the program so it would be better if members waited a day or two to add anything or try to make a change to a pedigree. MANY MANY DUPES ARE BEING CREATED and trying to do anything may just cause you and the Admins a lot of frustration.
We will advise you when it is O.K. to resume normal posting.
by GSDHeritage on 19 March 2019 - 19:03
Members asking for Edit Rights there is an error message (404 error) appearing right now so please wait give it time to be fixed.
Edit Rights are working again.

by Western Rider on 19 March 2019 - 20:03
Many sections are having programming problems at this time it looks like you can still post topics though that may change.
Anyone having trouble posting a classified PM us.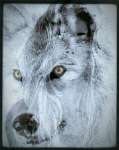 by Fantom76 on 20 March 2019 - 16:03
Some things have been fixed, but it would still be best if you waited another day or two before adding a bunch of dogs to pedigrees.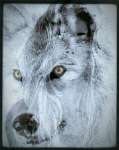 by Fantom76 on 21 March 2019 - 14:03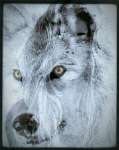 by Fantom76 on 23 March 2019 - 17:03
Still a few problems, so give us until Monday. jopefully PDB will be back at full usage by them. If you spot any problems, please advise an Admin.
by GSDHeritage on 25 March 2019 - 20:03
The PDB is still having issues give it a few more days until the problems are resolved.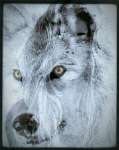 by Fantom76 on 26 March 2019 - 17:03
---
---
Contact information
Disclaimer
Privacy Statement
Copyright Information
Terms of Service
Cookie policy
↑ Back to top