by ggturner on 08 February 2019 - 16:02
Our male is growing up. He's now 18 months old. Weighs 87 pounds and was 27 inches tall when I measured a couple of months ago, but I think he's grown taller since then. Will he reach his full height by 24 months?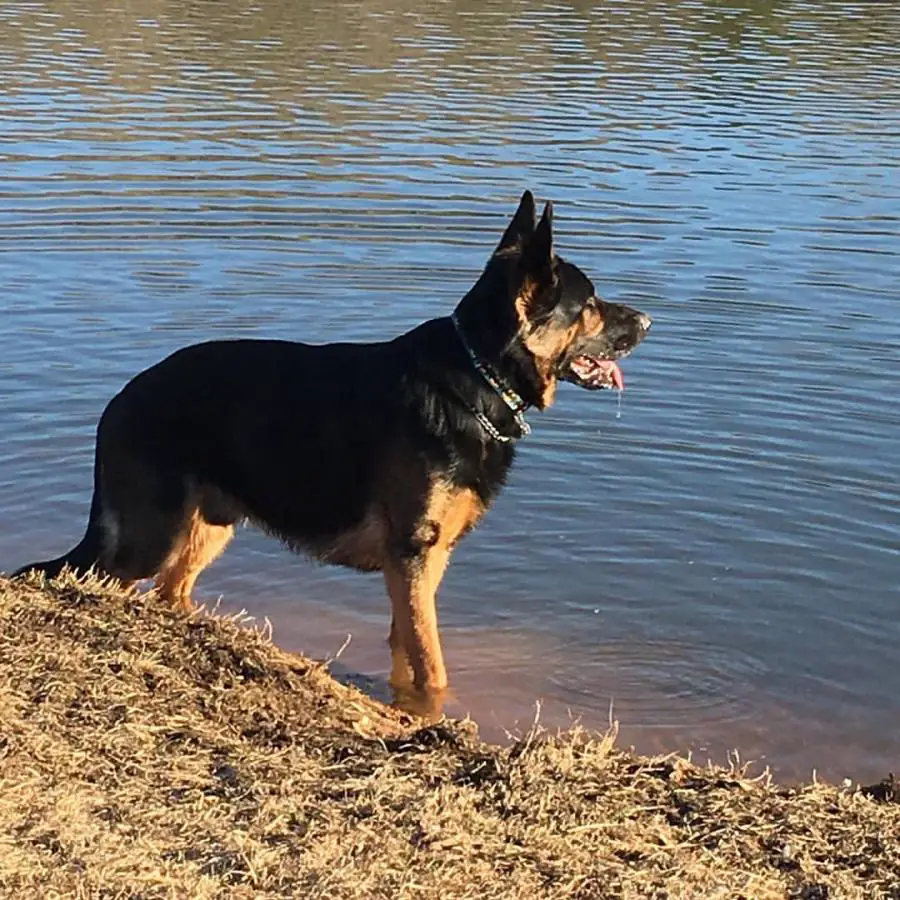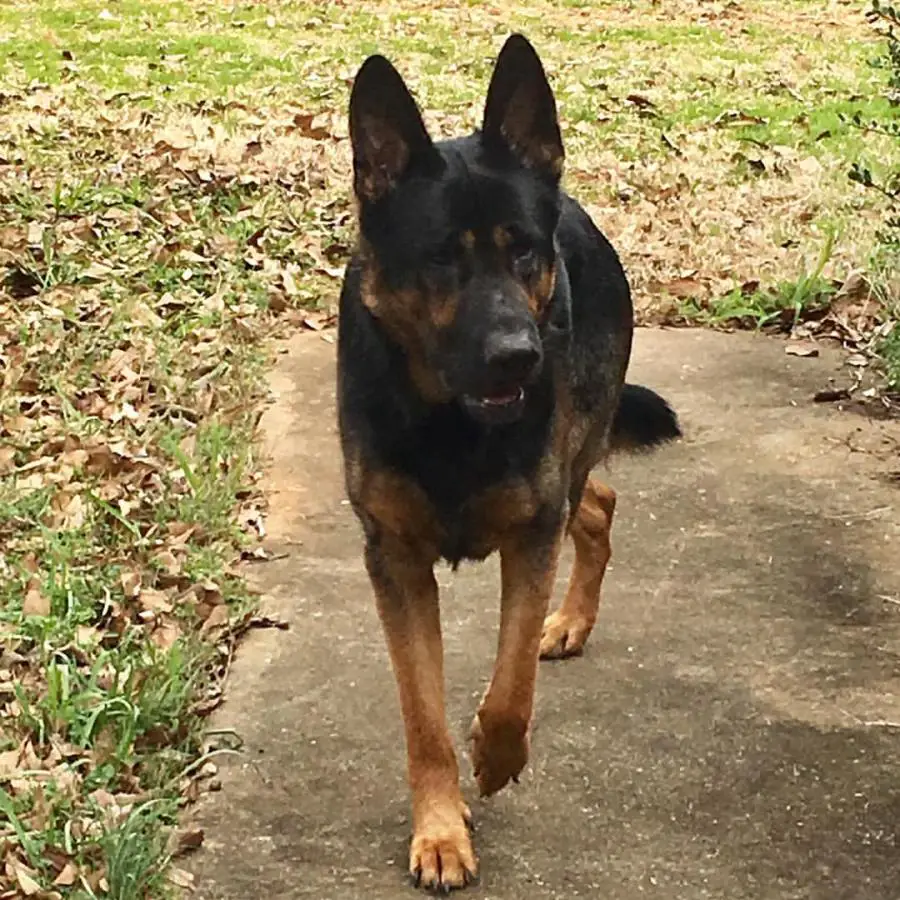 by mrdarcy on 08 February 2019 - 16:02
Love this boy so handsome and such a masculine head!!

by Hundmutter on 08 February 2019 - 16:02
He is probably there, or thereabouts, by 18 months, GG. Sometimes they put on a little more height in the last quarter of being two years, but he's more likely to fill out a bit more bodily than continue upwards. Partly depends on his bloodlines, dogs of some lines (I am told, notably East European / 'DDR') strains can be pretty slow-maturing. If he gets any taller and heavier he will be outside the Standard, if that matters to you. What will be, will be ! Trust you are having fun and enjoying him.

by ggturner on 08 February 2019 - 17:02
Thank you, Mr. Darcy! He has a great temperament to match his appearance.

Hundmutter---thanks for the information. He has Eastern European lines, including a few DDR ancestors, on his mother's side of the pedigree. His father's side is mostly West German showlines.
by old shatterhand on 08 February 2019 - 17:02
He is already a way oversize for the standard. Pray he Won't grow anymore .

by ggturner on 08 February 2019 - 20:02
Old shatterhand---granted his height is at least 1 inch over the maximum for the AKC standard (up to 26" for males), but calling him "way oversize" is exaggerating. By SV standards, 27 inches is about 68.6 cm (3.6 cm over maximum of 65 cm) and 87 lb is within the 40 kg (about 88 lbs) weight range. Regardless, we never intended for him to enter any beauty contests. He is constantly training in obedience as we belong to an obedience club. He will work on obedience titles.
by Nans gsd on 08 February 2019 - 22:02
What a beauty, growing up soooooo nicely. good luck with him.

by ggturner on 09 February 2019 - 14:02
Thanks Nans!

I measured his height again today. He's actually closer to 26 1/2 inches. So he hasn't surpassed 27 inches. He just seemed taller lately standing next to me....maybe I'm shrinking since I'm 55 now. LOL. 🤪

by ggturner on 09 February 2019 - 16:02
Good head shot taken last weekend.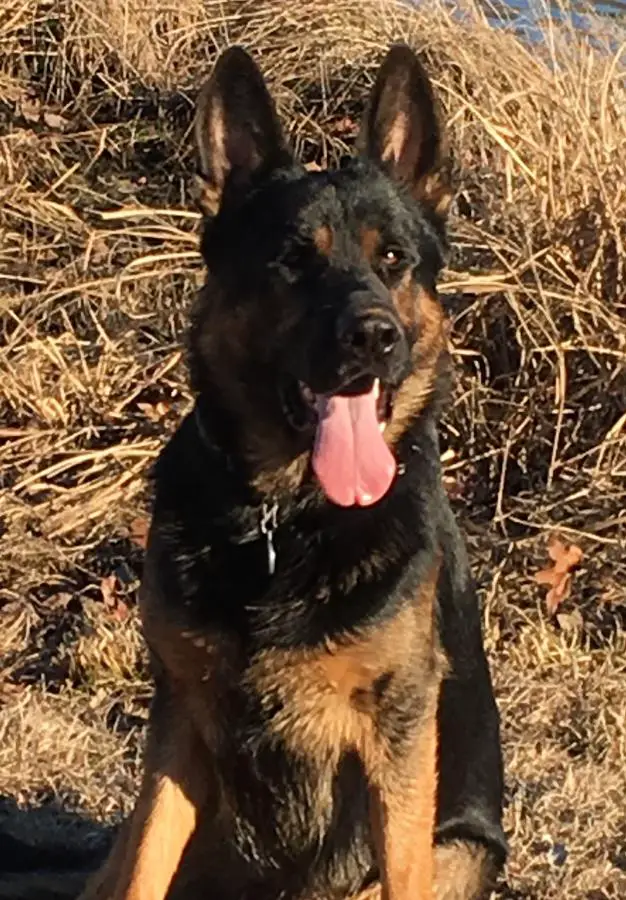 by bladeedge on 09 February 2019 - 16:02
That's a serious nice head on him
Any chance of his pedigree
---
---
Contact information
Disclaimer
Privacy Statement
Copyright Information
Terms of Service
Cookie policy
↑ Back to top