by Rdaniel on 29 November 2018 - 18:11
by Vito Andolini on 30 November 2018 - 02:11
Malinois are beautiful when they work.

by Hundmutter on 30 November 2018 - 09:11
Well they do seem a little on the big side but you may be making more of what they detract from her looks in your own mind. We do get these variations, plenty of them in my breed GSDs too ! As Vito implies, the big ears don't detract from working ability, you do not tell us if she is a working or sports dog (looking at her photo, I would suggest she probably is, rather than bred as a Show dog). The other factor is you do not say how old she is; if she is currently under one year or so, she might yet surprise you by 'growing into them' as she matures.

by Jessejones on 30 November 2018 - 19:11
I think she is very elegant looking.
She does not look goofy to me.
Yes, how old is she? She may still fill out a bit, she is very slim.

by astrovan2487 on 30 November 2018 - 20:11
I personally always loved the oversized ears some malinois have as puppies/young dogs. Your girl's ears look a bit on the big side but she will probably grow into them, either way she looks great.
by Vito Andolini on 01 December 2018 - 01:12
She looks hideous!!!!

I'll come get her.

by emoryg on 01 December 2018 - 16:12
I'm with Jesse and Vito, she may fill out and grow into them, and if if she's a good working Malinois, what ears? I worked with a dog who finally grew into his.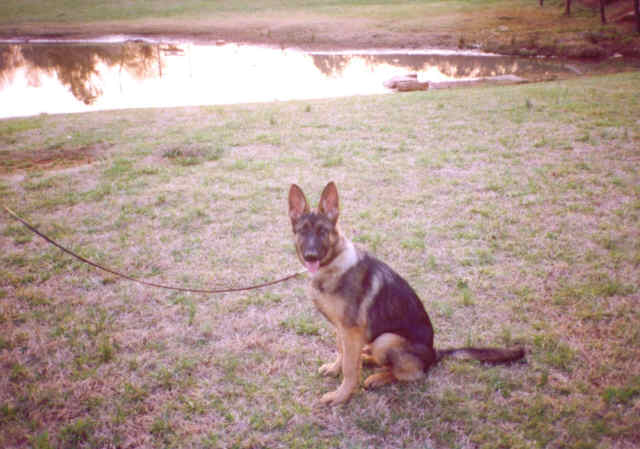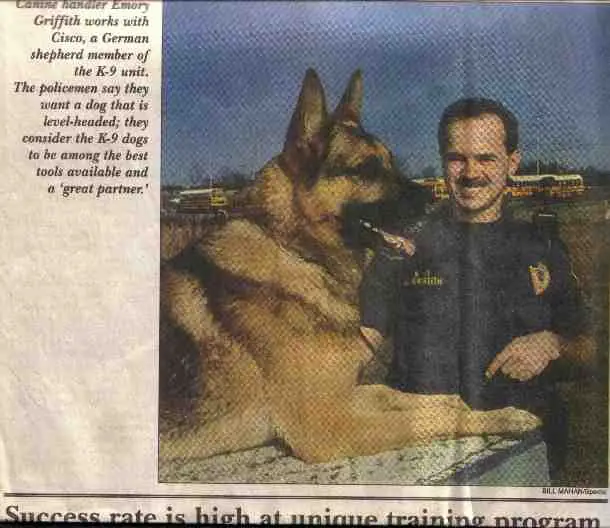 by ValK on 01 December 2018 - 23:12
here's another "ears grows faster than pup" example :)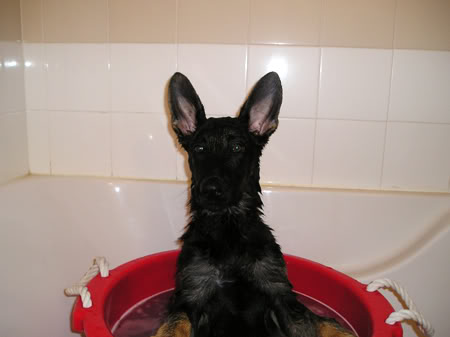 by Rik on 02 December 2018 - 23:12
I can probably post 100+ things that are way more faulty than big ears on an other wise sound/solid dog.

no dog is perfect.

but I promise, if this dog had faulty hips/elbows, mega E or weak character (all I have dealt with), you would gladly trade for "big" ears and sound dog.

jmo,
Rik
---
---
Contact information
Disclaimer
Privacy Statement
Copyright Information
Terms of Service
Cookie policy
↑ Back to top