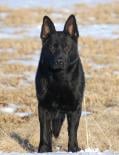 by Jenni78 on 24 November 2018 - 01:11
James is in 3rd grade now and old enough for his own puppy. He chose her himself, from a litter born on his birthday. This is Ruby. 😊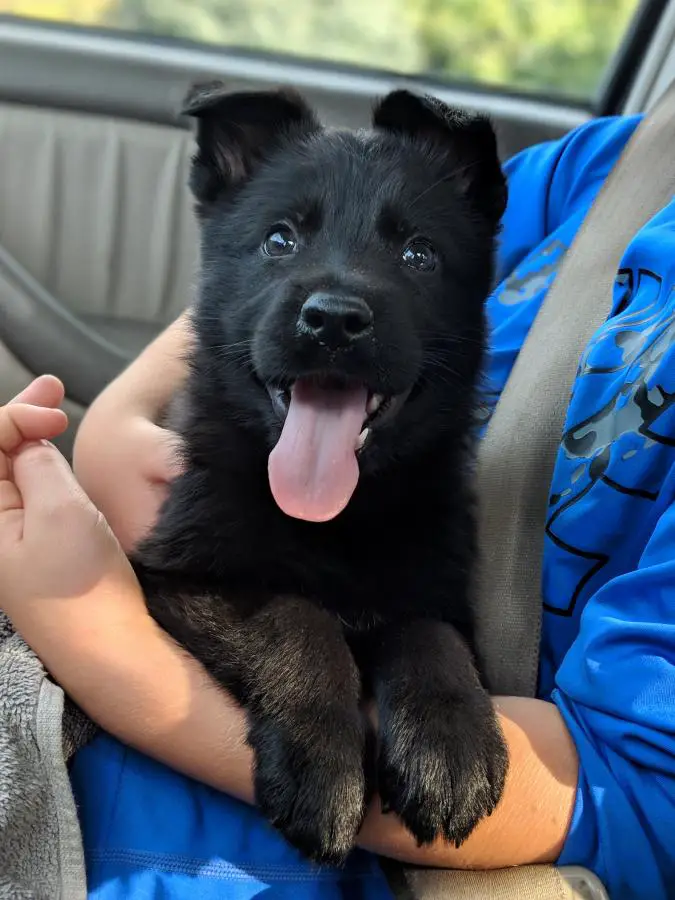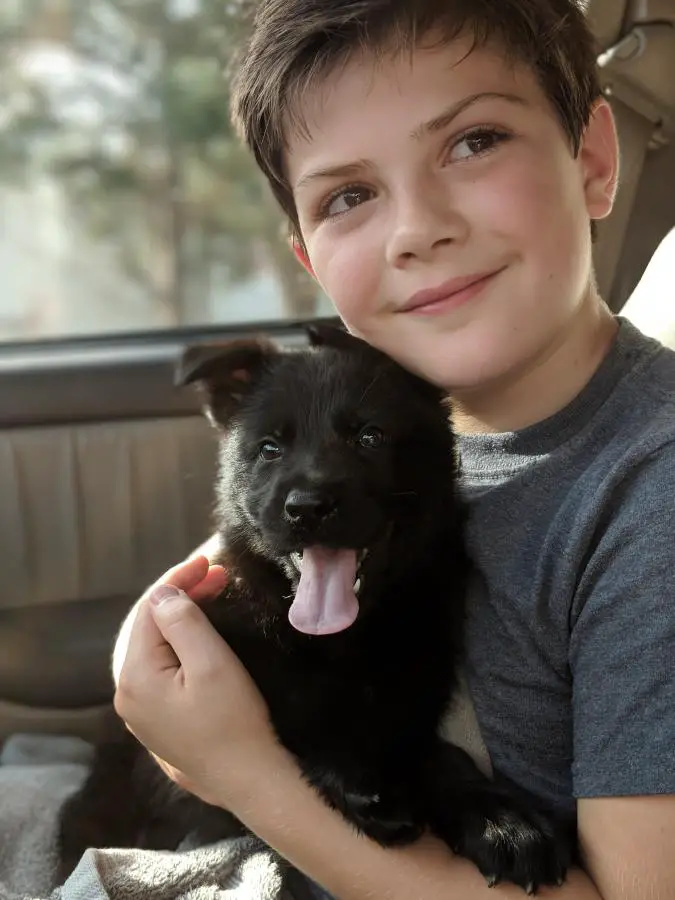 by ValK on 24 November 2018 - 01:11
nice to see when kids at that age does start to learn be responsible for someone.
for me it took 2 years of begging my parents to let me have the dog. eventually on my 10th birthday i got permission, albeit first my pup wasn't really puppy anymore but 10 month old and with basic training youngster.
still remember my happiness and excitement.
i wish all the best to both of them.

by Jessejones on 24 November 2018 - 01:11
So sweet! Both of them!❤️
by joanro on 24 November 2018 - 02:11
Beautiful eyes both of them.



by Koots on 24 November 2018 - 07:11
They both look so happy - I am sure they will be inseparable!

by mrdarcy on 24 November 2018 - 09:11
Jenni, what a handsome young man your son is and a lovely puppy too. Going by the pics you have posted through the years the puppy is in safe hands with him. Sure they will have a fantastic relationship for many years to come, well done young man for picking a beautiful puppy.
by bladeedge on 24 November 2018 - 09:11
Happy days a little cracker 😁 enjoy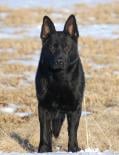 by Jenni78 on 24 November 2018 - 15:11
Thank you all for the kind words. He is over the moon. We owned her great-grandmother, Beauty Krasnoocko, who passed away in June. James was devastated. He gets very excited when he sees a little bit of Megy in this pup. I think he chose a fantastic puppy. I think she might be a little bit much for him, and we will have some growing pains, but he's a pretty capable handler all on his ownand Ruby is quite responsive to him already. Poor thing, trial by fire LOL. Kid didn't have a chance of a normal childhood. 😂

He is in a "Kids and K-9s" class through 4-H where they learn showmanship, agility, and obedience.

Thanks again for all the nice comments. Hope everybody has been well.

by susie on 24 November 2018 - 16:11
Sounds pretty much like the childhood of my son 😀😁😂
Your pics do show 2 beautiful youngsters!

by Koots on 24 November 2018 - 17:11
That 4-H class sounds like a great way to enrich your son's learning journey with his best pal Ruby. I have a feeling that with your guidance and his enthusiasm, they will be a great team. Lucky boy and puppy!
---
---
Contact information
Disclaimer
Privacy Statement
Copyright Information
Terms of Service
Cookie policy
↑ Back to top