by bladeedge on 21 November 2018 - 20:11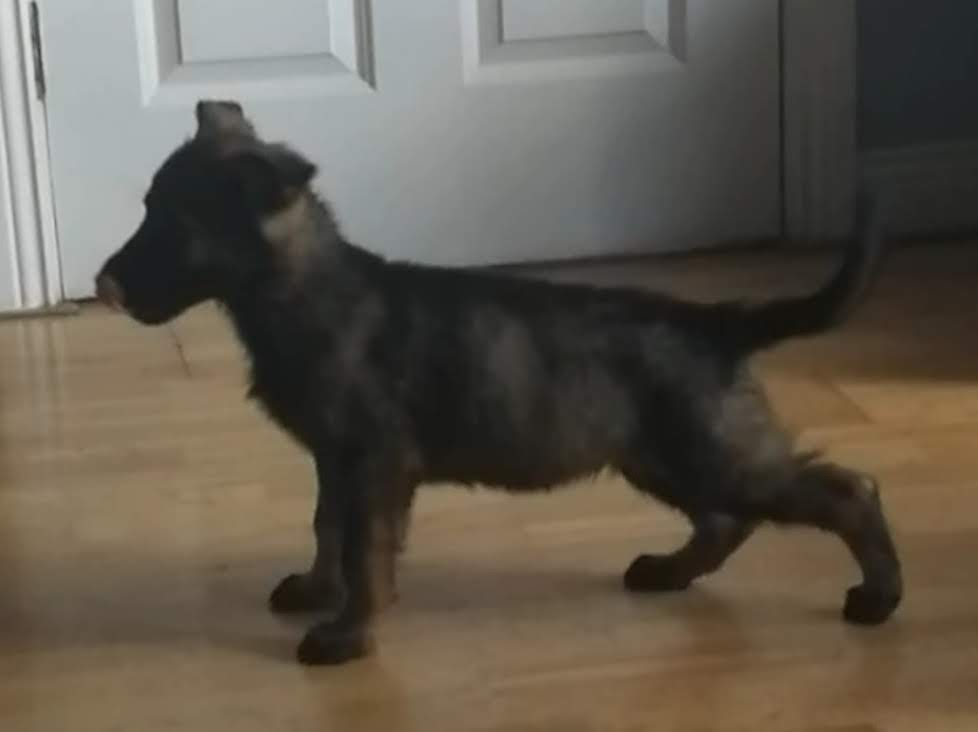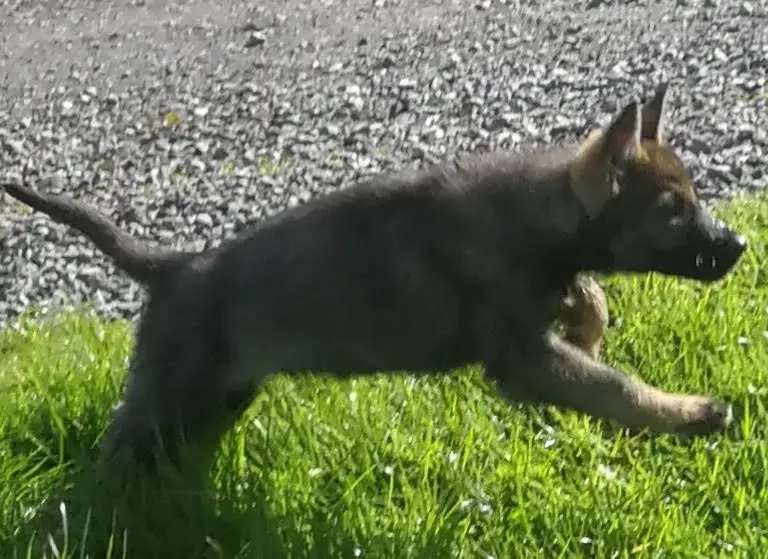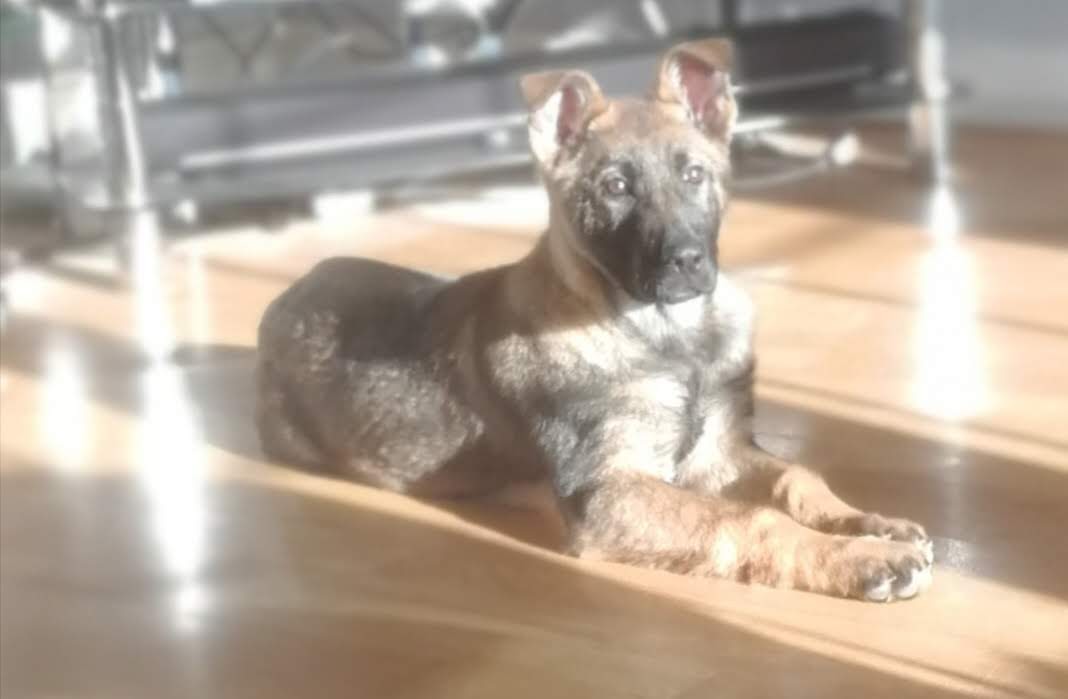 by Hundmutter on 22 November 2018 - 08:11
Is this the dog with the toothy grin from your other post ?
Love the 2nd pic; but very adult expression in the third photo indicates a serious chap as he grows !
by bladeedge on 22 November 2018 - 10:11
Thanks hundmutter if like his parents he will be very sound .he is showing super nerve and very fast recovery Nice full grip stronger nerve than drive witch is why I kept him .came from a litter of 10. 2 females all showed diverse drives some prey stronger than others but I will be very honest not one I would not keep for myself nerve on all we're very strong .I'm doing alot of environment stuff and have no problem with him at all a tough little fella . 💪💪
Father buy the way
http://www.pedigreedatabase.com/german_shepherd_dog/dog.html?id=2801176-strike-von-hamilberg
And no I'm not from Siberia 😉 and I'm only saying because I was asked in an other Post
I'm from Ireland . thanks
by bladeedge on 09 December 2018 - 17:12

by deacon on 10 December 2018 - 01:12
Good Work! Nice looking pup as well!
by bladeedge on 29 December 2018 - 21:12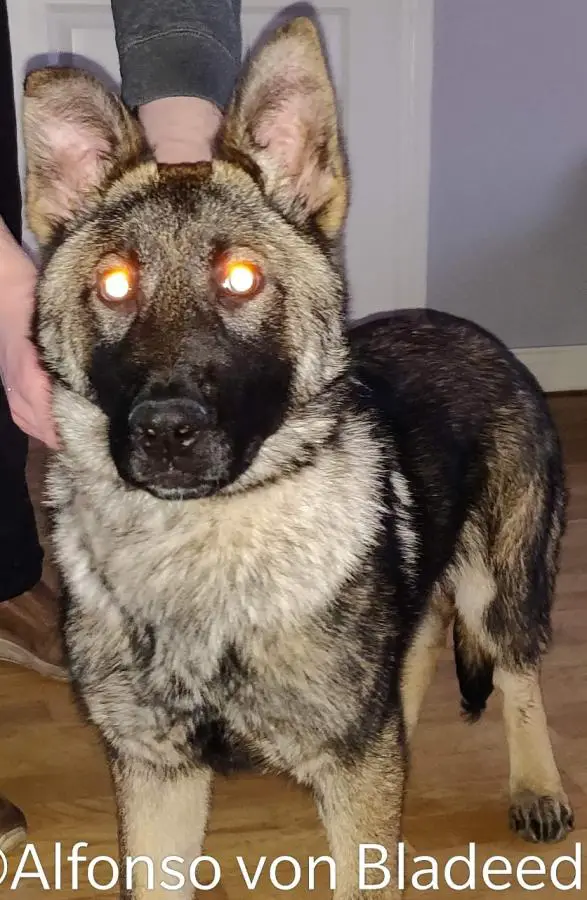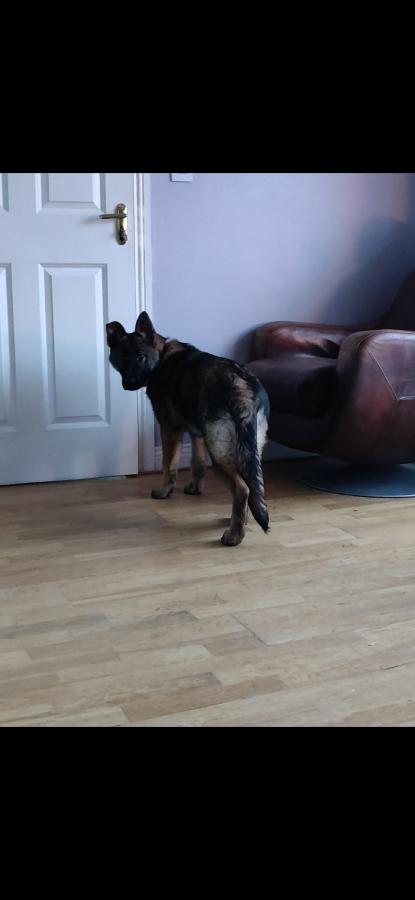 5 and half months now showing a total different attitude stand offish and watch full
by bladeedge on 05 January 2019 - 13:01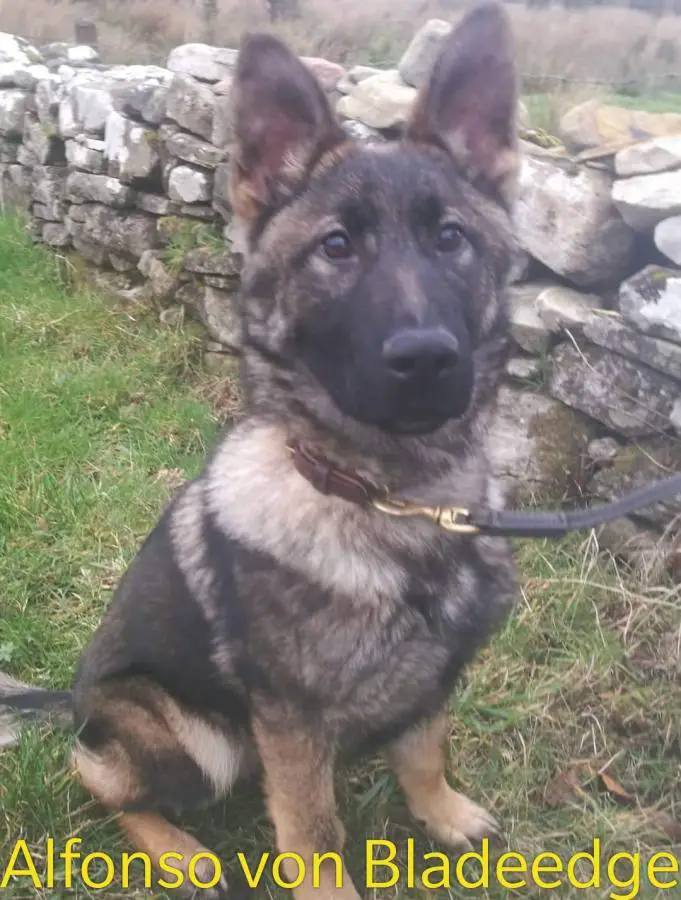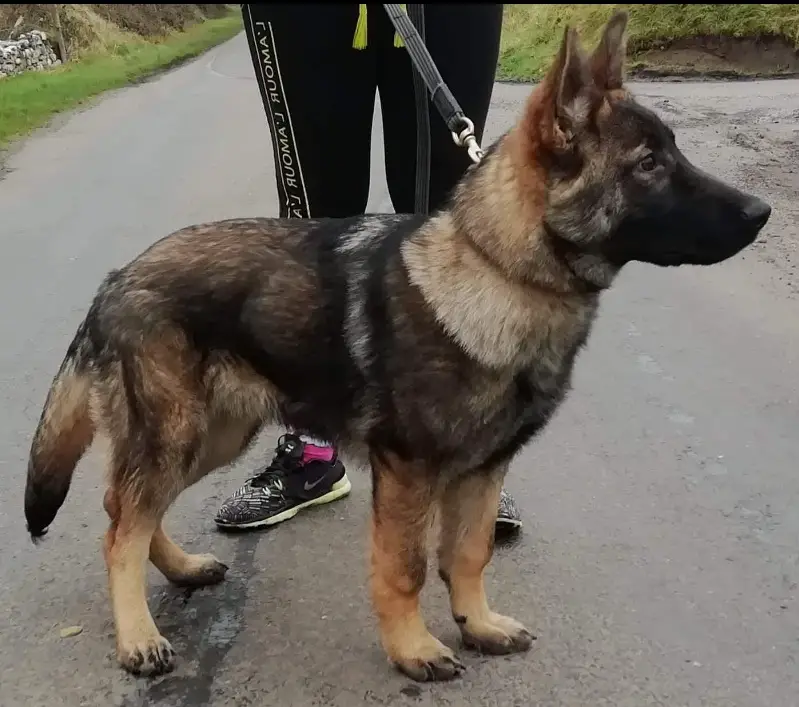 growing nice and strong 👊
---
---
Contact information
Disclaimer
Privacy Statement
Copyright Information
Terms of Service
Cookie policy
↑ Back to top