by bladeedge on 19 November 2018 - 21:11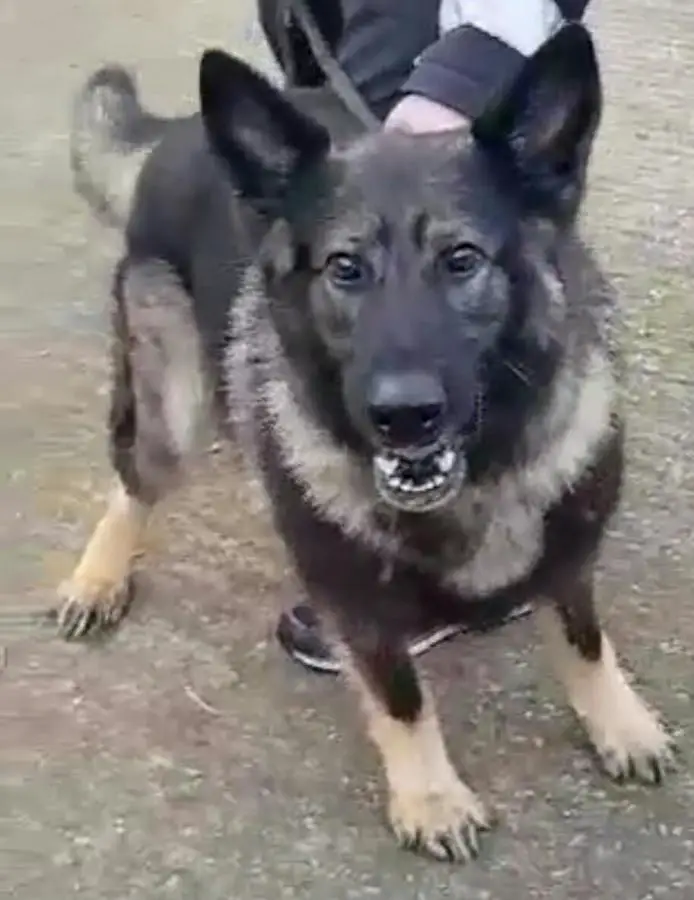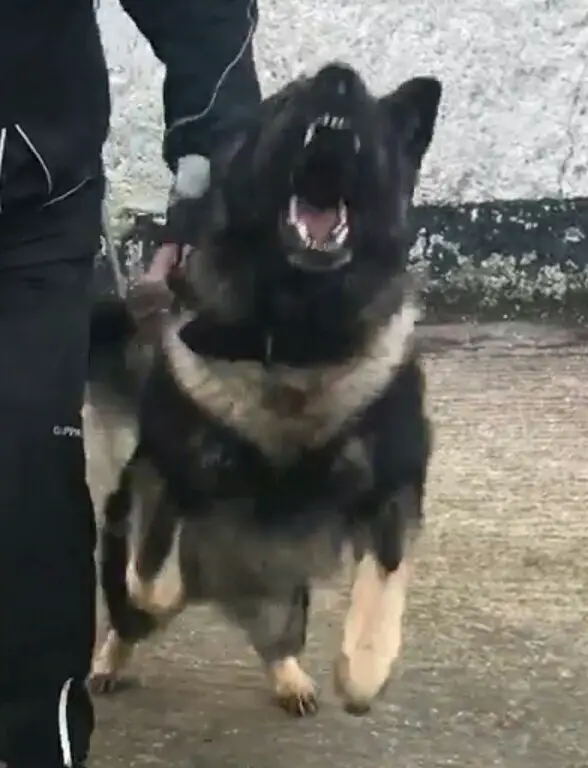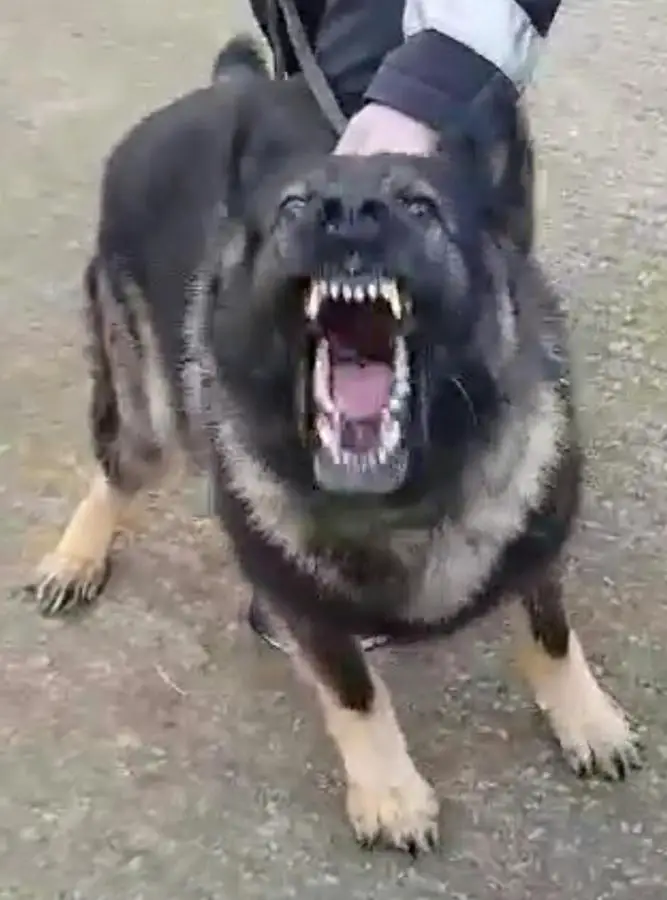 can't seem to upload a video
by bladeedge on 19 November 2018 - 22:11
Still trying to up load videos 🤯🤯
by bladeedge on 19 November 2018 - 22:11
by Rik on 20 November 2018 - 03:11
"my, what big teeth you have" comes to mind.
can't tell much other than a very impressive/attractive GSD with very good color, very dark eye and nice feet.

all traits that point to very good breeding.
can we get a pedigree?
Rik
by bladeedge on 20 November 2018 - 07:11
Thanks for your comment Rik. He is not on the pd. But his pedigree is coming from manpol fudge on father's side.
Manus V tiekerhook on the mother.
He is very balanced solid nerve with social behaviour but not affectionate towards none family members. His aggression is very high when on but will switch right off when told. Environmental this dog will do anything and go anywhere. Love this boy


by Hundmutter on 20 November 2018 - 08:11
Yes Bladeedge, a lovely set of teeth indeed ! And a very nice breeding background for a working dog in these islands - but you clearly know about decent working line dogs, judging by the two other pedigrees you have put on PDB. One of the things I personally like, coming really from the UK's Show side, is that most of the dogs in the background of yours are bred by people who want to stay within the bounds of a GSD conformation style (although without some of the exageration), they don't fall into the trap of saying that only a dog that looks like a 'heap of mongrel' can be a good worker / sports dog. Have particularly always liked the Vongraf dogs (but I'm biased as a friend had a couple ).
by bladeedge on 20 November 2018 - 11:11
Thanks for your comment's hundmutter. It really nice to here that you understand that work ability is not the only reason I chose this dog many years ago. I have him since he was 6 weeks old. I also love Vongraf dogs allso I am a big fan of tiekerhook older line. Structure is very important to me ears and feet dark eyes lenght strong bone I love it all and want it all. I try breed for that as correctly as possible. Then when I add work ability power nerve balanced drive and most importantly for dogs ability to learn and keep the mind clear now for me that is 💪💪💪👌👌
by yhecht on 20 November 2018 - 13:11
Personally, I dislike seeing pictures like this of dogs showing their teeth. I think it gives the breed a bad name. But that has nothing to do with the question that you asked. Sorry.
by Rik on 22 November 2018 - 02:11
I guess it's all from the point of view, but IMO the GSD bad reputation comes from the GSD that cannot do what the GSD was bred for and intended to do.

The GSD would be much better off if people who do not understand this stick with milder breeds.

won't say "sorry"

Rik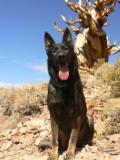 by Prager on 22 November 2018 - 03:11
Yhecht an attitude like this is destroying GSD. To me this is about saving GSD with his natural protectiveness which this dog has. I love the dog and his defensive attitude - protectiveness. Bladeedge, you have there very nice dog!!! A true representative of GSD. Tough protective but according to you also when time requires it, gentle. And if he is as discriminative as you say he is that gives me a hope that there still are genetics like this out there. Yhecht has a point so. Public needs to be educated thus it is always good to show at first dog like this playing with children and being perfectly friendly and only then to show the protection.
You must be logged in to reply to posts
---
---
---
Contact information
Disclaimer
Privacy Statement
Copyright Information
Terms of Service
Cookie policy
↑ Back to top