by Zenit2010 on 15 July 2018 - 15:07
https://www.americanveterinarian.com/news/fda-warns-of-possible-link-between-grainfree-dog-foods-and-heart-disease

I'd like to hear thoughts and opinions from those owners who feed grain-free kibble made with peas, chickpeas, lentils, and legumes.

My GSD is 8 1/2. He has allergie so I switched him to a grain-free food a few years ago. Currently, I feed him Instinct Grain-free LID Turkey. He has done well on the food for almost 4 years now. But this report on food that relies heavily on the above ingredients as a binding agent and for additional protein concerns me.

I may consider changing his food in light of this report, so recommendations are appreciated.
by GSCat on 16 July 2018 - 02:07
The summary at the link indicates the peas, potatoes, etc. were early/first in the ingredient list. I'd have to read the entire original article to be absolutely certain, but I think what I'm feeding is OK with regard to the referenced article.

I feed Orijen Puppy Large. The peas, etc. are pretty far down the ingredient list and there's a lot of meat at the start of the list.

Other Orijen products also have large amounts of meat at the start of the ingredient lists.

I wonder if part of the problem is too little protein in some of those foods...

by 2Cats on 16 July 2018 - 10:07
Hi Zenit2010 Our male Persian got an enlarged heart, left ventricle and we discovered it at 11 months of age, They were on Orijen and Acana cat food from 4 weeks of age..We were shocked!! The specialist told us to switch foods, apart from the food ( all food containing more lentils, chickpeas, peas..) being terrible for bloat (the cats would always have a bloated belly)it is very bad for their hearts as it prevents their bodies to absorb Taurine and L-Carnitine..Mulder (the male persian) Went on the watch list for Cardiomyopathy, had to go for mandatory ECG every year at least to check for progression and heart murmurs ...Skyrocketed the insurance we had on him... We changed food immediately to Solid gold..
Mulder had an ECG a month ago, and it has not progressed!!, No murmurs!!! we are so happy!!! The specialist said that if we keep him on his current diet Or change to this new one I found, Mulder should be great and we should not have to worry...He took him off the watchlist, and said we should still come in for one last ECG in 18 months from now.
If not for changing his food he might be on meds now, or worse as this disease speeds up fast and when discovered at 11 months of age he would only have a 5 year life expectancy.. This is the new food we ordered them, our new puppy will also go on this food as it is a Dogue De Bordeaux https://www.youngagainpetfood.com/index.html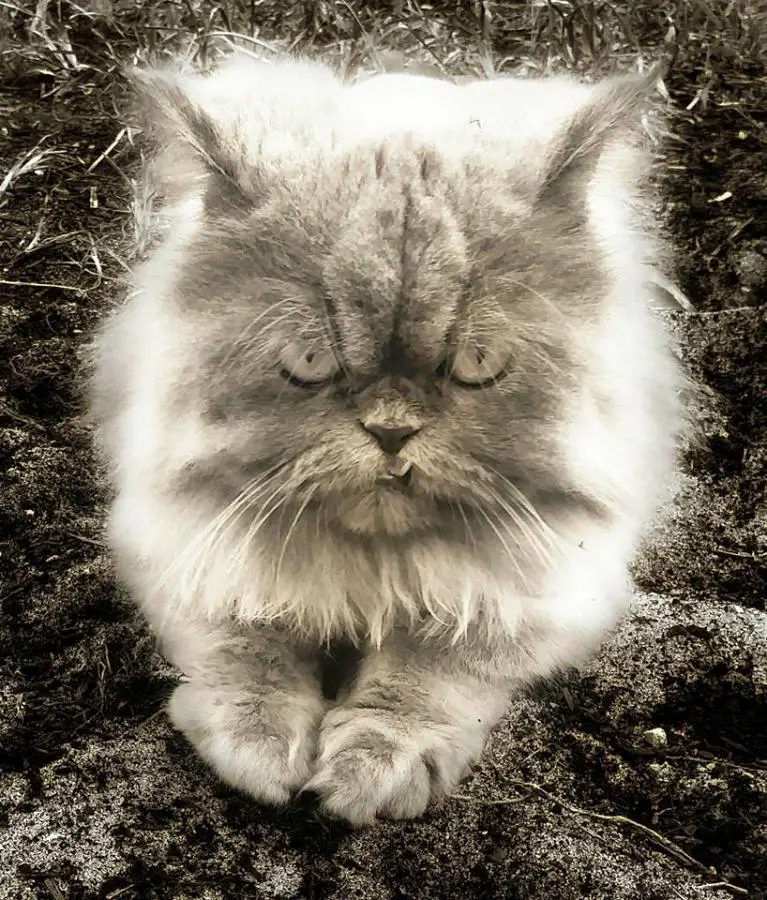 You must be logged in to reply to posts
---
---
---
---
Contact information
Disclaimer
Privacy Statement
Copyright Information
Terms of Service
Cookie policy
↑ Back to top