by joanro on 31 May 2018 - 17:05
This is a 7 month old male from my last litter. They are line bred 4-2 on my WL male that was the first dog I trained and titled schH 1. He was not sporty and even though I trained him all the way to schH3, and his scores were good enough to advance...I stopped at the one.
These pups were a long time in the making..took twelve years for me to get the dogs to line breed on my male.
Hope others will post their training pictures of their progeny....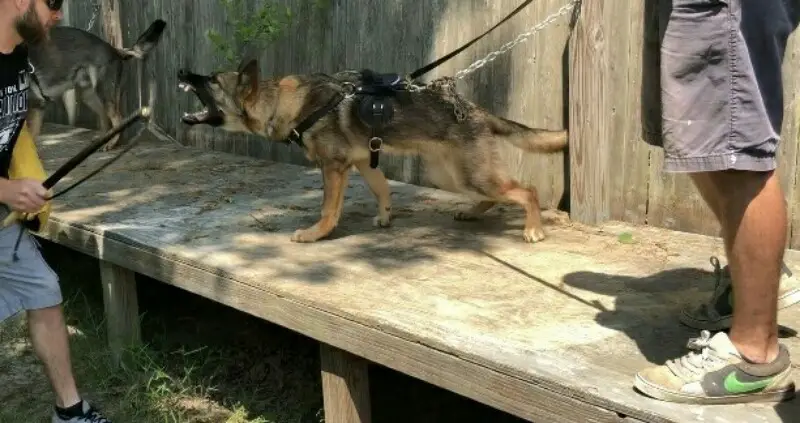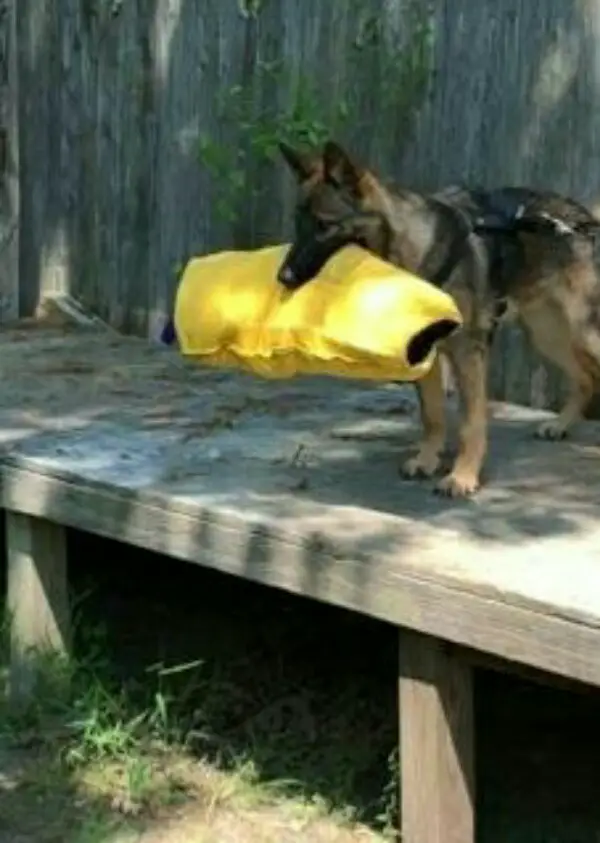 Here is a year and a half old male out of my female, grand mother, to above pup...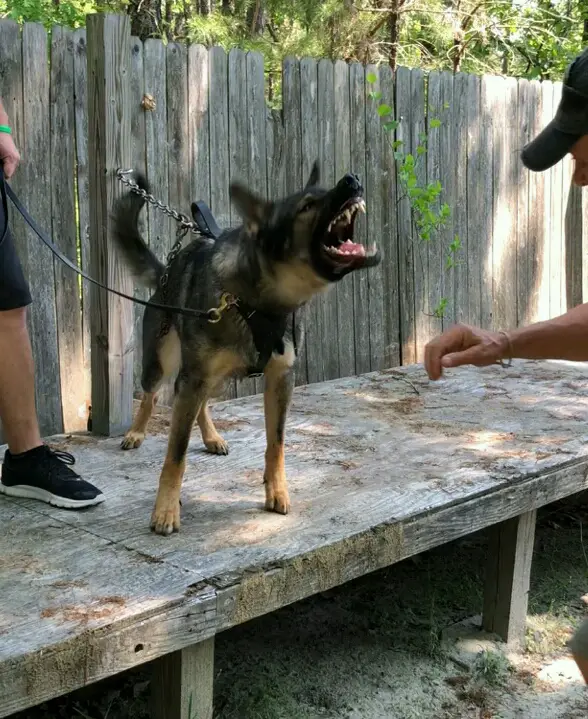 Litter mate to 7 month old (first pic), in Washington state, in training...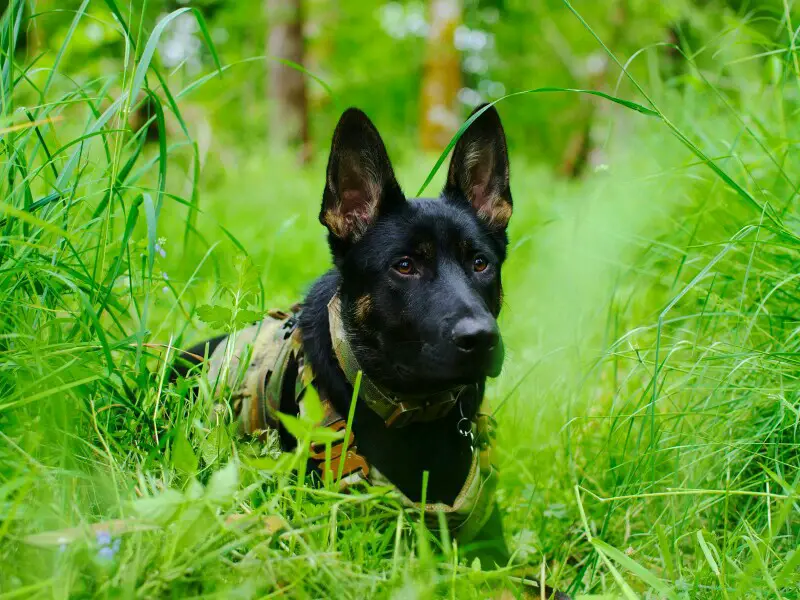 by VIANDEN on 01 June 2018 - 03:06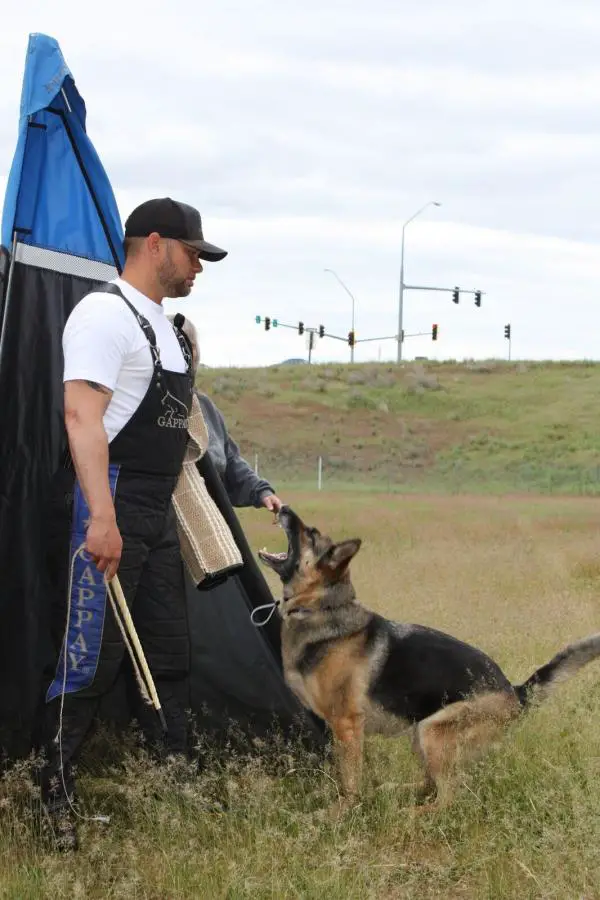 Carissa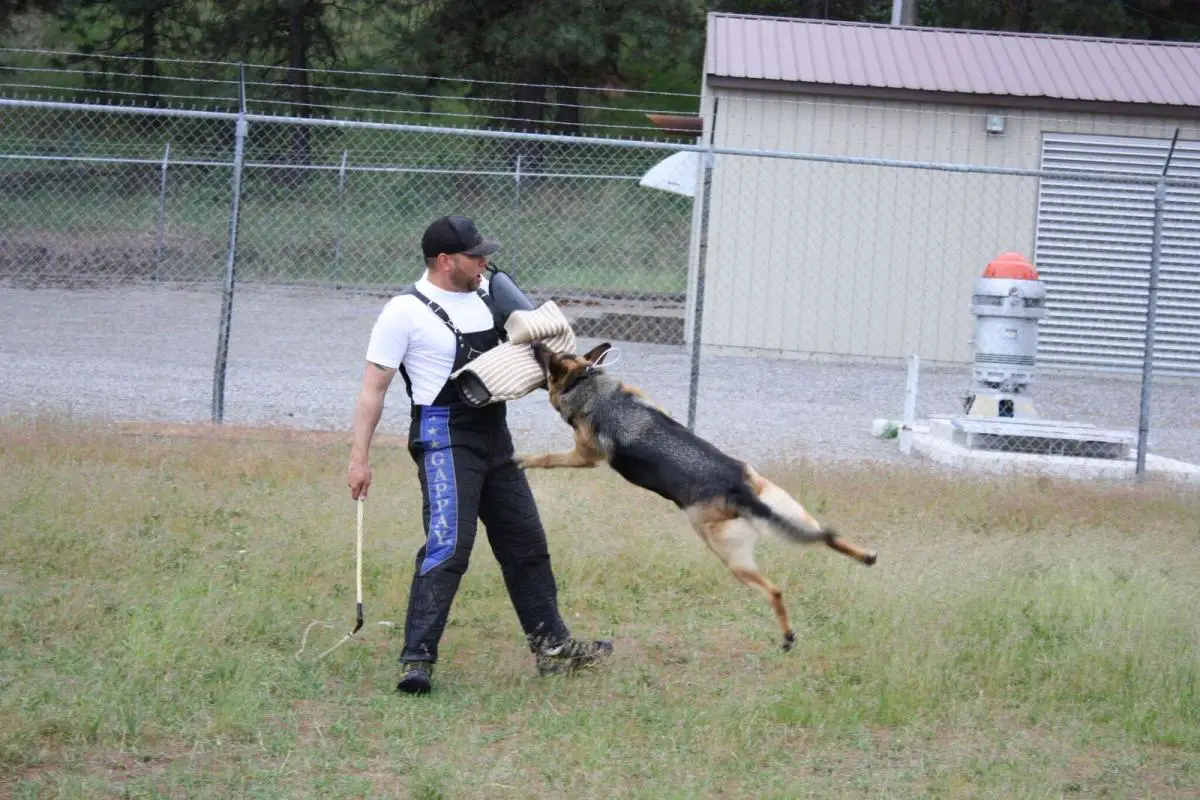 Carissa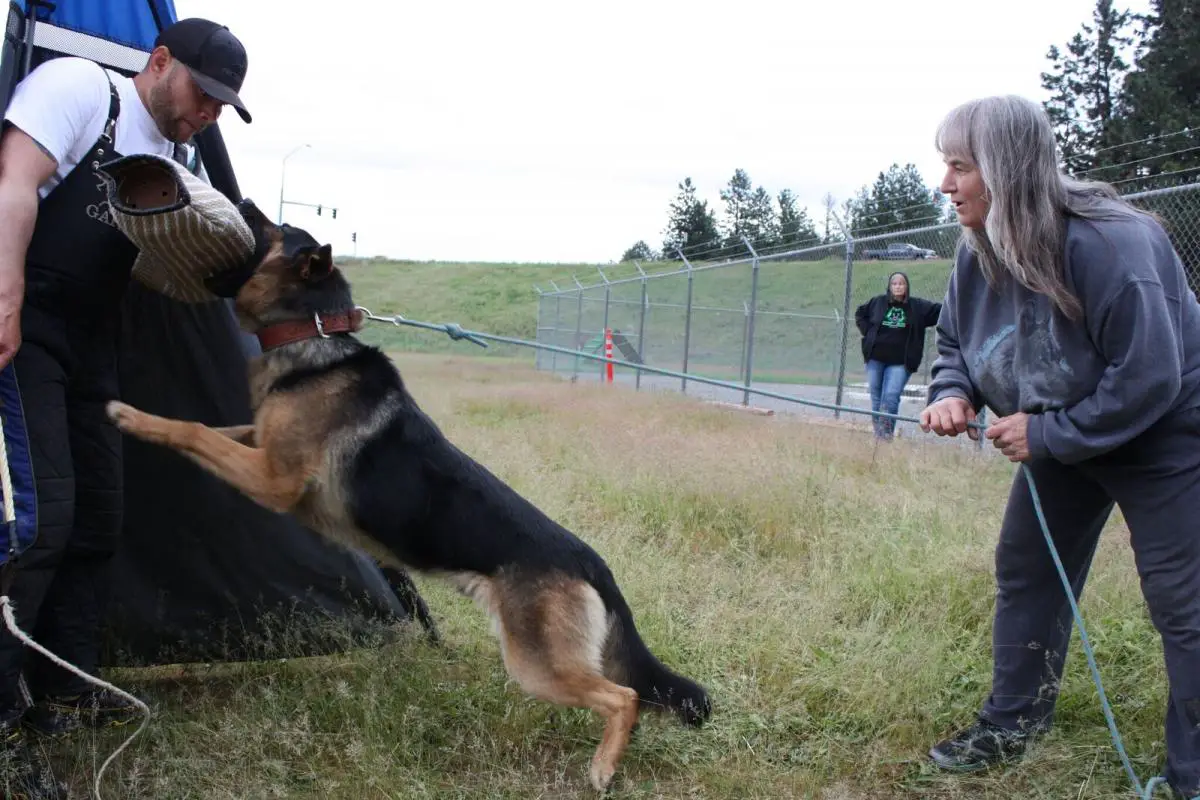 Ike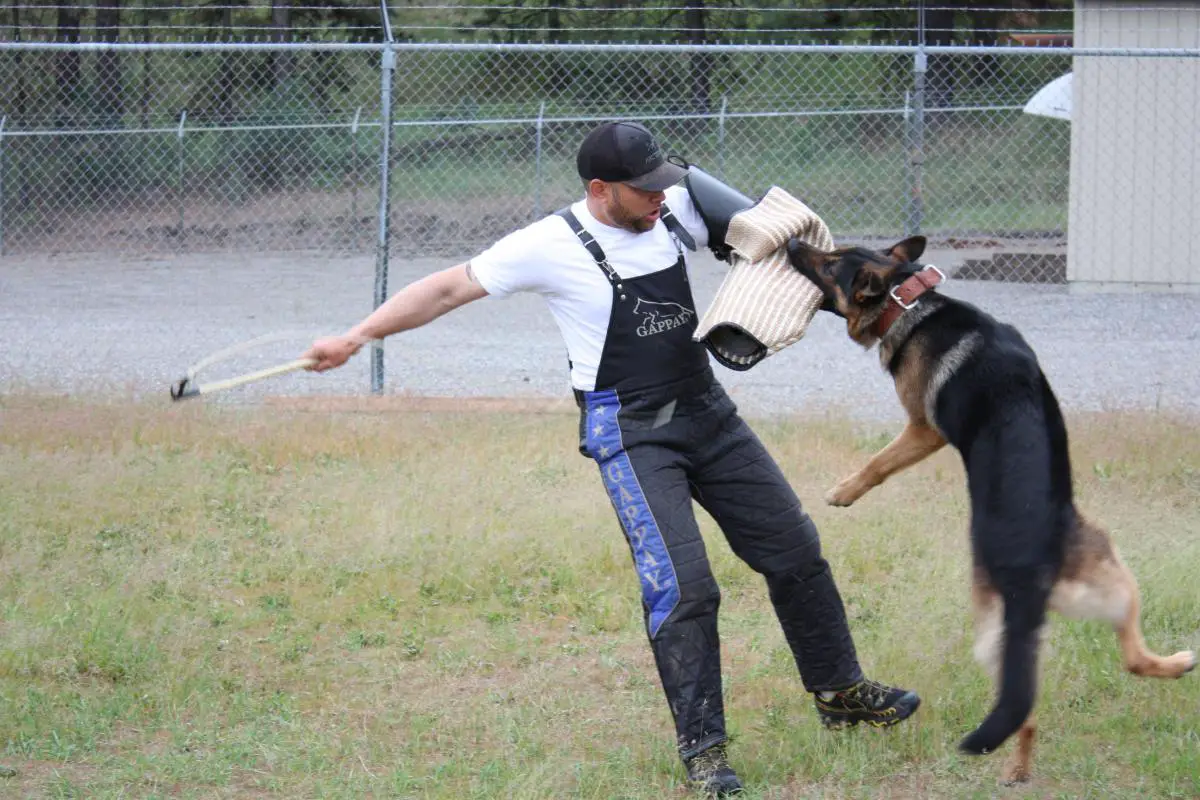 Ike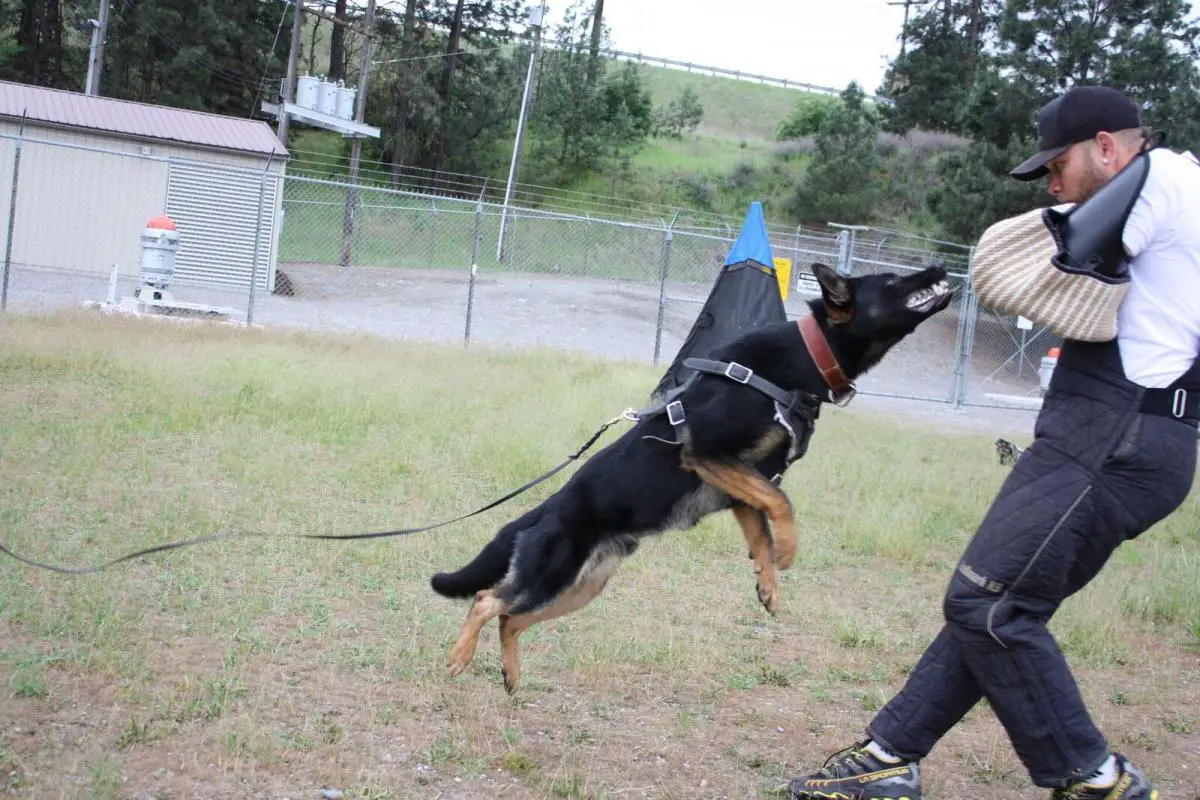 Nico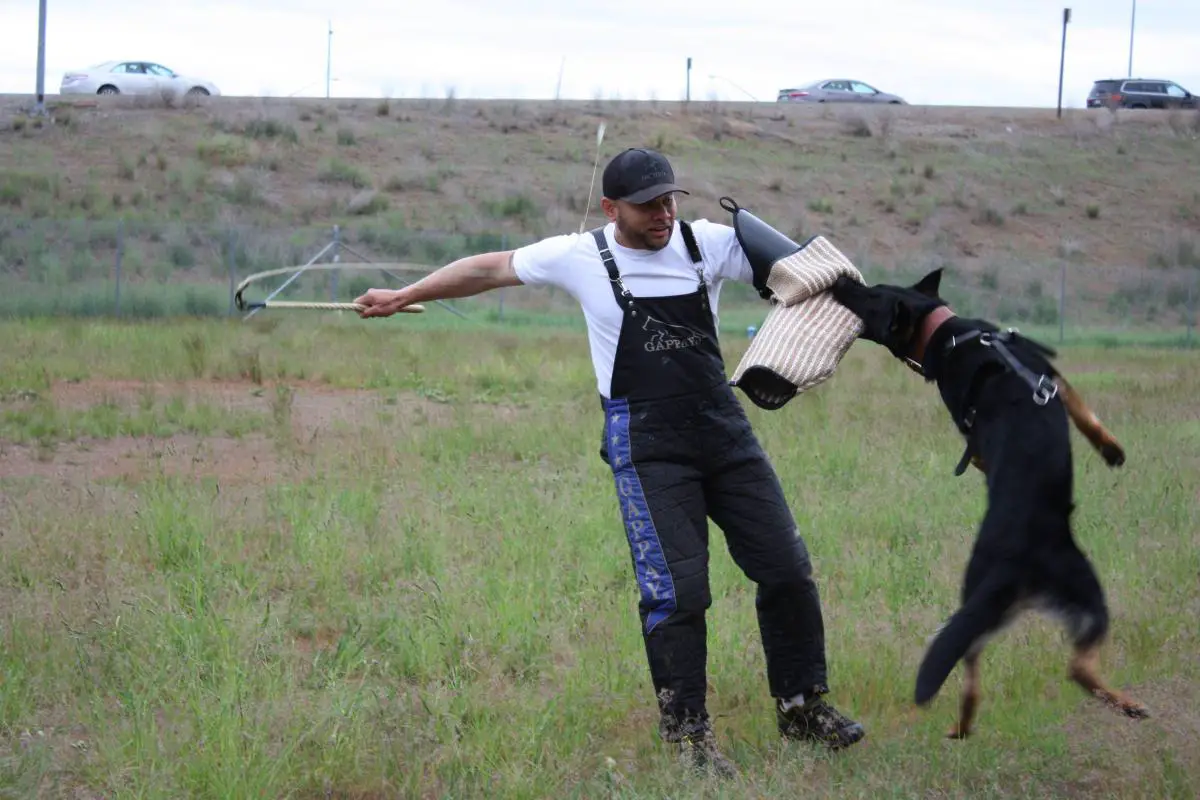 Nico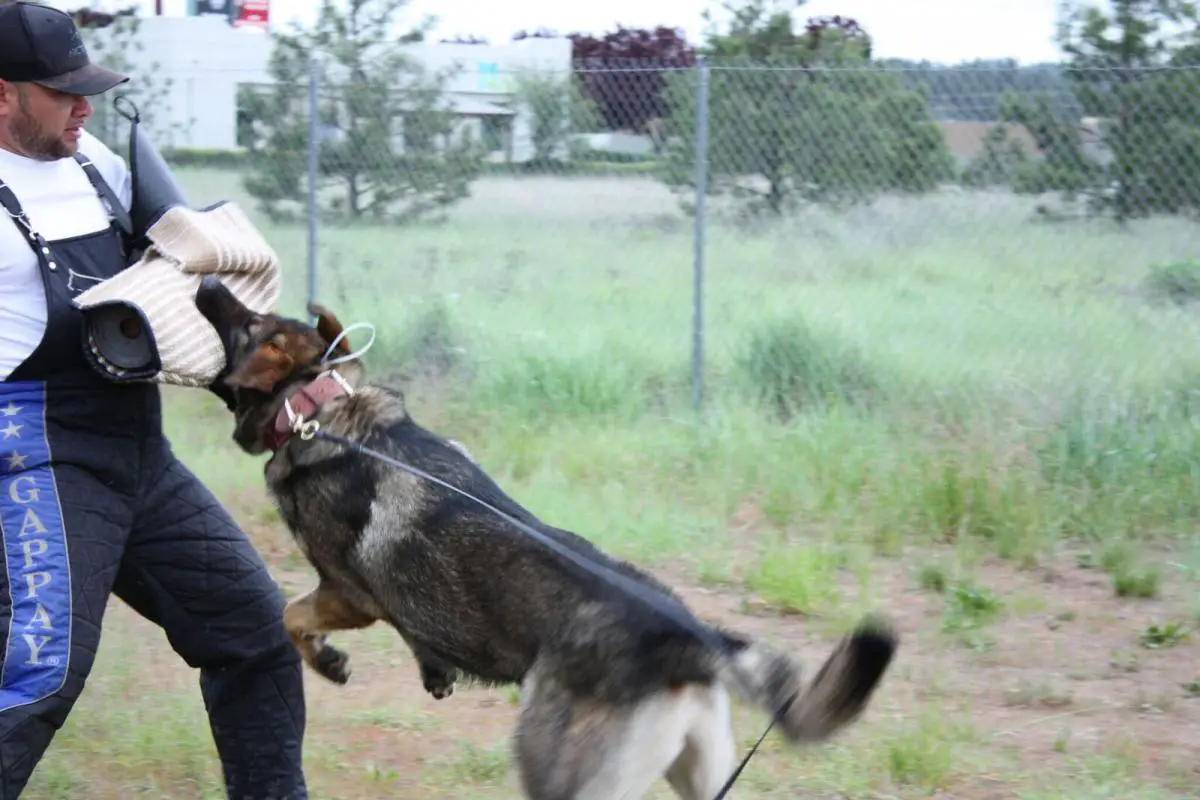 Shane
by Centurian on 01 June 2018 - 14:06
Vianden .

Excellent pictures .. Exemplary pictures [ a pass on explanation why ] .. This is a picture of very very nice aggression as projected by the dog , not to mention a nice bite . Wonderful teaching and performance .. people need to see pictures like this , if they want to learn. Still pictures allows others to compare and to contrast with other dog's performances . I would take , if offered figuratively speaking of course, these dog titled or not titled. Titles are meaningless to me , but a dog itself to me , is not !

by Koots on 02 June 2018 - 06:06
by jkuja913 on 05 June 2018 - 01:06
Jerland's Maximus VI coming in for a find during a SAR training.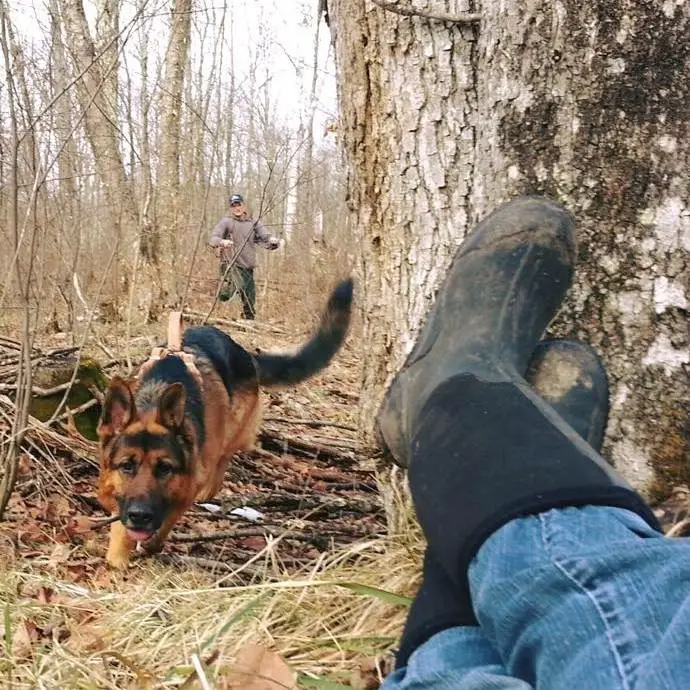 by Nans gsd on 05 June 2018 - 01:06
Beautiful pics to all, thanks for sharing. nan

by VIANDEN on 05 June 2018 - 22:06
Centurian
Thank you. Theses are dogs that I have bred
1st dog is INT-CH Carissa vom haus Vianden RN BN CA IPO1
2nd dog is INT-CH Hico(Ike) vom haus Vianden he just started his training will go for his BH in the fall ipo1 next year
3rd dog is 1yr old Nico vom haus Vianden also just started his training will go for BH in fall
4th dog is INT-CH Shane vom haus Vianden BH will be going for his IPO1 later this year

by LukasGS on 06 June 2018 - 13:06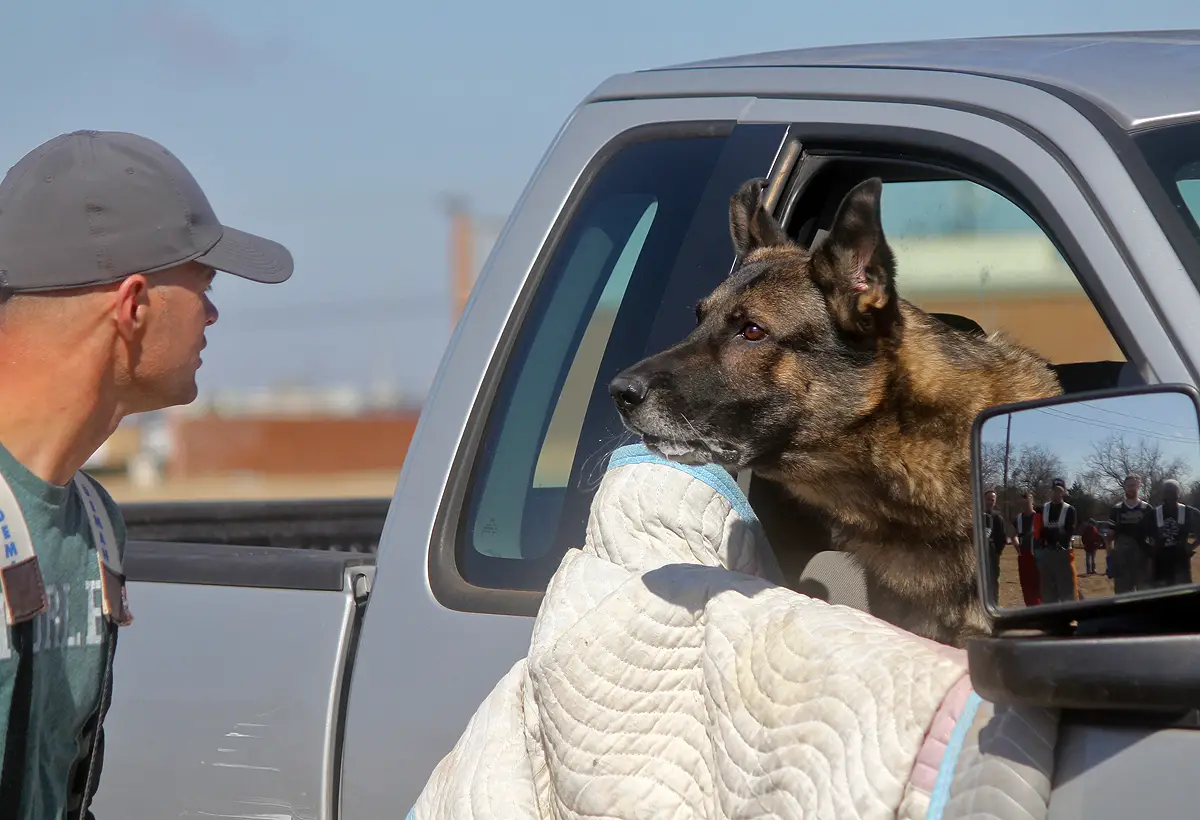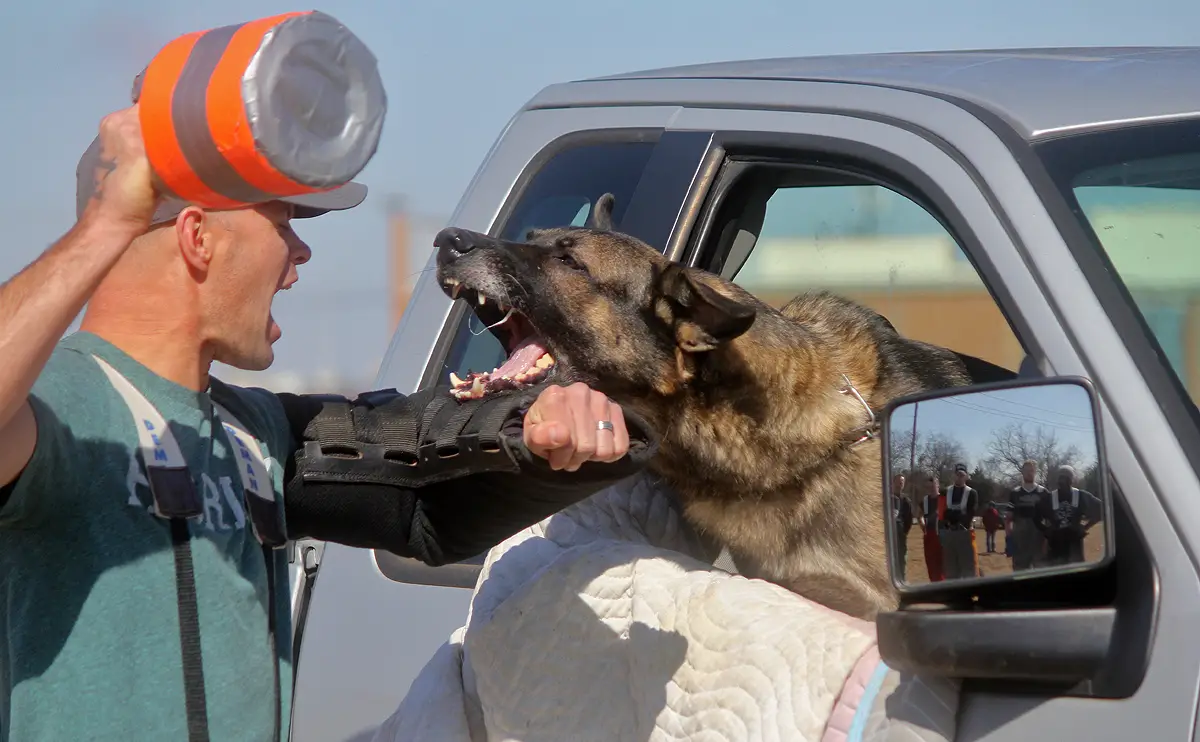 Training decoys since he is 7 and just doing it for fun.

by Juno on 18 September 2018 - 15:09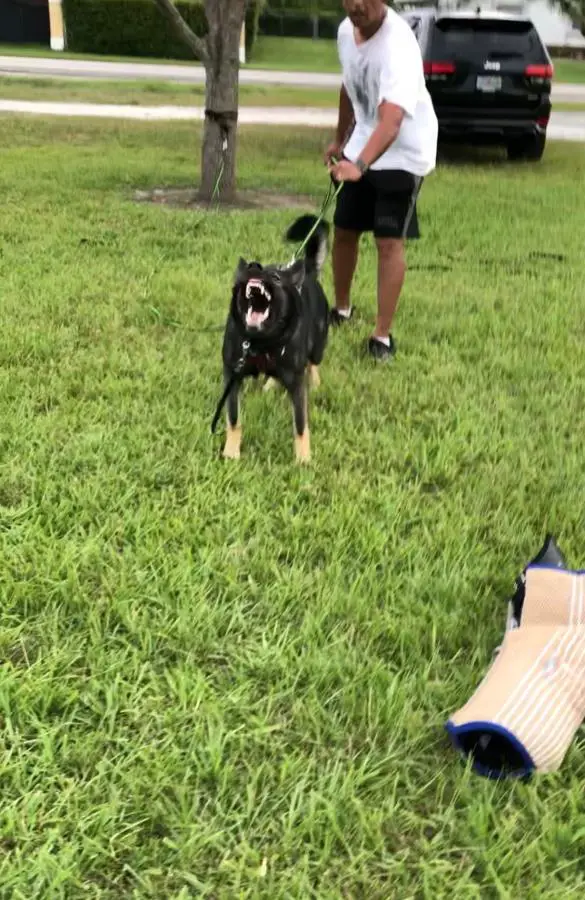 by Juno on 18 September 2018 - 15:09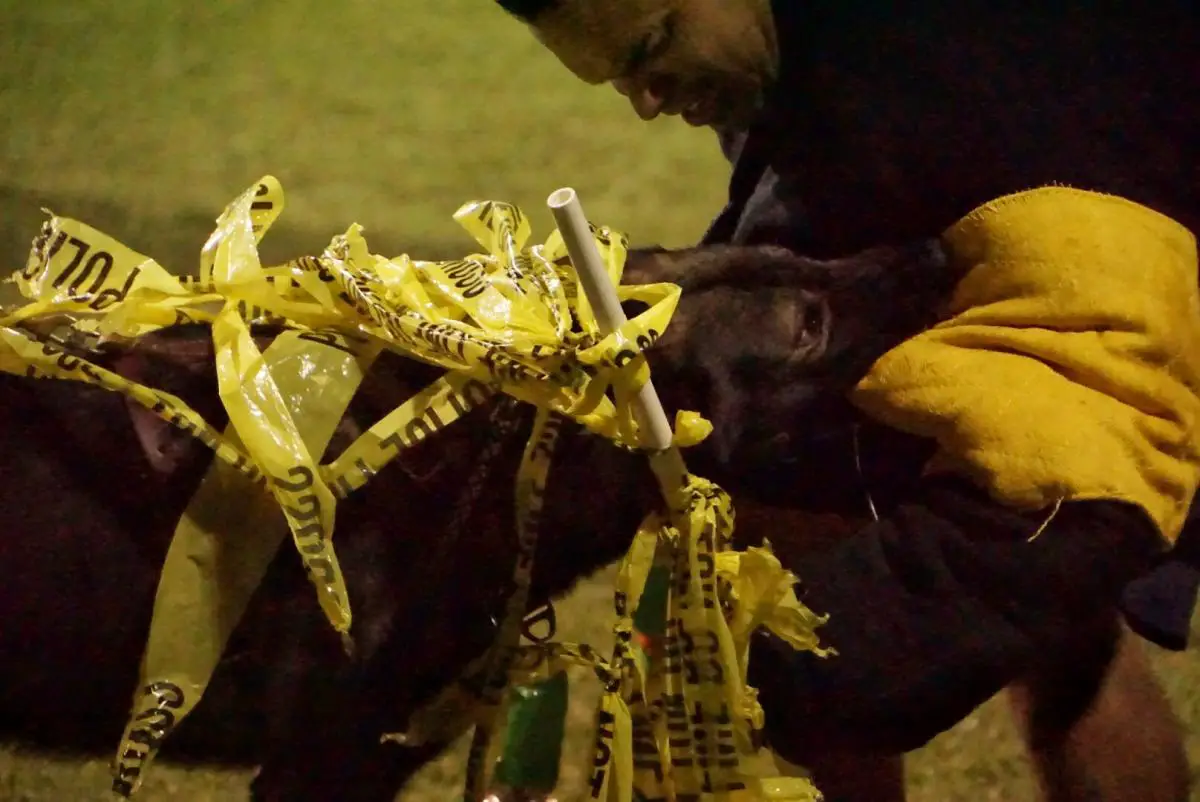 ---
---
Contact information
Disclaimer
Privacy Statement
Copyright Information
Terms of Service
Cookie policy
↑ Back to top