by Kalibeck on 31 May 2018 - 06:05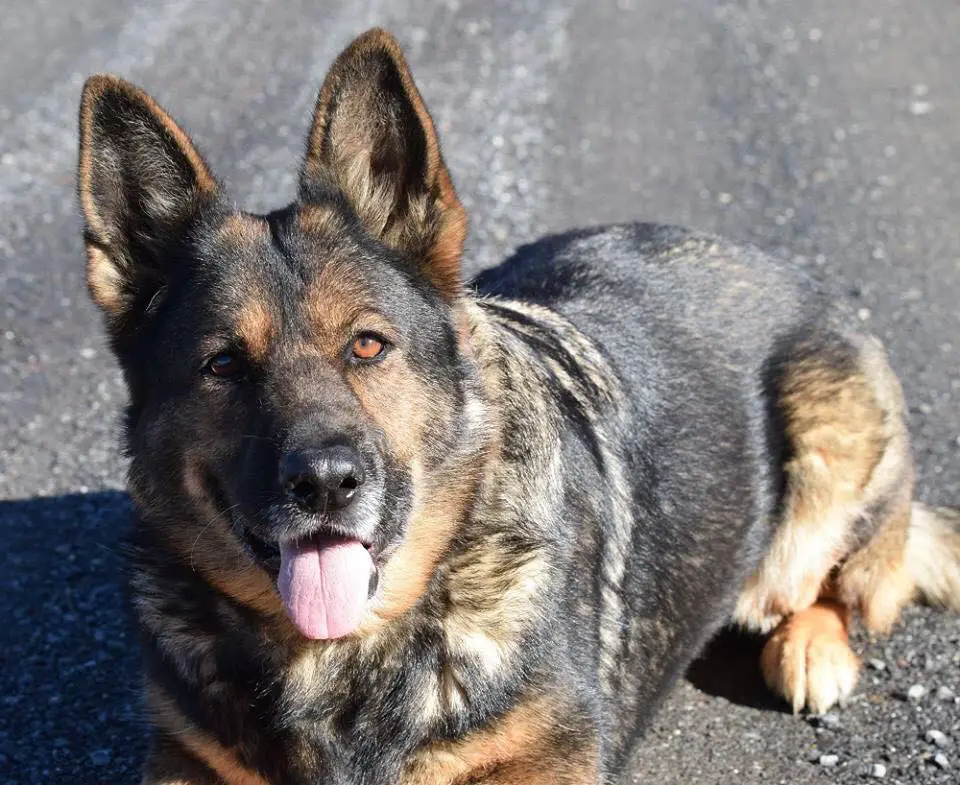 With a broken heart I must post that Axel vom Kalibeck (call name Stitch) was assisted to the Bridge by his compassionate owner & his vet on Tuesday, May 29 2018, to spare any further ravages from the cancer that had overtaken him. Stitch was from our 'A' litter Kalibeck; our only litter. As far as I know, all other pups are still with their people & healthy. My heart is full of sadness. Stitch was with me until he was 7 or 8 months old, & he was a very intelligent & outgoing pup. When he was scolded, he had an adorable habit of tucking his chin into his chest as if he was thinking everything over. Godspeed, Stitch. Peace & comfort to your person, I am so thankful he was the wonderful owner you deserved. 3/4/08-5/29/18

by mrdarcy on 31 May 2018 - 09:05
Deepest sympathies to you and all who loved and new him.

by Q Man on 31 May 2018 - 13:05
So very sorry for your loss...RIP...

~Bob~

by Kalibeck on 31 May 2018 - 16:05
Thank you.
I suppose it's always a shock when the first of a litter dies, even if they are 10 years old.
Stitch was a special pup, he had a special owner. RIP.
💔
Jackie

by susie on 31 May 2018 - 20:05
Jackie, 10 years ago you made a dream happen - the perfect pup for the perfect owner...
and now, 10 years later, the owner is still in touch with you.
That's what it is about breeding good dogs

by Kalibeck on 01 June 2018 - 03:06
Thank you Susie. These two were made for each other. I'm so glad fate brought them together.

by ggturner on 10 June 2018 - 22:06
How sad! So very sorry!

by Kalibeck on 13 June 2018 - 22:06
Thank you. I'm so grateful for the wonderful care my pup received during his life.
jackie harris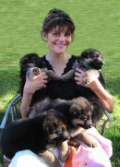 by Ron Hudson on 16 July 2018 - 19:07
Sadly it happens to all of them and when it does only time will heal your loss.
by Tempelhoeve on 17 July 2018 - 22:07
sorry for your lost
You must be logged in to reply to posts
---
---
---
---
Contact information
Disclaimer
Privacy Statement
Copyright Information
Terms of Service
Cookie policy
↑ Back to top