by Lleigh on 23 April 2018 - 13:04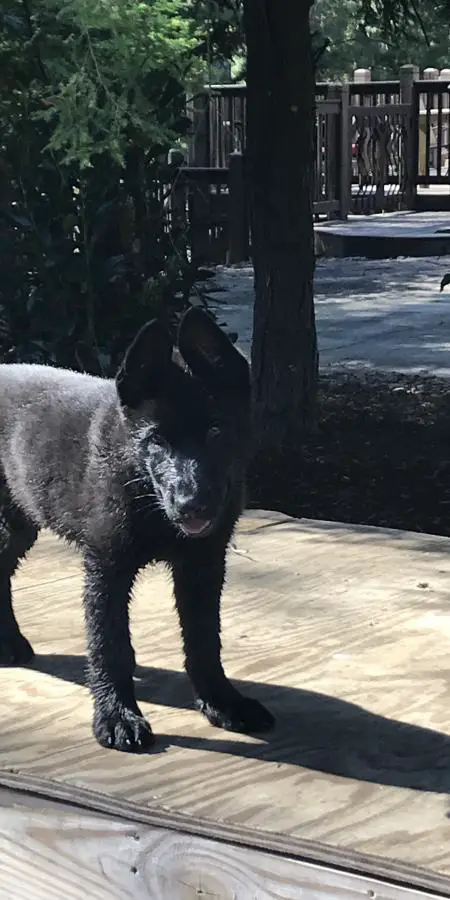 My boy, "Ace" is 11 weeks old and I have had many many MANY people ask me what kind of dog he is. He is black and eastern/check lines so maybe that's why. Even someone in my IPO club who saw him in person wasn't sure if he was a mal x shep or something of that nature. He is AKC and I know his parents so he is WL GSD. Just curious for opinions. 😉
by Lleigh on 23 April 2018 - 13:04
*czech
by Lleigh on 23 April 2018 - 13:04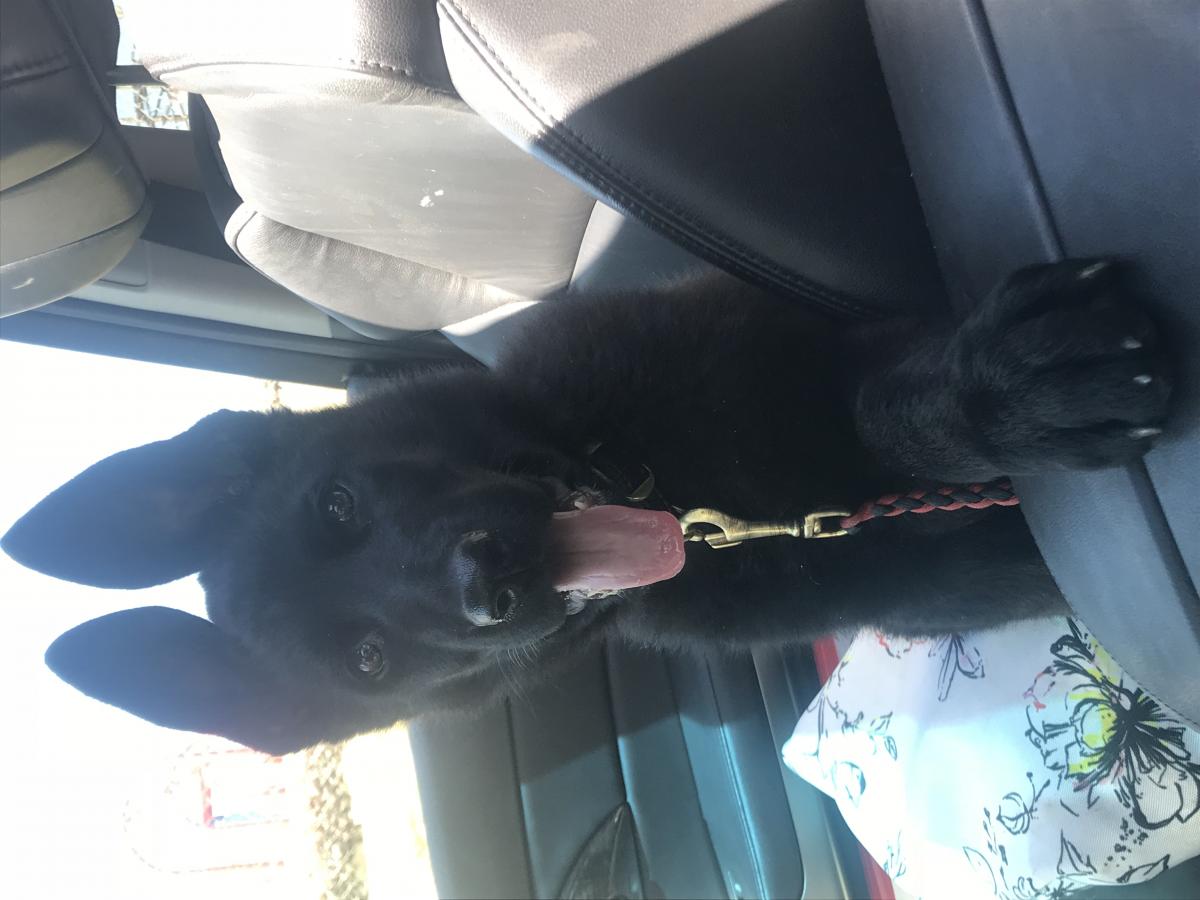 by delta von Avalik on 23 April 2018 - 13:04
Lol! He looks like a beautiful, pure working line GSD to me! He's going through his cute ear stages too. I've had people come up to me and tell me that my 8 month old sable puppy was part wolf or some kind of mix, when he was a pure working line male that I bred myself. He is also Czech lines :)
by joanro on 23 April 2018 - 13:04
Absolutely gorgeous gsd pup. Maybe the people in your club are only familiar with the 'other' type of gsd.
Care to share his pedigree with us?

PS. Careful training at a club that isn't familiar with the very physically sound czech/eastern eu type gsd....a lot of prejudices can affect quality of work you receive from them.

by Sunsilver on 23 April 2018 - 15:04
I have a black female from Czech/W. German lines. People often think she's a mix, because you know, GSDs are supposed to be black and tan...


by Hundmutter on 23 April 2018 - 16:04
What Delta v. Avalik said ! Gorgeous looking boy. Don't waste time listening to ignorance.
Better yet - get hold of a copy of the (preferably FCI, not AKC) Breed Standard, and wave the paragraph about coat colours & patterns under the nose of people at Training Club.
by Lleigh on 23 April 2018 - 17:04
Thanks everyone! The experienced handlers in the club were familiar, it was just some what I assume was a new-ish member that was asking. I have just been so surprised by how many people stop me on the street asking me what breed he is. Lol
His dam isn't on here but his sire is Cisco Vom Haus Silvermoon and the dam is out of a combo of Reeboch and another kennel (I will have to look it up). The sire is working toward his BH currently. Both very active, drivey sound dogs!
by Lleigh on 23 April 2018 - 17:04
May I add that this pup is sooooo different from my current pup, Klyde Stone vonbillheim. Working/show lines really do matter. Holy cow. Lol
by Lleigh on 23 April 2018 - 17:04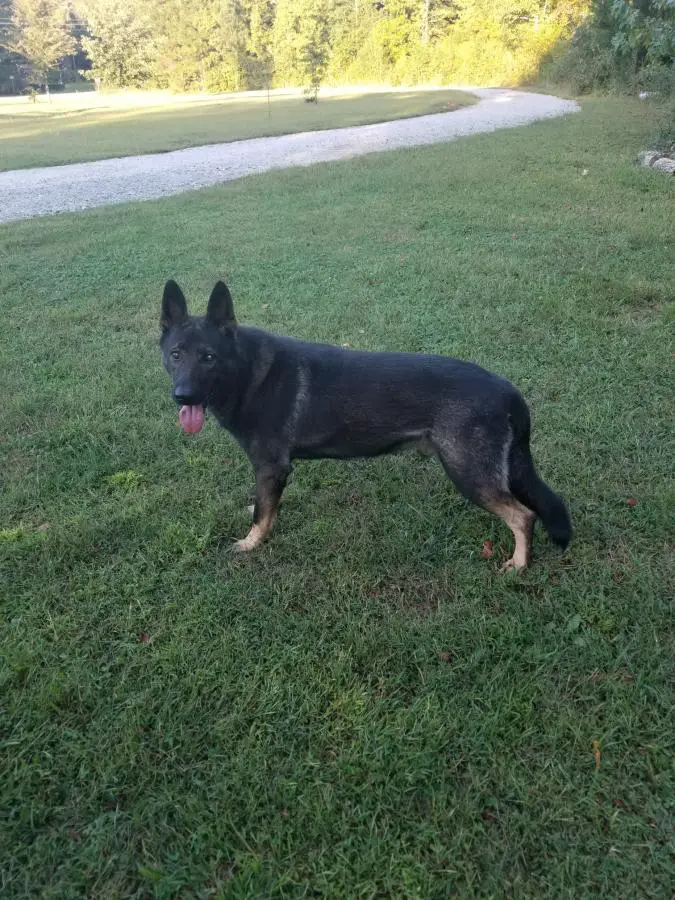 This is Ace's sire.. also, if anyone knows any of these dogs or their offspring I would love to hear what they are like!
---
---
Contact information
Disclaimer
Privacy Statement
Copyright Information
Terms of Service
Cookie policy
↑ Back to top