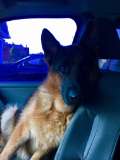 by Jrv112 on 01 February 2018 - 18:02
Hello this a tenth month old male. X-rays done yesterday and through a different vet then the last one was taken to. Curious about opinions on grading.
Thank you!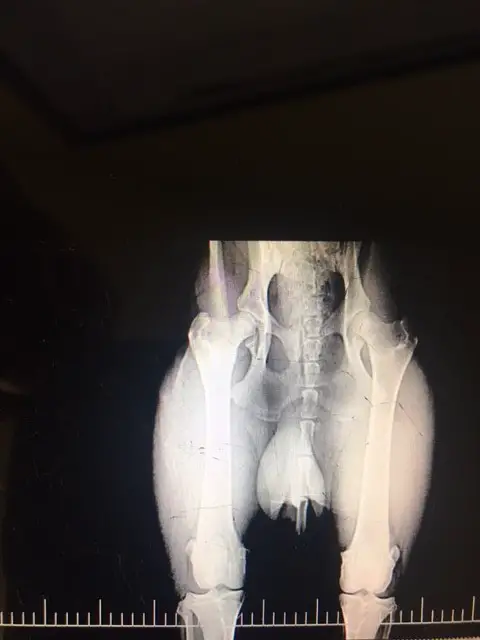 by Sunsilver on 01 February 2018 - 18:02
The sockets could be deeper, and the ball joints of the hip better developed, but I think they will pass. Fair, at worst, maybe a good rating. I'ts a bit hard to see details on the x-ray, so I could be wrong.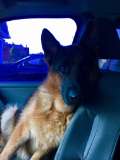 by Jrv112 on 01 February 2018 - 20:02
I was hoping for good, we will just have to see I guess. Makes me nervous, the wait... lol

by lsmith on 02 February 2018 - 03:02
Very bad positioning plus x-ray is to light. Are you doing OFA or SV?
by Gustav on 02 February 2018 - 14:02
They look to be functional hips, which I'm sure is pleasing from the dog's point of view!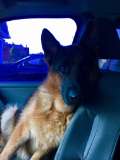 by Jrv112 on 02 February 2018 - 14:02
Sending to OFA currently, what is the protocol for sending to SV? I have some I would like to send there, just have not done it yet.

by Q Man on 02 February 2018 - 18:02
The hips look to me as OFA would grade them a FAIR...

I believe you have to go thru UScA to submit X-Rays to the SV...You can ask them and/or you might be able to submit directly to the SV...
by Nans gsd on 02 February 2018 - 19:02
Also pup has to be 12 months old for SV; OFA is 2 years old or they will grade on a Prelim. Good luck

PS: I am thinking a fair for this guy. Nan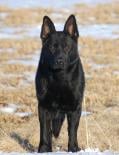 by Jenni78 on 05 February 2018 - 01:02
Dog looks fine and healthy. No issues in terms of the dog's perspective. Now, the dog is pretty severely tilted on the table, thus, the hip on our right looks shallower, but part of that is because we are seeing it from a slightly more aerial view. That is a super bright film and a little hard to see the details of, but the dog should pass regardless of certifying body.
You must be logged in to reply to posts
---
---
---
---
Contact information
Disclaimer
Privacy Statement
Copyright Information
Terms of Service
Cookie policy
↑ Back to top