by Kinolog on 15 September 2017 - 21:09
There have been a few people making odd remarks about this guy. Yes, he trained with a special forces regiment that heavily used MWDs but he has never said he was an expert on GSDs. If anything, he is an avid equestrian.
Oh, and he was actually a colonel -NOT a corporal - in the army. He has a doctorate in clinical psychology and worked mainly in experiental bio-behavioral research. His last position was as an MMLO (military mission liason officer).
If you want to get correct information, you should just ask instead of spreading ridiculous shit online.
Oh, look! What AM I asking!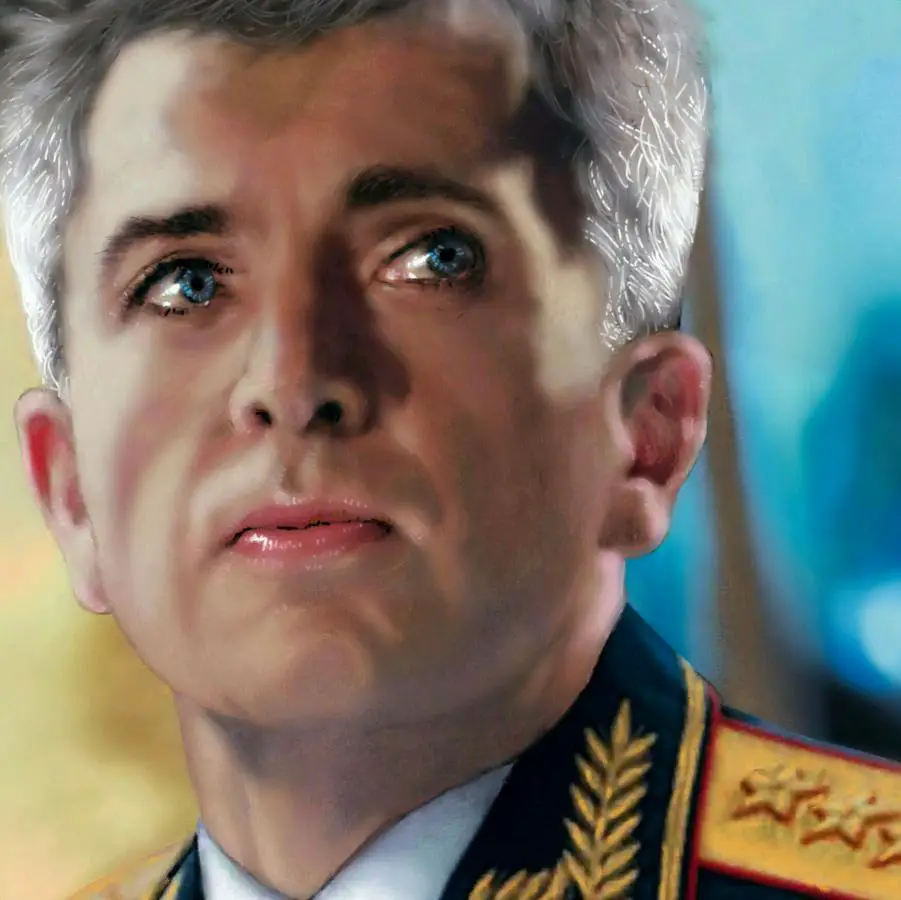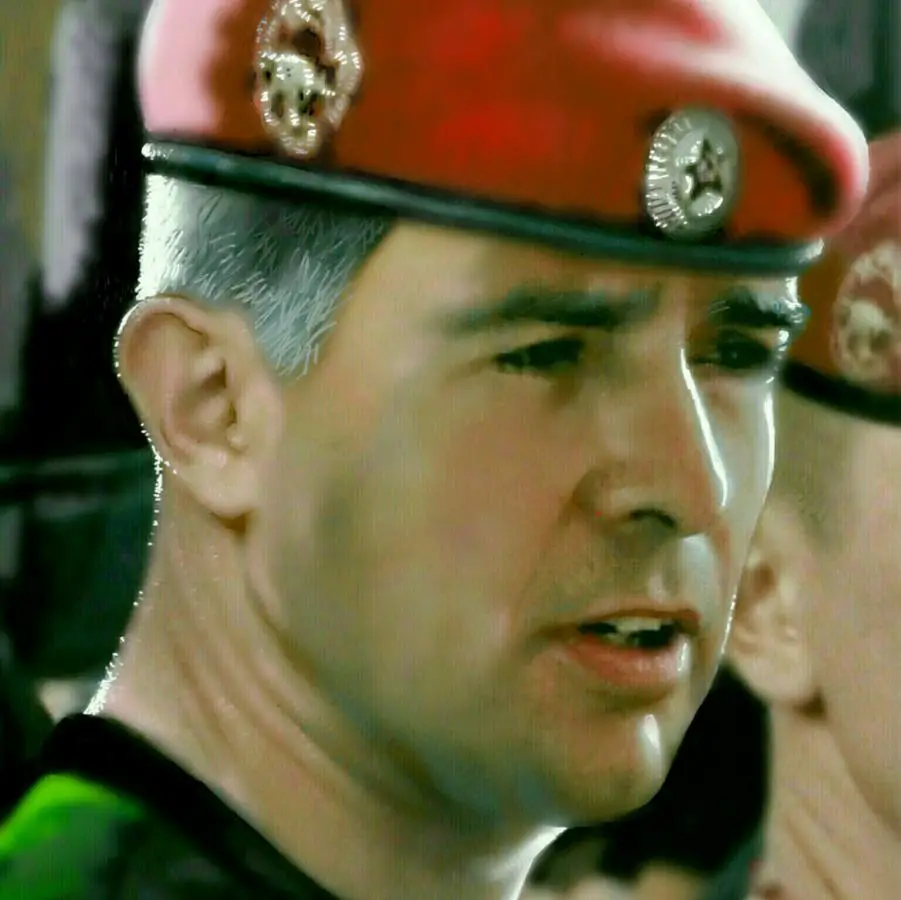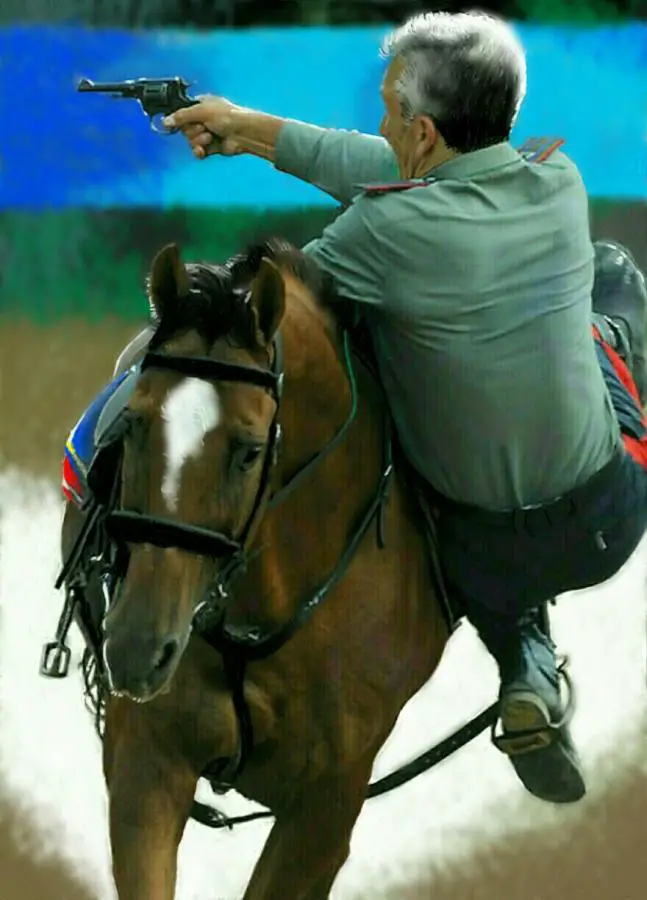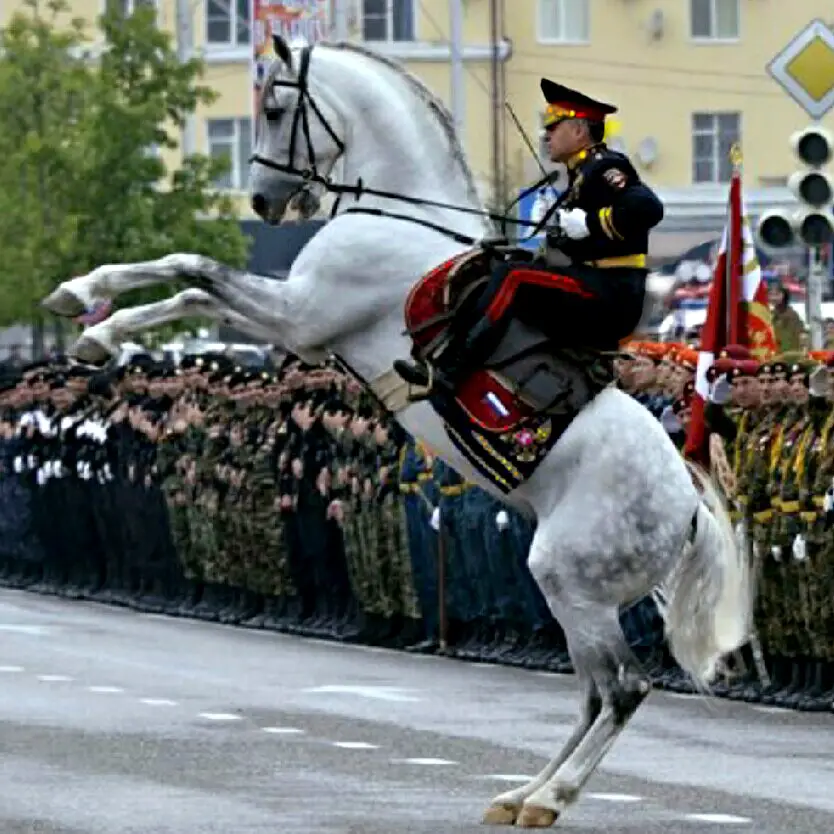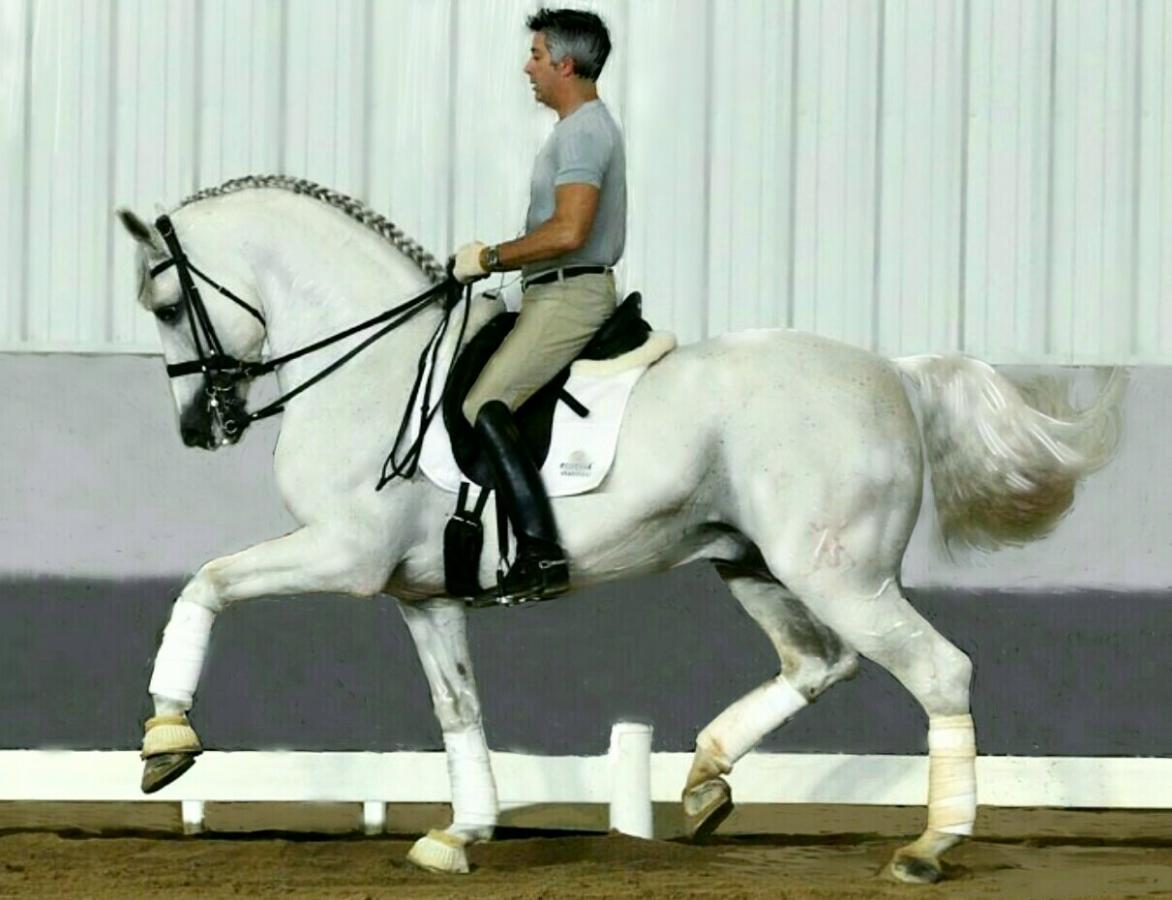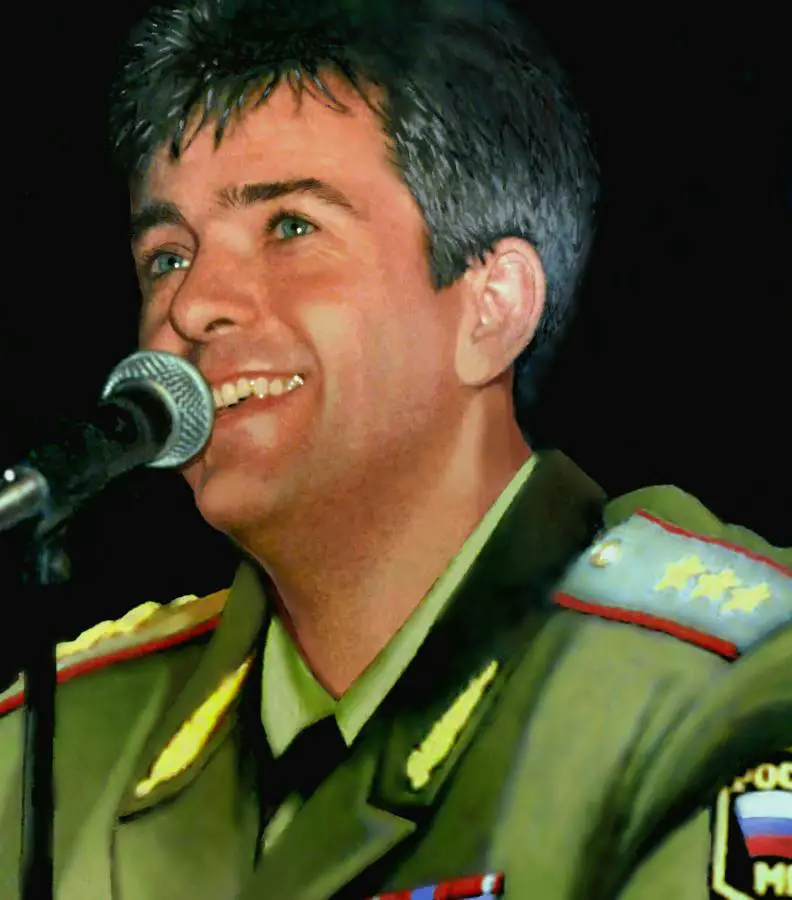 by Kinolog on 15 September 2017 - 21:09

by Kinolog on 19 November 2017 - 00:11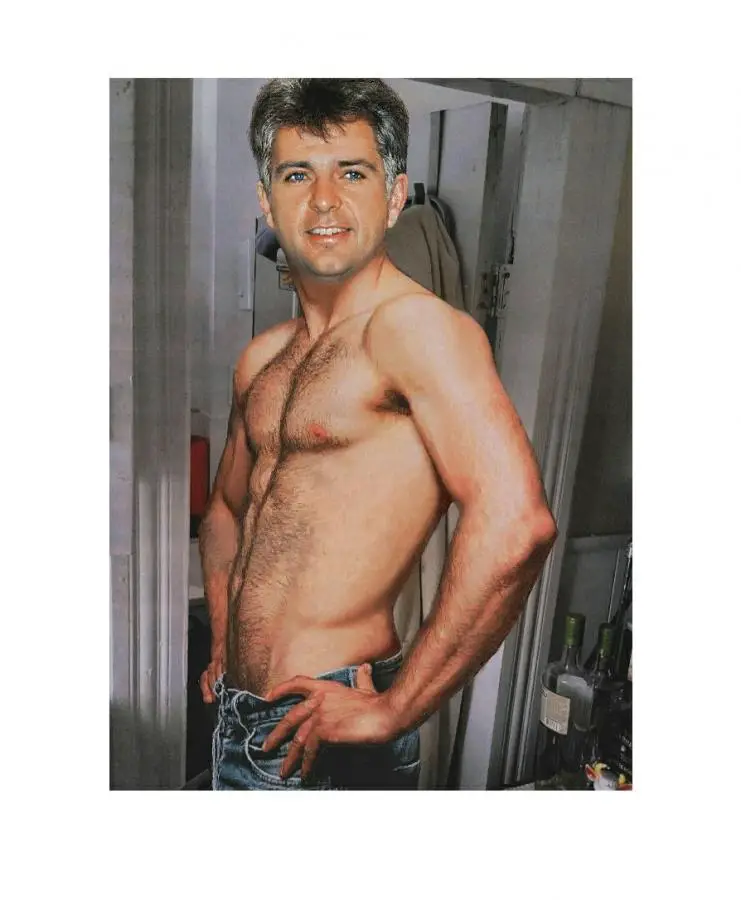 by Kinolog on 30 November 2017 - 21:11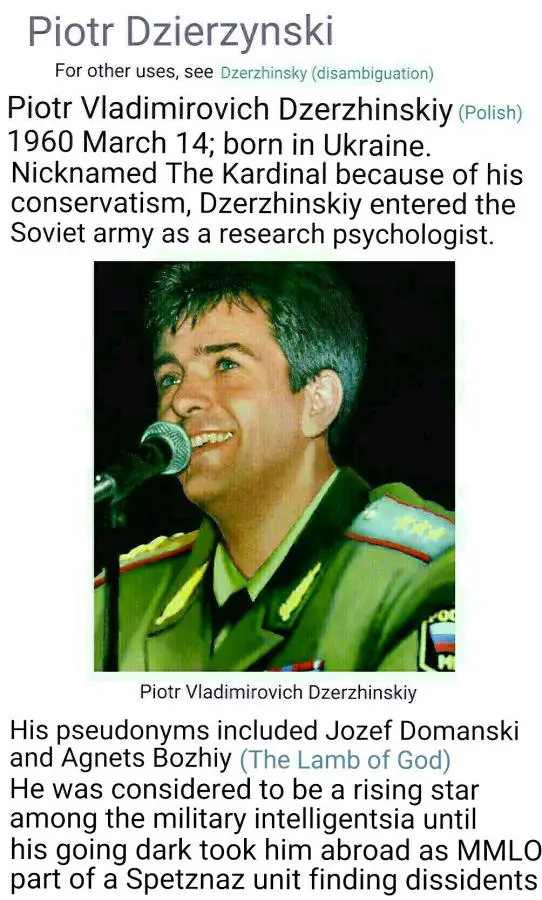 by BabyEagle4U on 05 December 2017 - 03:12
I have no idea what your talking about, but, nice looking horses !!!
---
---
Contact information
Disclaimer
Privacy Statement
Copyright Information
Terms of Service
Cookie policy
↑ Back to top