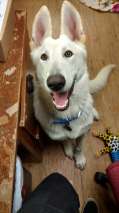 by ShirosOhana on 10 August 2017 - 20:08
Roush Is now 15 weeks old and weighs in at 34 pounds, still growing taller by the day. We have decided to start herding training with him, he is very good at it. He has been herding our chickens every night when I go to put them up. He tries to herd our goats but they are much bigger and meaner than him at the moment, so they for the most part they ignore him. He is very mouthy, barks a lot. all the time. everyday. Roush is very, very smart, he has picked up on all his basic commands and we are about to start his AKC S.T.A.R. Puppy class next week. Then we will work on his Canine Good Citizenship award when he comes of age. Shiro is about to take his test in the coming weeks. We have been working so hard.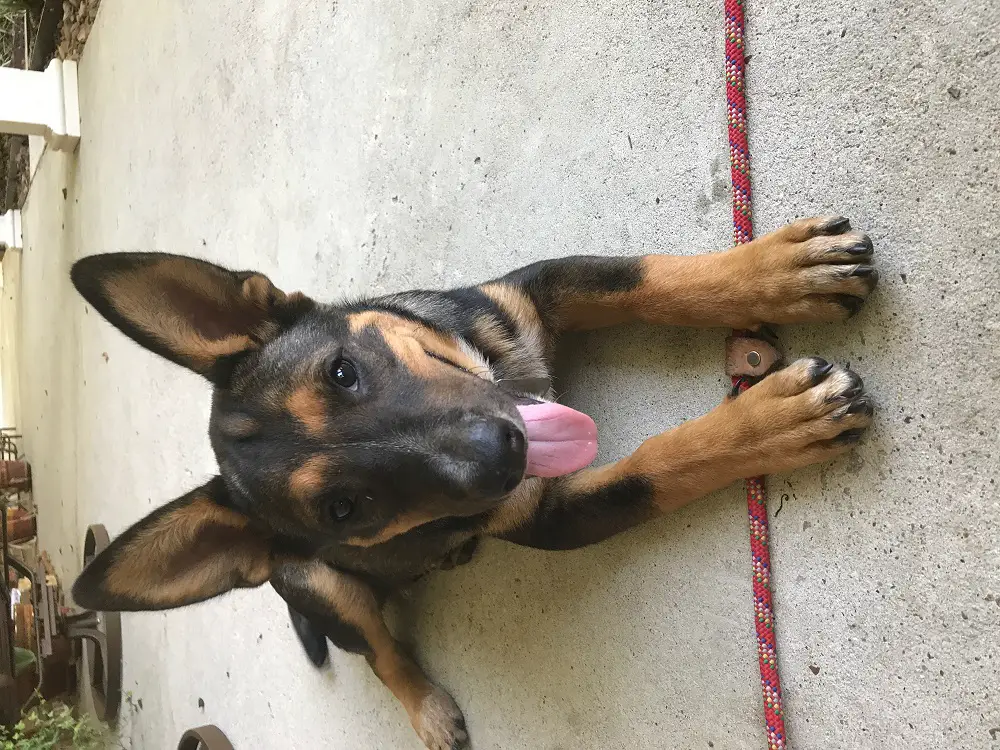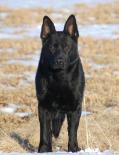 by Jenni78 on 10 August 2017 - 22:08
Awesome! Thanks for the update. He's a cutie. Hope he matures to be all that you'd hoped.

by Koots on 10 August 2017 - 22:08
If he's showing aptitude for it, then herding is a great way to bond with and train your dog for a job on your property. A GSD with a job is the happiest dog.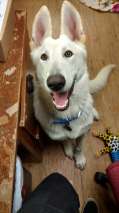 by ShirosOhana on 10 August 2017 - 22:08
He loves it, he gets so excited when I open the gates in the afternoon. Our other GSD has been trained to herd our goats and sheep and he loves it. They both picked up on herding naturally, and they look forward to the afternoons when it comes time to move the animals inside. It helps Roush a lot that our other GS is trained to herd, he follows him move by move.
You must be logged in to reply to posts
---
---
---
---
Contact information
Disclaimer
Privacy Statement
Copyright Information
Terms of Service
Cookie policy
↑ Back to top