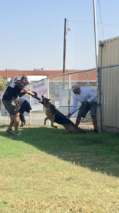 by Coronagsd89 on 02 December 2018 - 04:12

Hello I'm new to the GSD family. I grew up with one when I was a child but I want to learn about my MILA red and Black. I've done a little reaserch and from what I see she is from good lineage. I have already AKC registered her and received her pedigree paper work. Maybe someone will be able to help me out who has the knowledge and experience. I would really like to purse protection training and get some titles for her. I'm from Southern California in the Los Angeles area.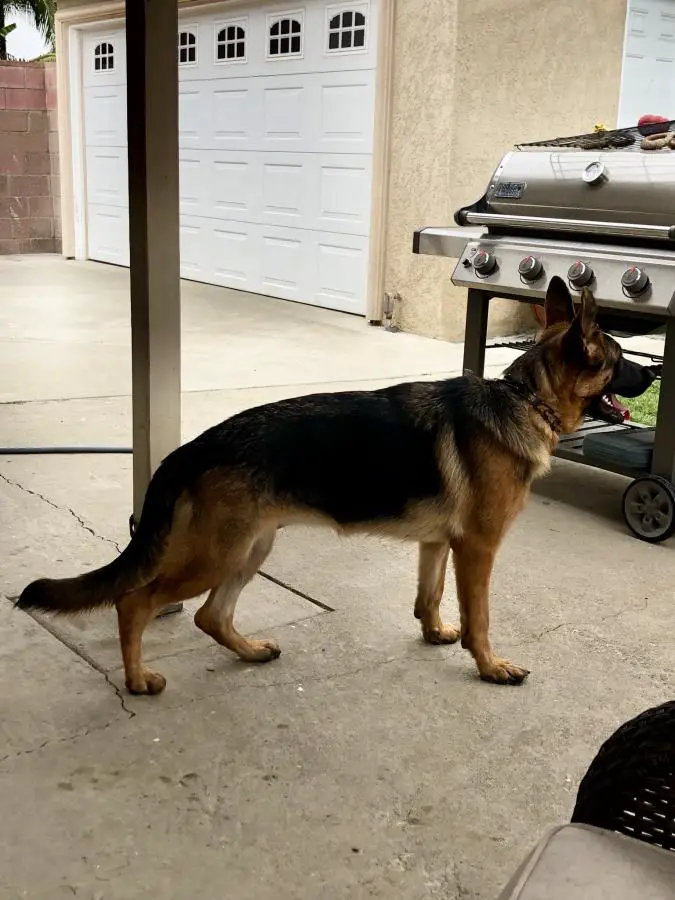 Thanks In advance for your help

Anthony

by Sunsilver on 02 December 2018 - 05:12
You know, if you really want to learn about your dog's lineage, it would be a good idea to provide us with a link to her pedigree, or her ancestors's pedigrees, or at least give us her registered name!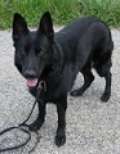 by Lunastar on 02 December 2018 - 05:12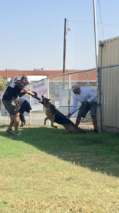 by Coronagsd89 on 02 December 2018 - 05:12
I was going to post her Akc pedigree but wasn't sure if that's a great idea.. again new to this.. her registered name is Mila M.A Corona. father is yannik V.D. Tempelhoeve. Mother is Mora tombo but for some reason she doesn't come up I found her parents. Ugne vom valtenberg and father Gary vom huhnegrab. Sorry for the lack of info

by Sunsilver on 02 December 2018 - 07:12
What you have up so far is a pretty nice German show line pedigree! Your dog may do well in schutzhund. It would certainly be worth a try.

However, just need to point out one mistake you made: Gary vom huhnegrab is a duplicate entry. He was the Sieger (VA1) dog for 2017, so of course he is already in the database. The entries in the database are case sensitive, so because you did not capitalize huhnegrab, he did not show up.

Since you made the duplicate entry, you can delete it. However, you need to do so before you add any other dogs to the pedigree after his name.

It's VERY important to enter names EXACTLY as they appear on the pedigree to avoid duplicates. Be very careful with the spelling of foreign names. It's very easy for us English speakers to mis-spell them!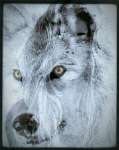 by Fantom76 on 02 December 2018 - 14:12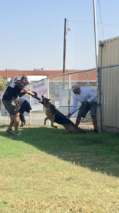 by Coronagsd89 on 02 December 2018 - 16:12
Ok perfect I'll update any info I can. Also thank you all for your help and responses. I really want to look into shutzhund training. Any recommended places I live in Whittier California. I've already been working obedience and basic protection..

by Koots on 02 December 2018 - 18:12
Go to your local clubs (first time without your dog) and talk to the training director at each, as well as other club members. Find a club that you feel comfortable with, and one that aligns with your goals. Do not go with any pre-conceptions of what you want to do with your dog, as it will be a learning process for both of you. There are a lot of clubs in your area, you're lucky for that.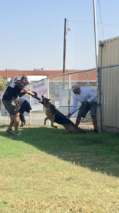 by Coronagsd89 on 02 December 2018 - 22:12
Thank you everyone who has responded.. today I had class and was advised to get milas hips checked before continuing I guess they noticed she was in a little pain after doing some bite work and running around.. so going to get her checked before I get to far. I rather her be healthy in the future
---
---
Contact information
Disclaimer
Privacy Statement
Copyright Information
Terms of Service
Cookie policy
↑ Back to top