This is a placeholder text
Group text
by jjhirsch37 on 29 December 2018 - 15:12
I could use some help in identifying the breed mix of my puppy? Also, any idea how big she might get? The shelter I adopted her from thinks she is about 6 months old right now. Any thoughts would be appreciated.  What should I name her??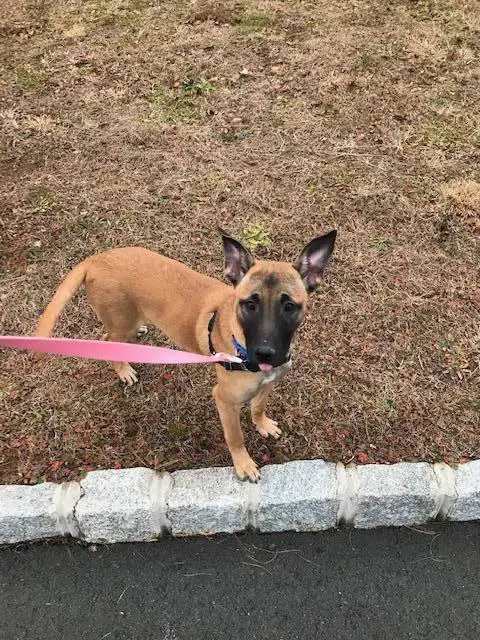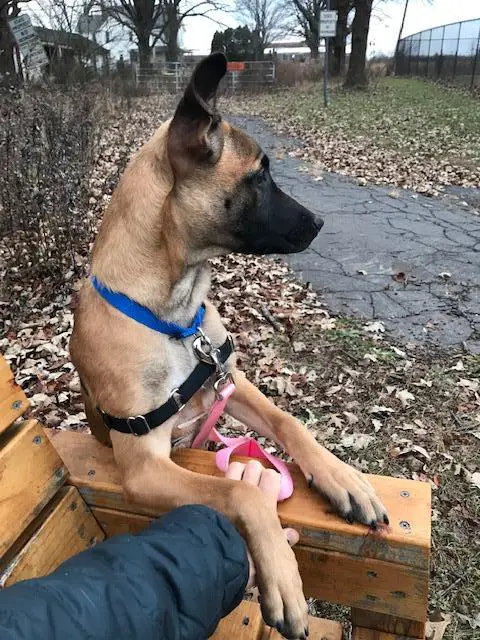 by Koots on 29 December 2018 - 15:12
She looks predominantly Malinois and if so then her adult weight should be around 50-60 lbs or so with a height of approx. 22-24 inches at shoulder. Of course it all depends on her mix and you didn't state her weight or height at her present age so this is a best-guess. She is a nice-looking girl and will probably learn easily - enjoy training her and most of all both of you have fun together!
by jjhirsch37 on 29 December 2018 - 21:12
Thanks Koots. She is approximately 15 inches at the shoulder and about 30lbs. She seems on the smaller side...small paws if that means anything. Maybe she was the runt? Here's 2 more pictures.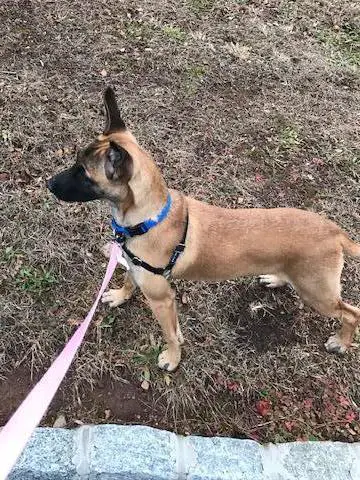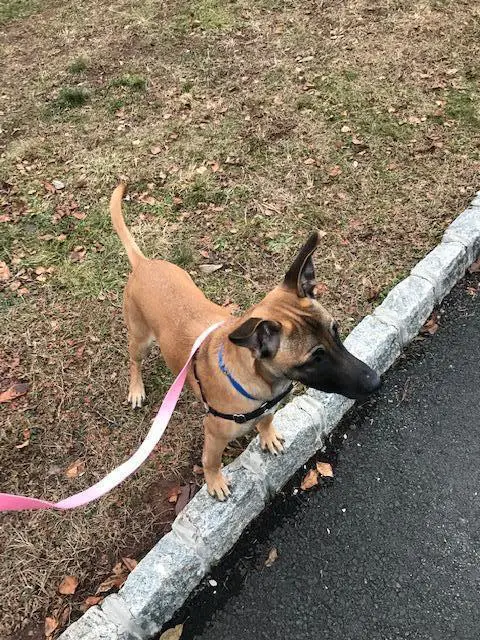 ---
---
Contact information
Disclaimer
Privacy Statement
Copyright Information
Terms of Service
Cookie policy
↑ Back to top