by Jyl on 17 January 2018 - 10:01
I had to let Xena go on Friday (1-12-18), She was a little over 11.5 years old. She has been healthy her whole life up until November. In mid November early one morning she woke me up as she was in a full grand mal seizure. I took her to the vet that morning as soon as the vet opened. The vet said to monitor her CLOSE and bring her in if she had another one. Well 2 weeks after that she had a petite mal seizure. So back to the vet she went and was pu on phenobarbital. That seemed to help her until last week. I knew something was "off" with her early last week. Then on Thursday after noon she had a seizure and a couple hours later had another one. I contacted the vet and he had me give her 2 of her phenobarbital.. she was ok for about 5-6 hours and then had about 8 petite seizures through out the night.. and so I called the vet and before I took her into the vet she had several more.
I looked into her eyes and KNEW it was time. She was not herself and was no longer happy in life. So I made the VERY HARD decision to end her suffering. It was the kindest act I could do for my sweet girl.
I LOVE YOU XENA!! and will miss you for the rest of my life!
Until we meet again RUN FREE SWEET girl!!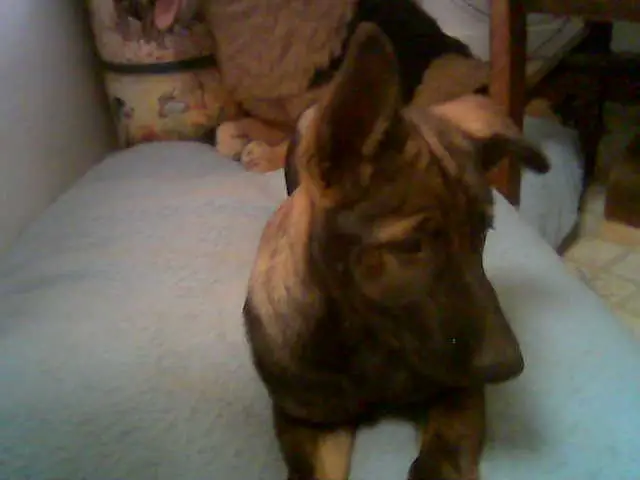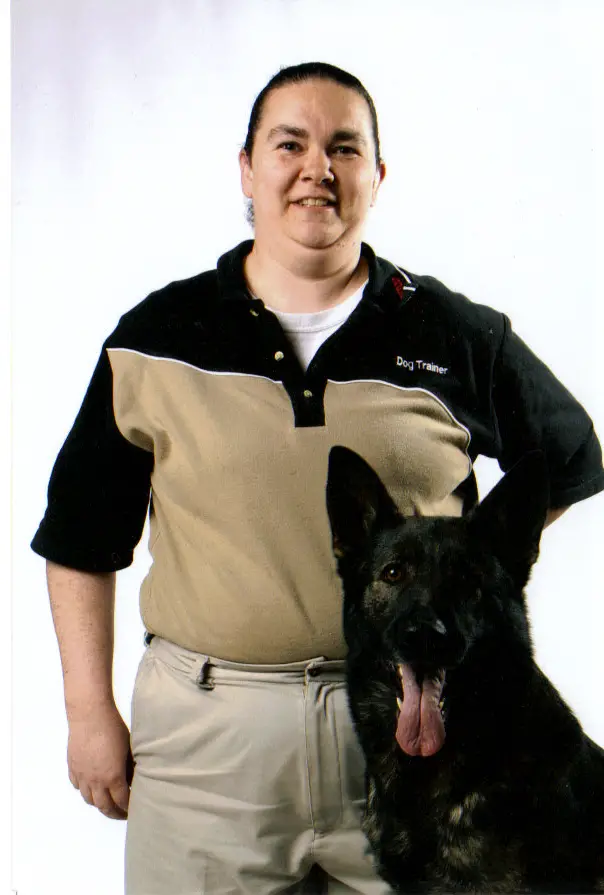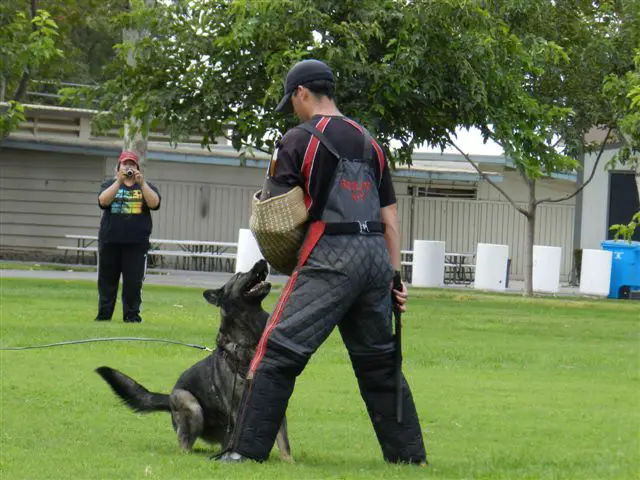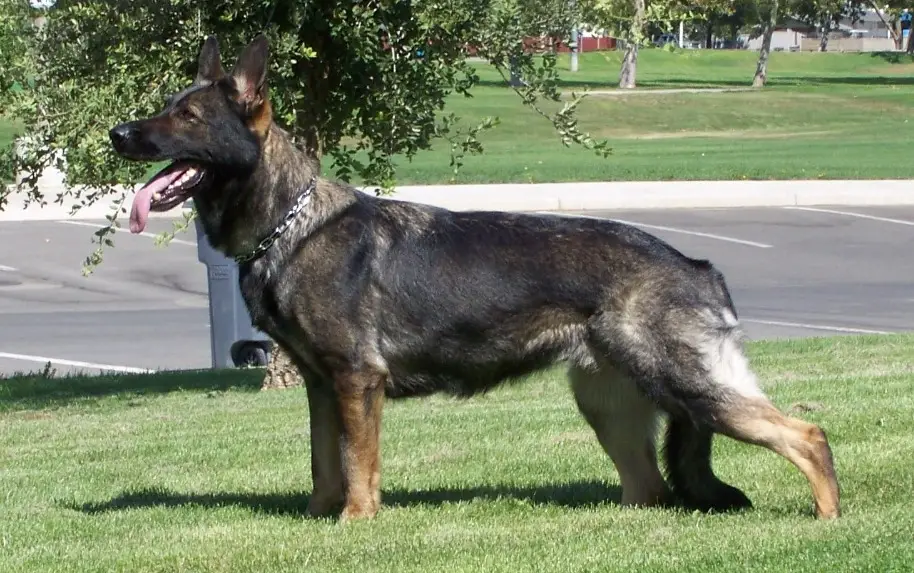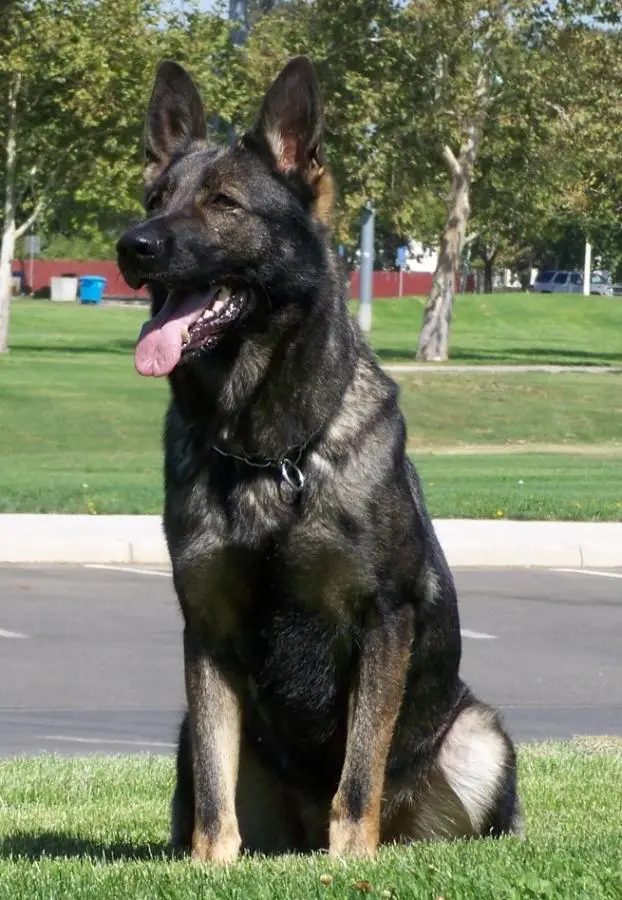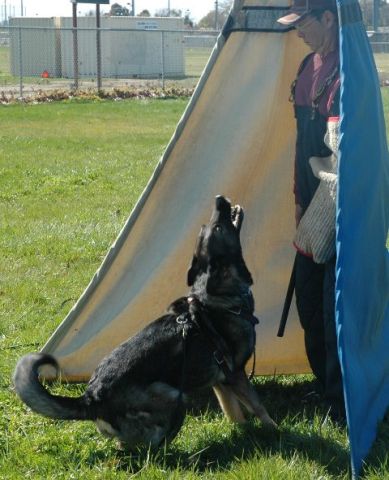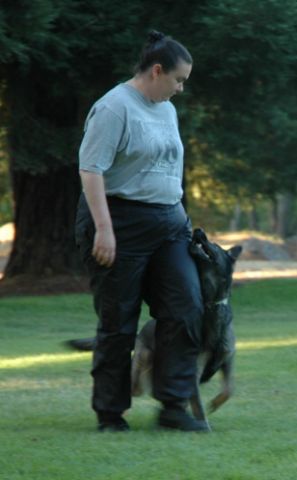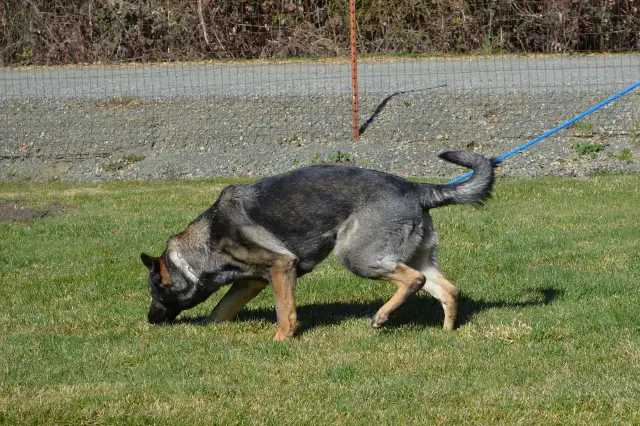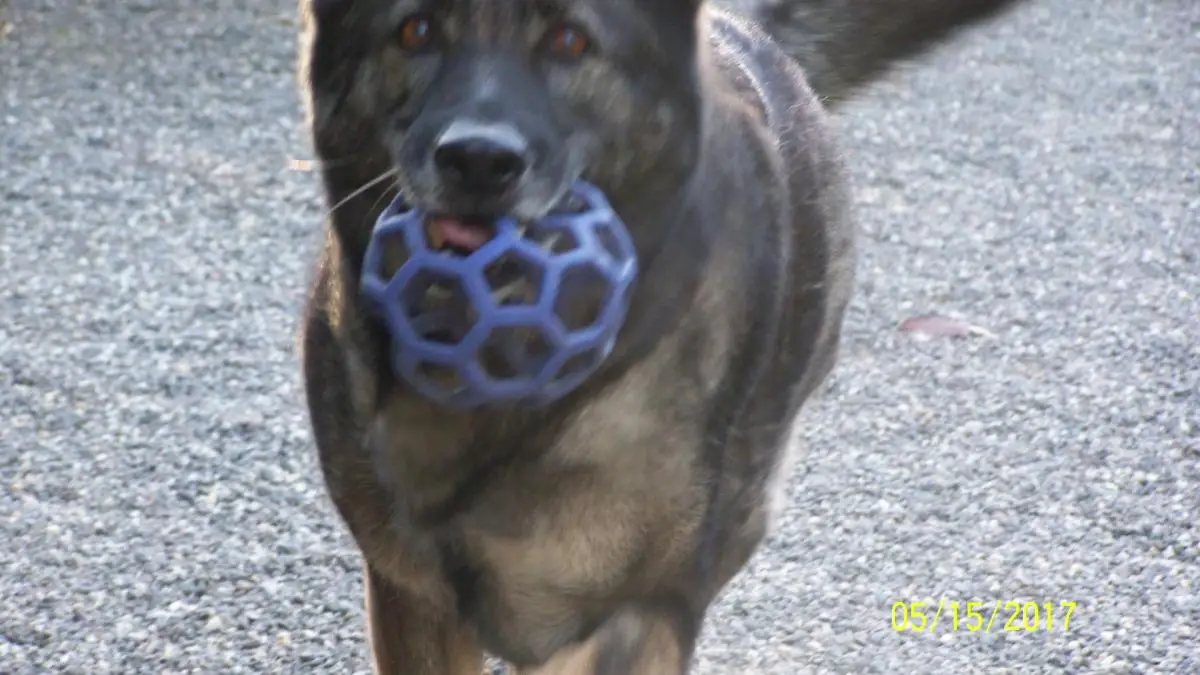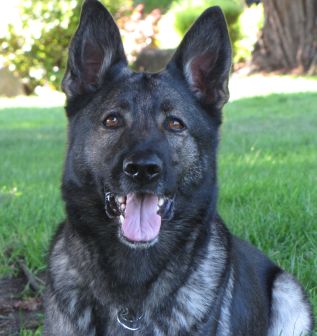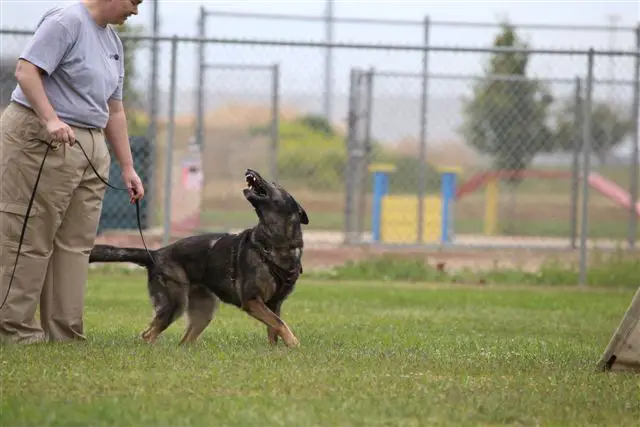 I love this picture!! I told her to "fuss" and she backtalked me, but did what I asked..lol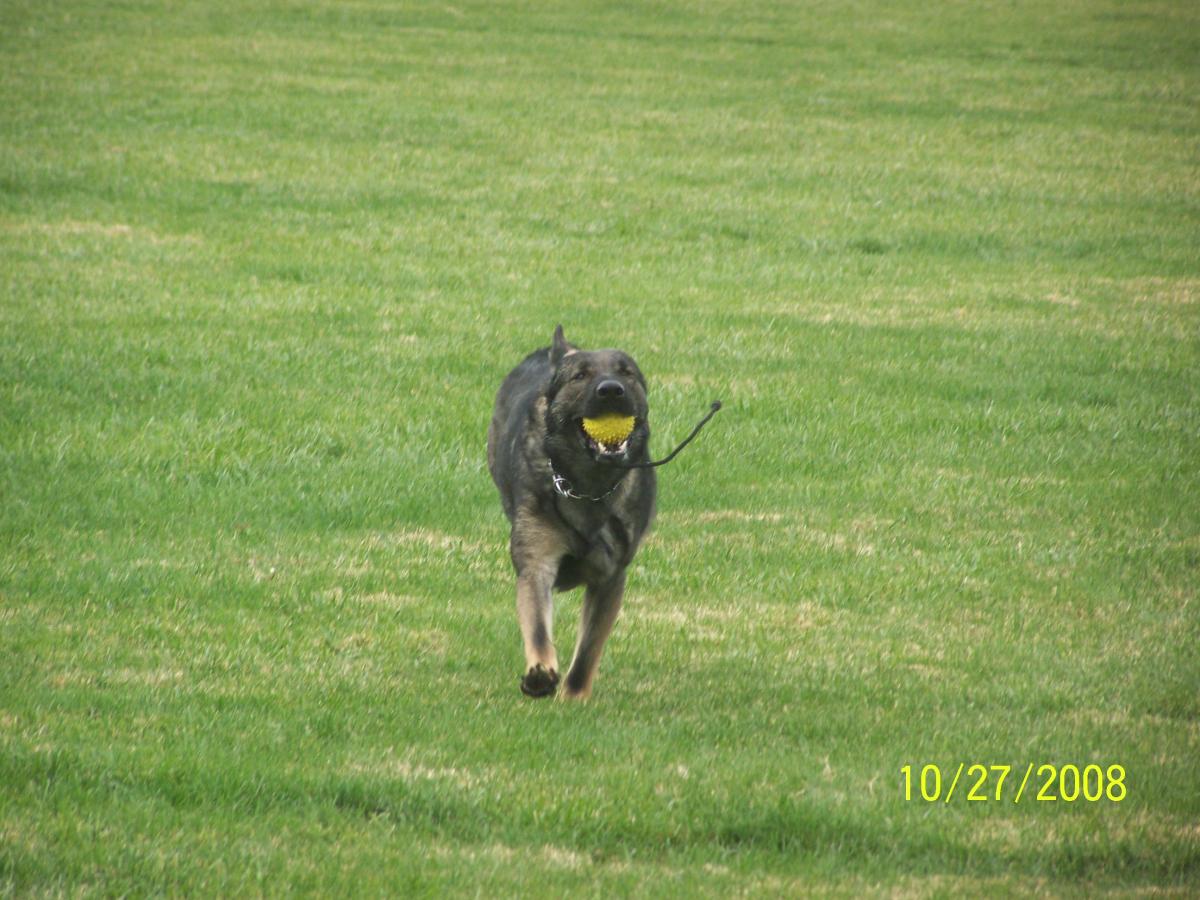 Aida vom Dukenheim "Xena"
May 15, 2006 - January 12, 2018

by mrdarcy on 17 January 2018 - 10:01
Feel as though I know this dog through your many posts on her, so very sorry to hear you had to let her go. Rest in peace Xena.

by Q Man on 17 January 2018 - 14:01
So very sorry for your loss...But I like to think of the good side and that is you had her for a long time and she had you...Their time here is never enough but you gave her your all...You will have her around you ALWAYS...

~Bob~

by dshlerner on 17 January 2018 - 15:01
Sympathies on your loss :(

by Hundmutter on 17 January 2018 - 15:01
With sympathy, Jyl - "run free, Xena".

by Jessejones on 17 January 2018 - 17:01
Run free sweet girl! Beautiful Xena
by Nans gsd on 17 January 2018 - 18:01
So sorry Jyl, I know how much you loved her and believe she knew too. RIP Zena. Nan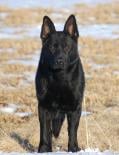 by Jenni78 on 17 January 2018 - 18:01
Really sorry, Jyl.

by Sunsilver on 17 January 2018 - 19:01
Very sorry for your loss, Jyl. Did they ever figure out why she suddenly started having seizures? :(

by susie on 17 January 2018 - 20:01
So sorry for your loss!
But I am glad you had the strength to act responsibly.
Kind regards!
You must be logged in to reply to posts
---
---
---
---
Contact information
Disclaimer
Privacy Statement
Copyright Information
Terms of Service
Cookie policy
↑ Back to top