by PinkKarma on 13 May 2018 - 02:05
I want another dog as a pp dog, but i mean i think i just got lucky with a imported bitch.

ARE rottties that much stronger than normal sheps? I mean i am talking real working lines east european which have a much stronger build and power than other lines from what i see.

I dont speak english well but trying to understand

Rotties perform horrible in training

But in real life two of the strongest men i have met who have mma training were eaten alive so fast by untrained rotties

my female was able to over come that same rottie so easy but she might just be rare

are most sheps weaker than rotties? Bite work the rotties always cower away so i do not get why in real life they were able to to ruin such a strong alpha man so fast.

Have german shepherds mostly lost this abililty aside from few rare gems in europe?
by duke1965 on 13 May 2018 - 06:05
individual rotties or Gsd dont tell the story of the whole breed, but unfortunately, the rotties in europe have the same problem as the GSD in the sport breeding, everything on prey and trained behaviour , no natural drives and god forbid, work on agression in defence.
in real life situations, tho once that still have the natural drives and social agression, will function untrained, and in untrained situations.
by PfalzSteegen on 13 May 2018 - 10:05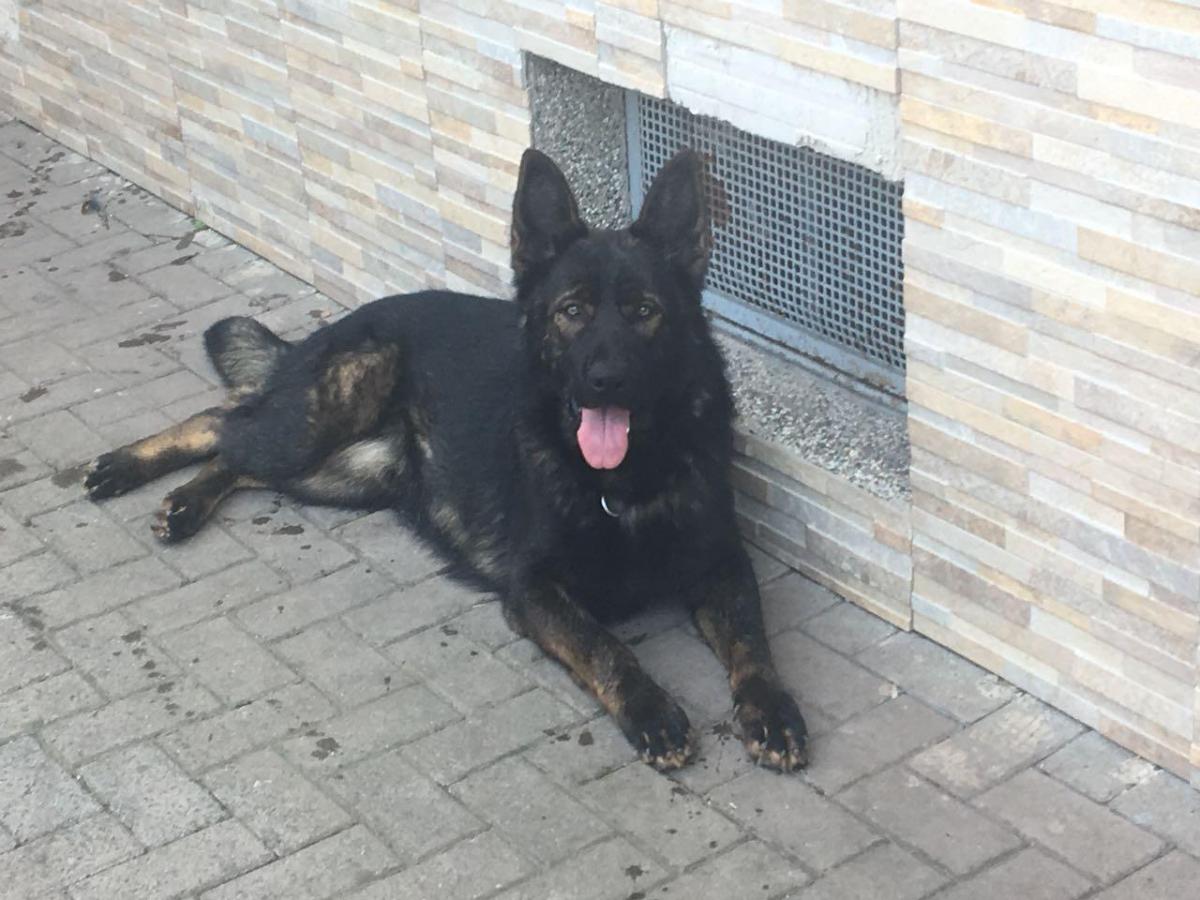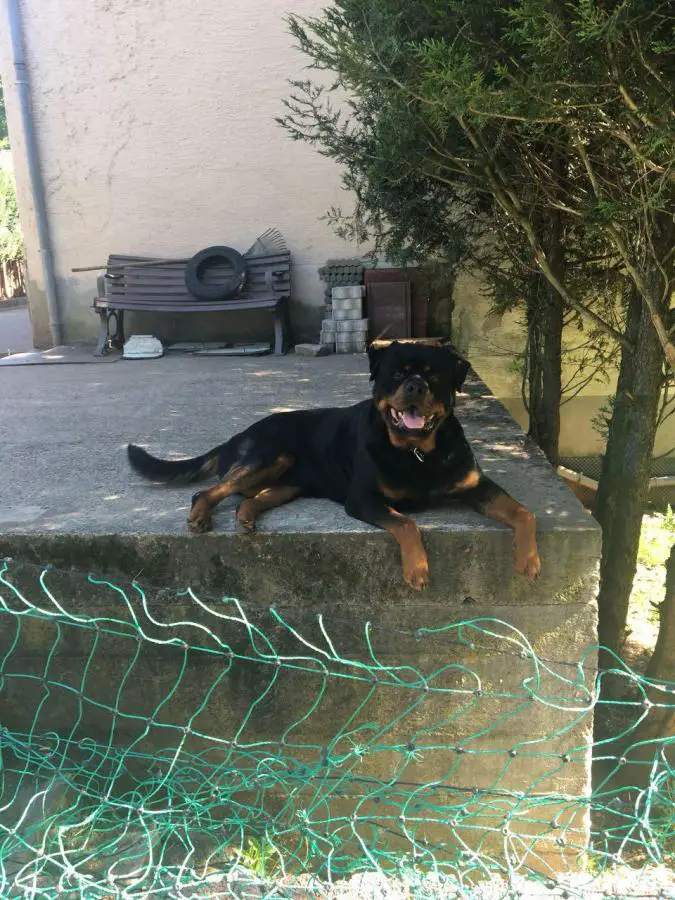 I try to refrain from commenting on this forum because it gets so controversial after a day or so, not to mention how quickly it goes "off topic" with a flood of nonsensical information from the regulars that post on this list. I have been involved with the working breed of dogs for over 30 years (ROTTS; GS; DOBES) and I have also lived in Germany off and on for the past 20+ years. I am currently residing here for the past 5 + years. Yes, I have to agree that those breeds have lost their "magic", both here and in the U:S unfortunately. If I were to recommend a breed right know that still exhibits the "drives of old" I will say try a Dutch Shepherd. These dogs are not for the "faint of heart". If you do not have a purpose for them and just want a "pet" do not get one, you will drive them crazy and they will do the same to you.
These are my boys. Rott (3yrs) and GS (11Mths).
by abbeyjporter on 15 May 2018 - 09:05
Gorgeous dogs. Good for you. But is it really true that with the range of breeders of these dogs all over the world, NONE of the lines retain their "magic?" (--by which, are you referring to natural protectiveness and working drive?) Forgive my "beginner's" questions!
by apple on 17 May 2018 - 13:05
IMO, the pendulum for Rottweilers has swung too far in the other direction. It was not that long ago that the breed was criticized for being overly aggressive. Now it is very difficult to find a Rottweiler with the aggression it was bred for.
by PfalzSteegen on 17 May 2018 - 21:05
Thank you abbeyjporter. Yes, that natural instinct that all three breeds had is no longer prevalent IMO. I have even searched some of the old once eastern European countries (kennels), the last "holdouts".
Yes Apple, you are correct in the case of the Rotts. Quite a few of them were also handler aggressive. Unfortunately, for the last 2 decades, we have been living in a society of lawsuits, so the custodian of the various breeds had no choice but to "water down" the temperament. Here in Germany, it's no different. They have been doing the same for the last decade.


by BlackMalinois on 18 May 2018 - 08:05

by Sherman-RanchGSD on 18 May 2018 - 16:05
There are super specimens in both breeds in numerous countries including the USA if people get off butts. Plenty have natural and innate drives. People who breed bash usually are wanting to market something of their own or perhaps were they look ? Its like the feat of good and evil it will go on until the end of time. There are many nice dogs no shortage in the world.
You must be logged in to reply to posts
---
---
---
---
Contact information
Disclaimer
Privacy Statement
Copyright Information
Terms of Service
Cookie policy
↑ Back to top