by Rick123 on 07 May 2017 - 15:05
My friend imported a dog from Petr S. Fuentes, of K9 Dogs from Europe, in December 2016. She arrived exactly as she was represented. There are no complaints with her. She is due to whelp her first litter later this month. Mr. Fuentes has failed to send the export pedigree as he promised. He is no longer responding to emails. Any suggestions are appreciated. Thanks.
by yhecht on 08 May 2017 - 03:05
Buy locally.

by hexe on 08 May 2017 - 08:05
And this is why one shouldn't breed a dog until they have the dog's registration paperwork in their hands.
As for your friend's predicament, your friend could try getting Mr Fuente's attention on his Facebook page. Your friend might also consider posting about their predicament on some of the many dog-related groups that Mr Fuentes belongs to on Facebook.
It doesn't seem to be too unusual for paperwork coming out of some of the Eastern European countries to take months to get straightened out, though. yhecht has a valid point: it's less likely one will have these issues with registration paperwork if one purchases a dog locally.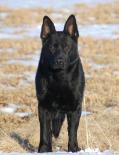 by Jenni78 on 09 May 2017 - 01:05
Yes, it's true; Eastern Europe takes much longer than, say, Germany, in my experience.
by k9dogsfromeurope on 18 September 2017 - 14:09
I have to apologize publicly. I have some health problems and I was in hospital when I should make Bara's paperwork. Export pedigree was sent in May. I am sorry for delay, but finally I delivered everything we're agreed on.
Petr Fuentes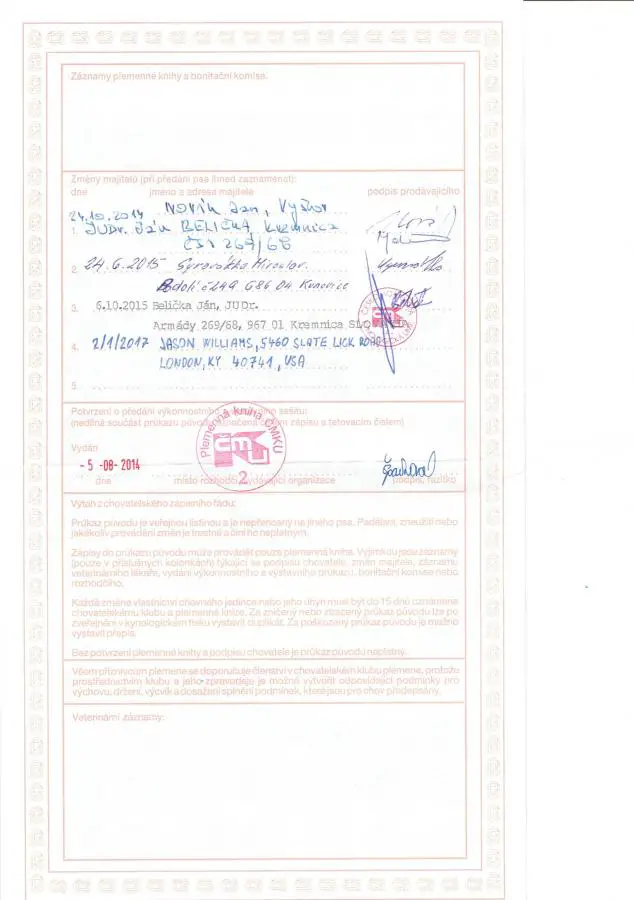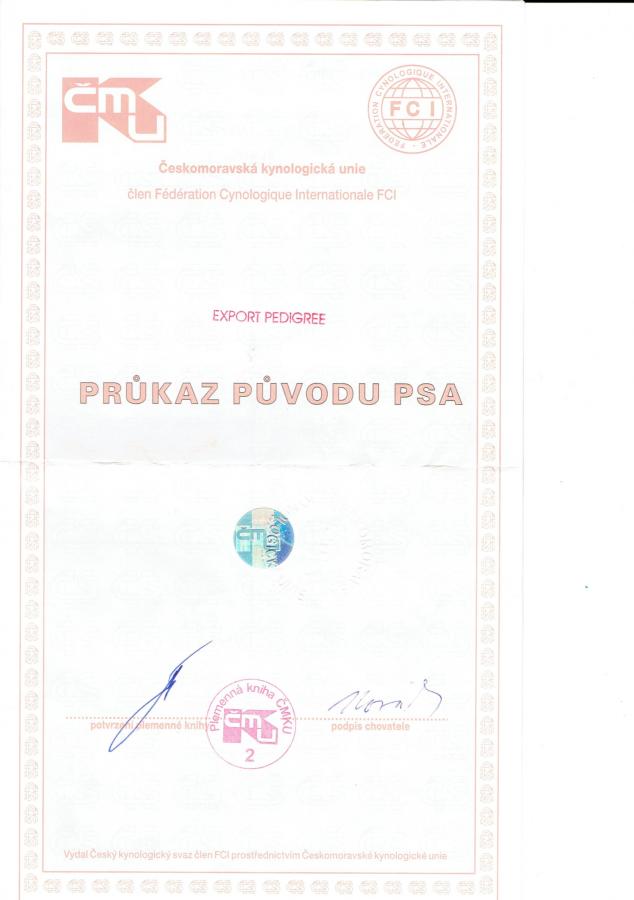 You must be logged in to reply to posts
---
---
---
---
Contact information
Disclaimer
Privacy Statement
Copyright Information
Terms of Service
Cookie policy
↑ Back to top