by Koots on 21 April 2020 - 07:04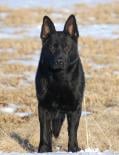 by Jenni78 on 21 April 2020 - 10:04
Hey G, good to "see" you. 😁 Been a long time!

If you send me a text with your address or at least ZIP code through the business number 844-9VIRTUE, I can get you a shipping quote. I believe that it says (should, anyway) if you're not in the immediate delivery area, you can text for a quote.

You can't buy directly from my manufacturer because they're simply contracted to produce it, and they don't sell retail out of the facility. I didn't slap my name on someone else's product- this isn't like a grocery store private label where the same mfg co. has many stores selling it as "their" brand; I own it entirely, so until I secure a Canadian distributor, it's going to have to run through the channels as an American product. (I'm not insinuating you thought that- just explaining why it's this way.)

To be honest, it is pretty time-consuming and expensive to go through the licensing for each of the states, and I just had not gotten around to worrying about other countries yet. There was/is no intention to exclude my maple leaf friends.







by Koots on 21 April 2020 - 10:04
Jenni - how are you going to ship within Canada? When I visit the 'Virtue' site, and use the 'shop' page (from menu), select the single bag, fill in the quantity desired and then 'add to cart' the page that I screenshot captured (in my last post) comes up with the note about Canada. This screenshot is from the 'shop' page.
https://www.dropbox.com/s/vuy4y2bfdfojgl5/Screenshot_20200421-072837_Samsung%20Internet.jpg?dl=0
It seems that an online order cannot be processed from a Canadian buyer, so am wondering how you will make that work. Maybe Koach and i are not the only Canadian purchasers interested.
by Koach on 21 April 2020 - 10:04
Hey Jenn, thanks for the info. If ever you do sell in Canada let us know. Not often that I find a disadvantage to living north of the border, haha. I sure you have put a lot into producing the best possible food for the working dog. Good luck with your project.

G.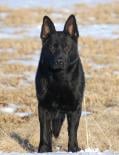 by Jenni78 on 21 April 2020 - 10:04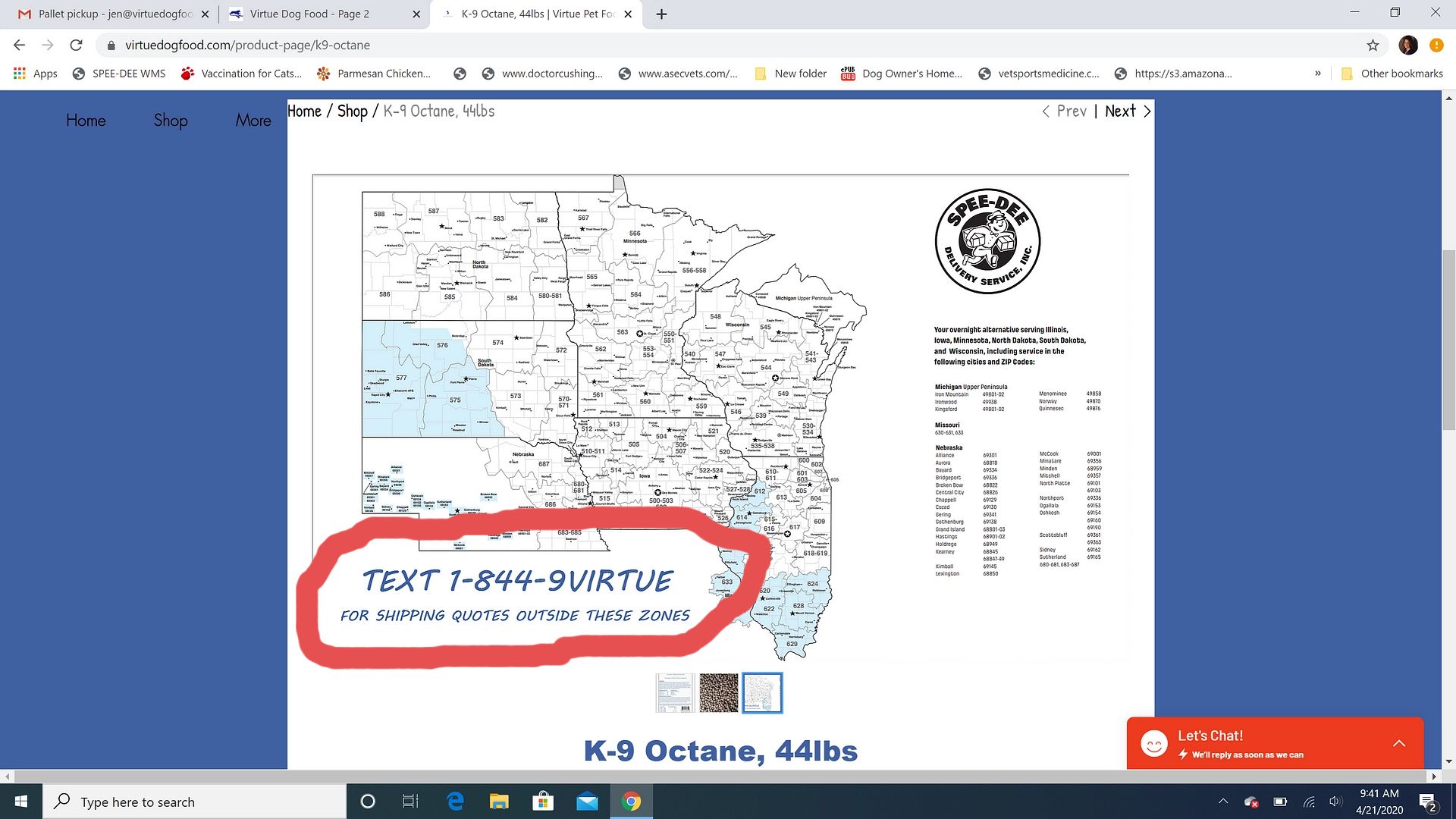 Hey, Koots- you're missing the part where it requests that you contact for shipping quotes if you're out of the map area shown. I don't need screenshots for my own website; I built every bit of it myself and I see it in my sleep, LOL. You get that message when you haven't cleared the ZIP ahead of time, as directed. It's the only way I can prevent check-outs to unlicensed or inaccessible areas at this point. I don't want to have to refund and email someone who was able to checkout when I can't sell to them yet, so the site host gives an automatic "We can't sell to ___________" when someone neglects to reach out for a quote and clearance ahead of time.
What customers outside the area are doing is texting their ZIP or live chatting and I can get them a quote then I just add their ZIP to the shipping app. and text them back in just a few minutes when it's all set up and they can checkout and that ZIP is permanently input. I also don't want someone to pay a ridiculous amount of shipping when there might be an alternative.
All I need is a ZIP code to get a quote. We can ship to Canada.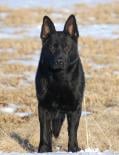 by Jenni78 on 21 April 2020 - 11:04
Koach, I did not mean to convey I can't sell to you; I just don't have a distributor there and would need your ZIP to quote you shipping (FedEx) from St. Cloud MN. :) Text or call- wouldn't mind catching up a bit, anyway! :D

by Hundmutter on 21 April 2020 - 12:04
Jenni, any plan to go fully international, eventually ?

by Koots on 21 April 2020 - 12:04
Jenni - maybe it would be helpful to make a note on the 'estimate shipping' menu that states the customer must contact by text or chat for non-USA purchases. That way, a person would not enter 'Canada' and get that message, thereby preventing the loss of a sale. When I view the photo of the map on my phone, the text is so small that it is unreadable. Just trying to be helpful, as not everyone has a cell phone they can use to text, or that person gets the same result as I did about shipping. Don't you want to know about difficulties that a potential customer is having when trying to purchase your product?

by Koots on 21 April 2020 - 15:04
I had a great online chat with Jenni on her 'Virtue' site. My chat request was answered right away - great response time! She researched what my shipping cost would be while we were chatting. You people in USA are getting a great deal on shipping is all I have to say, compared to what it would cost to have it shipped to me on the other side of Canada, lol. I need to become a distributor!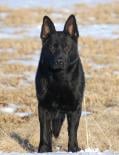 by Jenni78 on 21 April 2020 - 15:04
Hund, maybe, but baby steps. :D I really did this out of necessity and honestly didn't expect it to catch on SO fast. My priority is to serve those feeding multiple dogs, as historically those of us who want to feed top quality food have kind of had to compromise because the really good stuff is SO expensive when you have a bunch. Once I get a good system for the breeders and trainers and such, and have enough volume to get the better int'l shipping deals, yes, of course we will look into that. But right now it's literally just my fiance doing books and me doing everything else and I don't want to try to get too big too fast- I think that's a pitfall a lot of small businesses make.

Koots, what kind of phone do you have? Getting the mobile stuff synchronized where everyone is seeing something reasonable (I give up on making it the same, lol) is quite the thorn in my side. If you tell me what you have I can edit for that and see what it looks like. Thanks!

With regard to shipping, rural areas are more and certain geography makes a big difference- for example, over a mountain range is exponentially more expensive. I'm learning all kinds of stuff about shipping. LOL! Also, smaller orders are exponentially costlier to ship. When we can fill a whole truck, we can cut costs quite a bit. Another option would be a larger distributor or internet reseller. But you can't get into those unless people are requesting the product be sold there (hint, ;) ) and I just haven't presented to them yet. I would need to get more retail-oriented packaging and ensure that we can produce fast enough for the demand. All in time.

I thank you all for your interest.
---
---
Contact information
Disclaimer
Privacy Statement
Copyright Information
Terms of Service
Cookie policy
↑ Back to top