by mrdarcy on 10 September 2018 - 16:09
Rik said " sometimes there is room for off topic and to me this is certainly one of those times. " I totally agree I have enjoyed reading about Splash and Joans dogs as I awlays have, so no need for sorry on the off topic Joan.


by susie on 10 September 2018 - 18:09
Off topic or not-

I am glad Splash is doing better by now - important for him, and important for you.

The care you were and still are willing to take for these animals you don't "need" any more shows the seize of your heart...
I guess you even chose your property for the needs of your animals ( and 15 years is a damned long time of "caretaking" for someone who used to make up it's living from and with animals ).

All the best to you and your 4 legged friends!
by joanro on 10 September 2018 - 20:09
Mr Darcy and Susie, thank you, both.
Here is a training session April 1995, Splash was only 11 years young!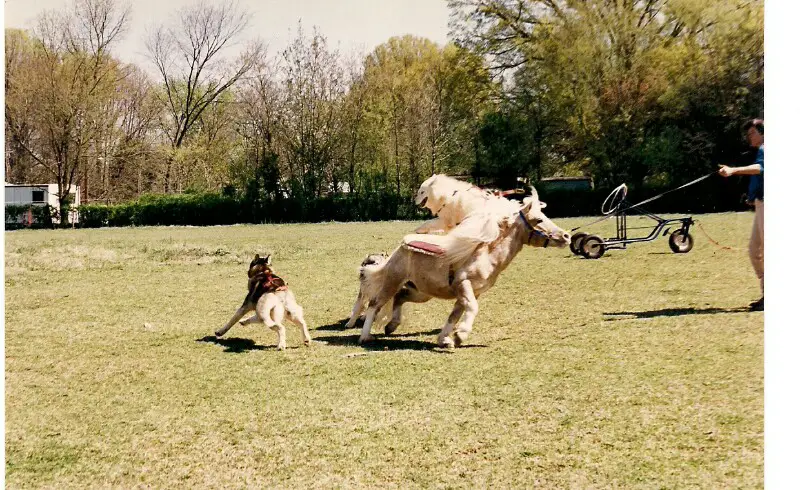 by Rik on 10 September 2018 - 21:09
CsCat said; So... back to the original question... is there an efficient/easy way to find Czech 4th Line and 2nd Line studs in U.S. or Canada?
I have no idea, but since I helped hi jack your thread, if I was interested in these things, I would contact Prager. he speaks in these terms and seems to be very knowledgeable on them. I also think he has online info available.
these are not terms I have heard U.S. breeders use, but then again, the U.S. never produced a strain like the Czech border dogs.
this is not a recommendation one way or another, so good luck.
by Rik on 11 September 2018 - 18:09
just going to add that maybe the word "successful" was not the best choice for international interpretation.

what I meant is that dogs (or any animal) that possess certain characteristics/traits are more likely to pass them on than animals that do not possess them.

that what I meant by "successful" whatever ones direction in the GSD, choose dogs that have the traits/characteristics that meet your goals. I did not mean in any way that successful = correct GSD or in any way equals someone else's definition of successful.

Rik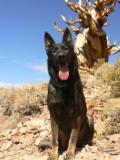 by Prager on 11 September 2018 - 19:09
Since most do not understand or use the breeding in lines each dog still has male line. It is then up to you to screen such potentially available studs. Ideally, you look for studs whose sire and dam both are in the line desired by you. If you then breed such dog to your dog who too have both parents in such by you desired line then you will start seeing benefits of breeding in the male line. For the sake of improving the breed I am here and I am willing to advise anybody on what to do with their particular dog.
FYI I have no clue what is the black video frame below all about. I am unable to delete it.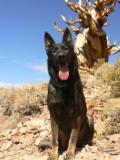 by Prager on 11 September 2018 - 19:09
If you see the male line only in one parent of one or both dogs of your breeding pair then even then you are likely benefit from such combination and you can still pull the characteristics of the line out. But if not it may take you 1 or 2 more generation to do so. Be patient.
by GSCat on 12 September 2018 - 16:09
Thank you. I'll PM :-)
You must be logged in to reply to posts
---
---
---
---
Contact information
Disclaimer
Privacy Statement
Copyright Information
Terms of Service
Cookie policy
↑ Back to top