by susie on 16 April 2017 - 08:04




by yogidog on 16 April 2017 - 14:04
Looks like there was some very good sl around it's a different dog world now enjoying this thread great information thanks

by Dog1 on 16 April 2017 - 21:04

by Koots on 17 April 2017 - 01:04
Great pic, Gustav, thanks for sharing that! And thanks Jenni for posting it. I like the story of your son's impressions, lol.

Some great info here, and a lot to learn and study. Thanks for all who shared and kept things on track.

by Jyl on 17 April 2017 - 10:04
My first GSD (named Tonka) was a mostly German show line with about 1/4 ASL. He was, what we call now, the old style show line. He was a great dog. I did personal protection work with him for the first 5.5 years of his life. That is when I was introduced to Schutzhund.. and I got his SchH1 by the time he was 6 years old. He was a great protection dog as well as had great tracking. His OB was good, but since he was my first dog I made many mistakes with him. I also did narcotics training with him. He would alert on Marijuana, Cocaine and Heroine.
He went back to Yago Weildsteiger Land.. Eiko Kirschental.. Ben Thurington... Palme Weildsteiger Land.. Xitta Kirschental... Lasso Di Val Sol..
Tonka sired 5 litters.. he was bred to a few ASL...a DDR female... and a WL/SL cross. I ended up keeping a puppy from the WL/SL cross litter. As stud fee I took a puppy from that litter, his name was AIKO. There was also one male from this same litter that was a Police K9. He had many narcotics finds as well as a few aprehensions in his career.
http://www.pedigreedatabase.com/german_shepherd_dog/dog.html?id=454217-arros-vom-tonka-haus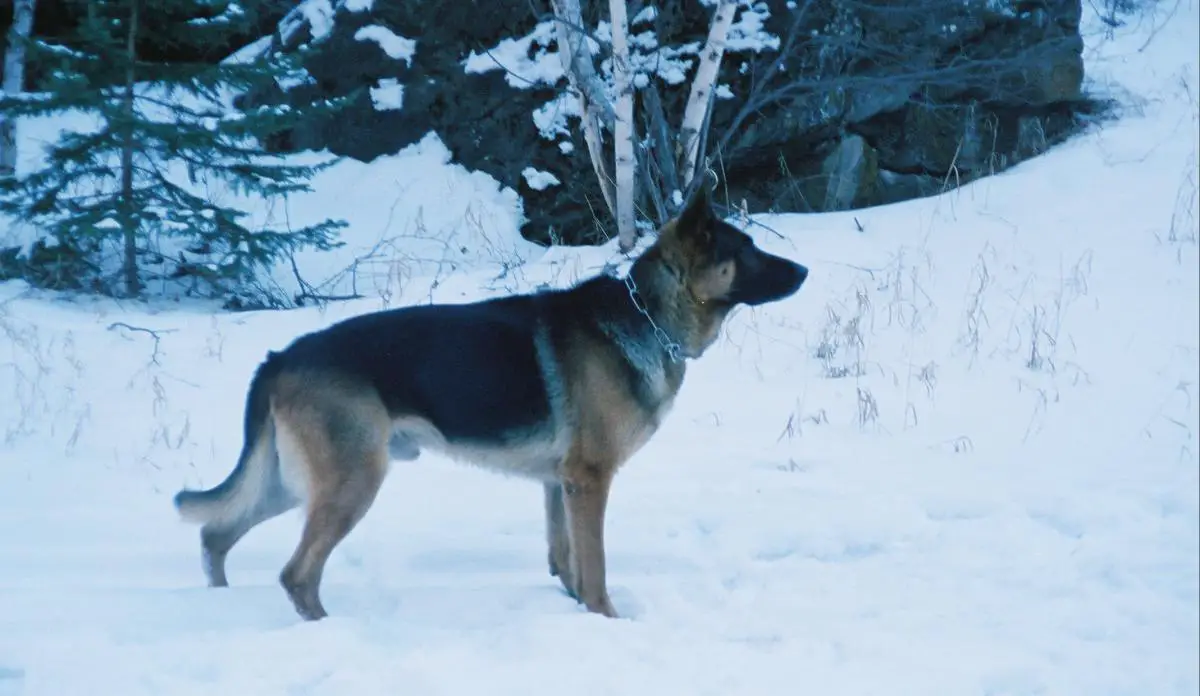 Yes I know he was not stack correctly... This was a "free stack".. he was watching some Elk in the distance while I was at Mount Rushmore in South Dakota.. so I took the picture.
Aiko, the male I kept, was an awesome dog. Great in all 3 phases of IPO. Very nice methodical and focused tracking... very happy and precise OB... his protection work was very nice too. He was about 60/40 prey/defense. Nice full, calm, hard grips.. took pressure well.
I got his BH, but was not able to do his IPO1 as he got injured on a long bite. He got jammed BAD and was never able to do the meter jump, Wall or long bite for the IPO1.
http://www.pedigreedatabase.com/german_shepherd_dog
/dog.html?id=454230-aiko-vom-dukenheim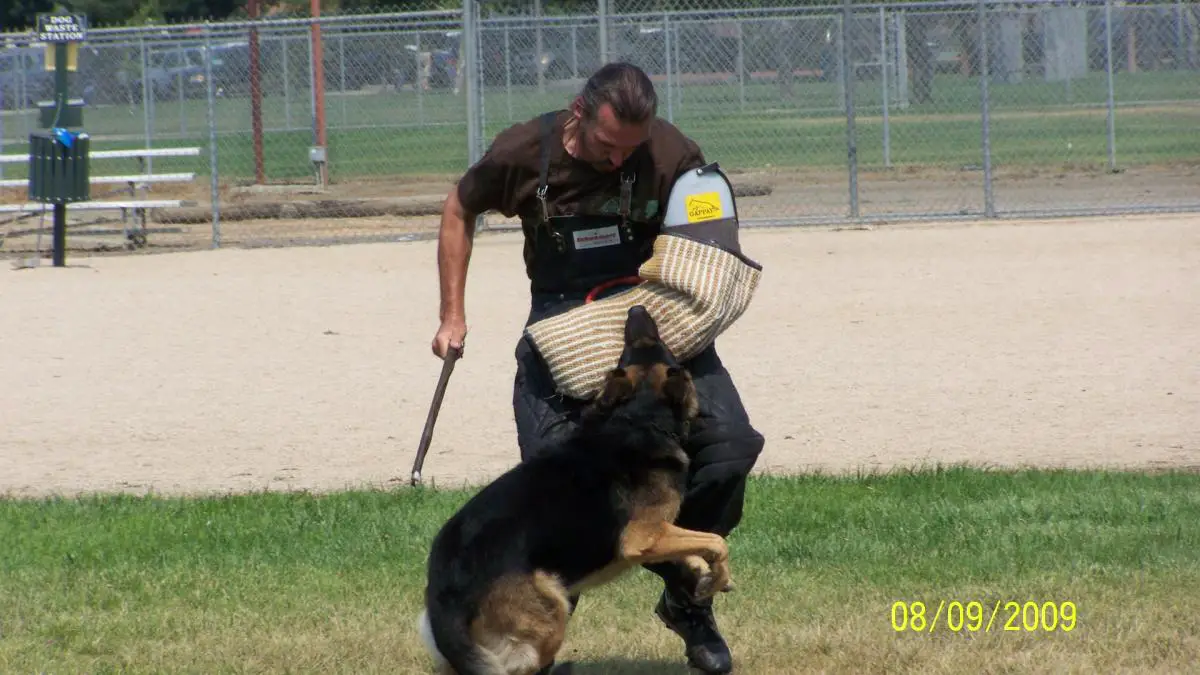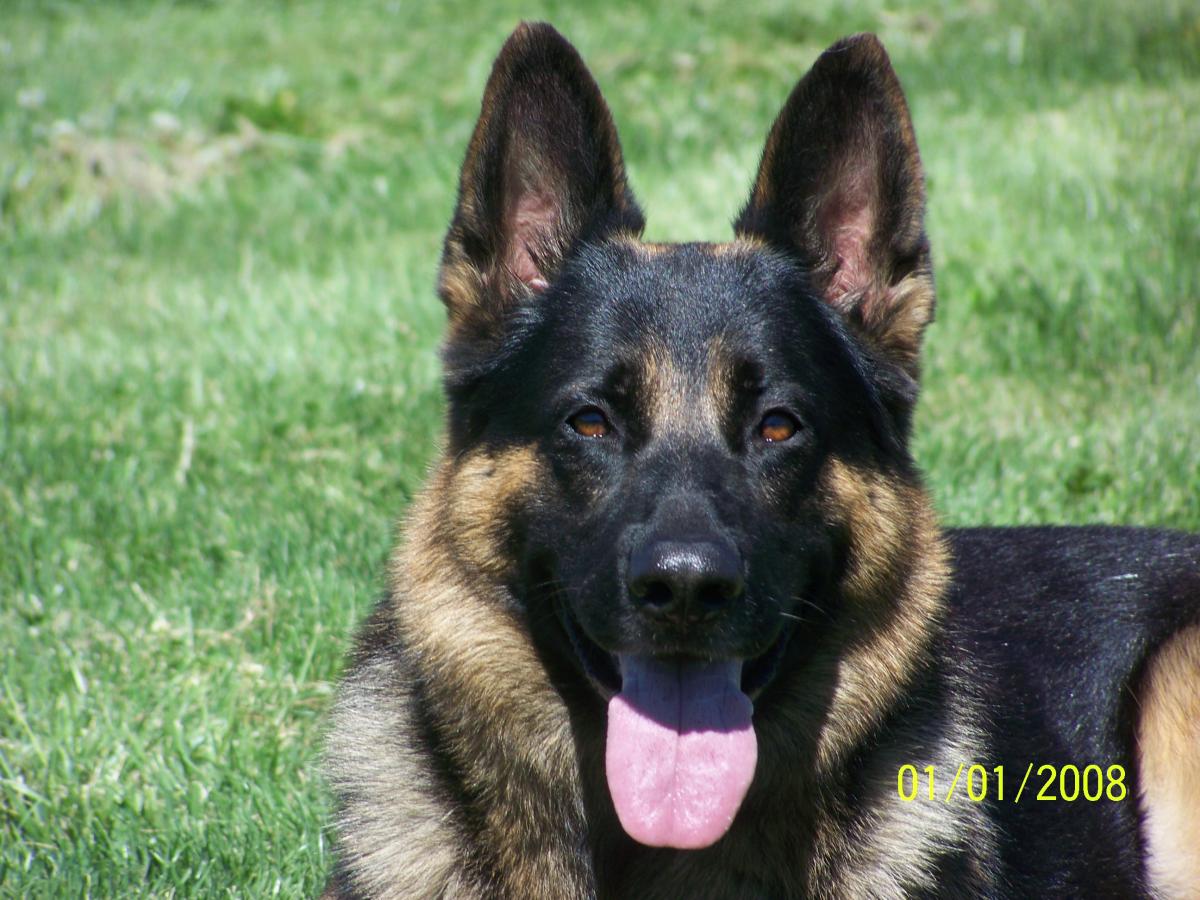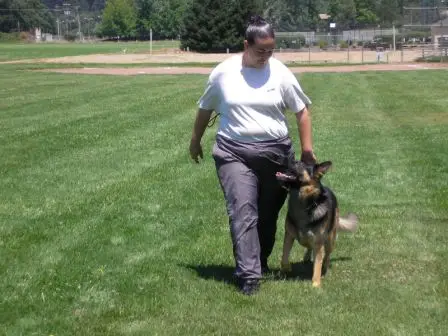 This was the "jam" I mentioned.. where he was injured.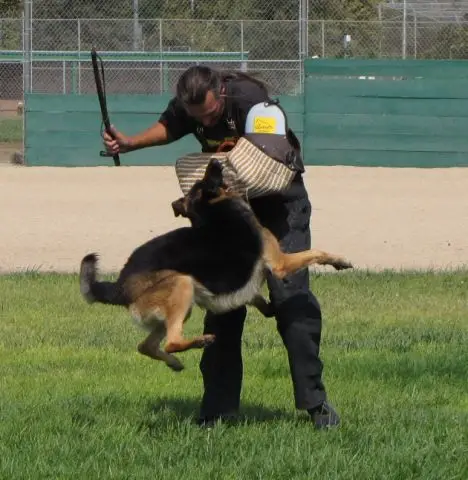 by hexe on 17 April 2017 - 23:04
[winces at last photo]
You must be logged in to reply to posts
---
---
---
---
Contact information
Disclaimer
Privacy Statement
Copyright Information
Terms of Service
Cookie policy
↑ Back to top