Paradise Creek German Shepherds
Sent by Paradise Creek GSD
United States
---
Location and contact
Description
We would like to welcome you to Paradise Creek German Shepherds, located on 30 acres in the rural woods of North Carolina. We have large German Shepherds, plush coats and long coats. Our love of the German Shepherd dog is a love like no other, and one we look forward to sharing with others.

Breeding goals vary from one breeder to the next. Our foremost goal in breeding is the overall health of our dogs. We take great pride in providing our dogs with quality food, and proper preventive care, ensuring that our dogs have the greatest chance at a very healthy, happy life.

We also socialize our dogs as much as possible. Every opportunity is taken that allows our dogs to go for a car ride, attend an outdoor event, or just go visit with family or friends. A well socialized dog is more likely to have an excellent temperament with regards to people outside its normal daily routine.

Our GSD's all come from working lines. They are old style German Shepherds, with straight backs. These are not show dogs bred for conformity, with angulation at the back hips. This is the major difference between working lines and show lines. We are honored to say that all of our breeding dogs have gone through PennHip or OFA (Orthopedic Foundation for Animals) testing.


Paradise Creek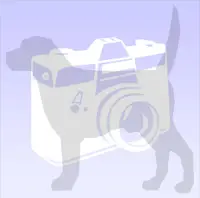 Inserted:1.7 years ago
Male
(2560748)
German Shepherd Dog
Father: ***
Mother: ***
Created by Unmeiakita

Inserted:1.7 years ago
Female
(2560747)
German Shepherd Dog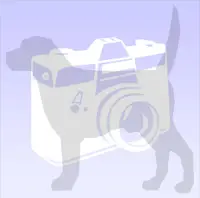 Inserted:1.7 years ago
Female
(2560749)
German Shepherd Dog
Father: ***
Mother: ***
Created by Unmeiakita
---
---
---
---
Contact information
Disclaimer
Privacy Statement
Copyright Information
Terms of Service
Cookie policy
↑ Back to top