This is a placeholder text
Group text
by Witchita on 09 July 2013 - 08:07
Hello! I just did my registration here and checked forum. Is it possible that last post is over the year old??! Dont believe it!
So lets start! I am from Czech Republic, own two border collies. Male Hummer Mintaka and 4 months old female, daughter of Hummer. We do IPO and agility. With Hummer we have IPO3 title! You can find more info on my web side here
http://pitrisek.weebly.com/pitriacutesek.html
Please if there is somebody post something about you or your border collies, breeding or something about training .. lets start chatting!  :)))
by Searackal on 09 July 2013 - 10:07
Wow!
All the work you've put on your male is impressive.

Sonia

by Spooks on 12 July 2013 - 03:07
I own a rescue Border Collie called Steve. He is an extremely handsome split-face nearly 3 years old. I also have a GSD and I am in the process of possibly adopting another Border Collie, the same age as Steve.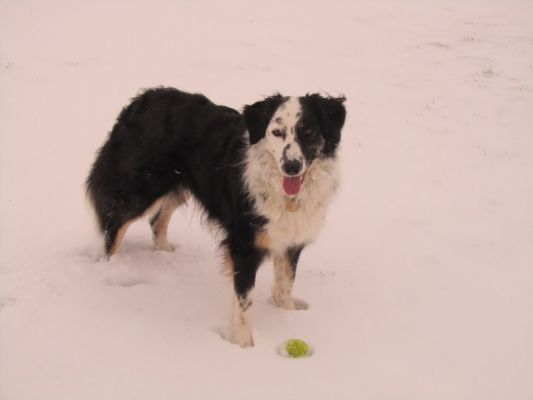 by kmlena on 24 October 2013 - 10:10
Hi, I recently saw your video on facebook and had to look you up. I have put IPO 3 on two border collies. It's been awhile - both are deceased. But they were wonderful dogs and I had a blast training them. They did anything and everything I wanted, herding, obedience, bitework. One of them I but a ring Brevet on too. Loved your video. Keep up the great work! 

by Hundmutter on 25 October 2013 - 03:10
OP, I am a GSD 'nut' but I started out in dogs when I was
young with BCs, so I can appreciate the breed.  I had been
surprised myself by the lack of activity on this board for BC
people;  maybe there are other forums that get used more ?

But welcome to the PDB, and I wish you the best of luck in
getting more Border Collie stuff going on through here, its a
great chat resource and a wonderful place for recording the
pedigree and other details on your dogs.

by Spooks on 25 October 2013 - 03:10
I didn't get another collie the same age, I ended up getting an 11½ week old pup. Again one from working parents and she is almost 5 months old now and a holy terror.
She is very intelligent, very hyper but easy to train and she gets on really well with my elderly GSD and my other collie Steve.
Meet Sadie, her ears haven't decided what they are doing yet nor has her coat.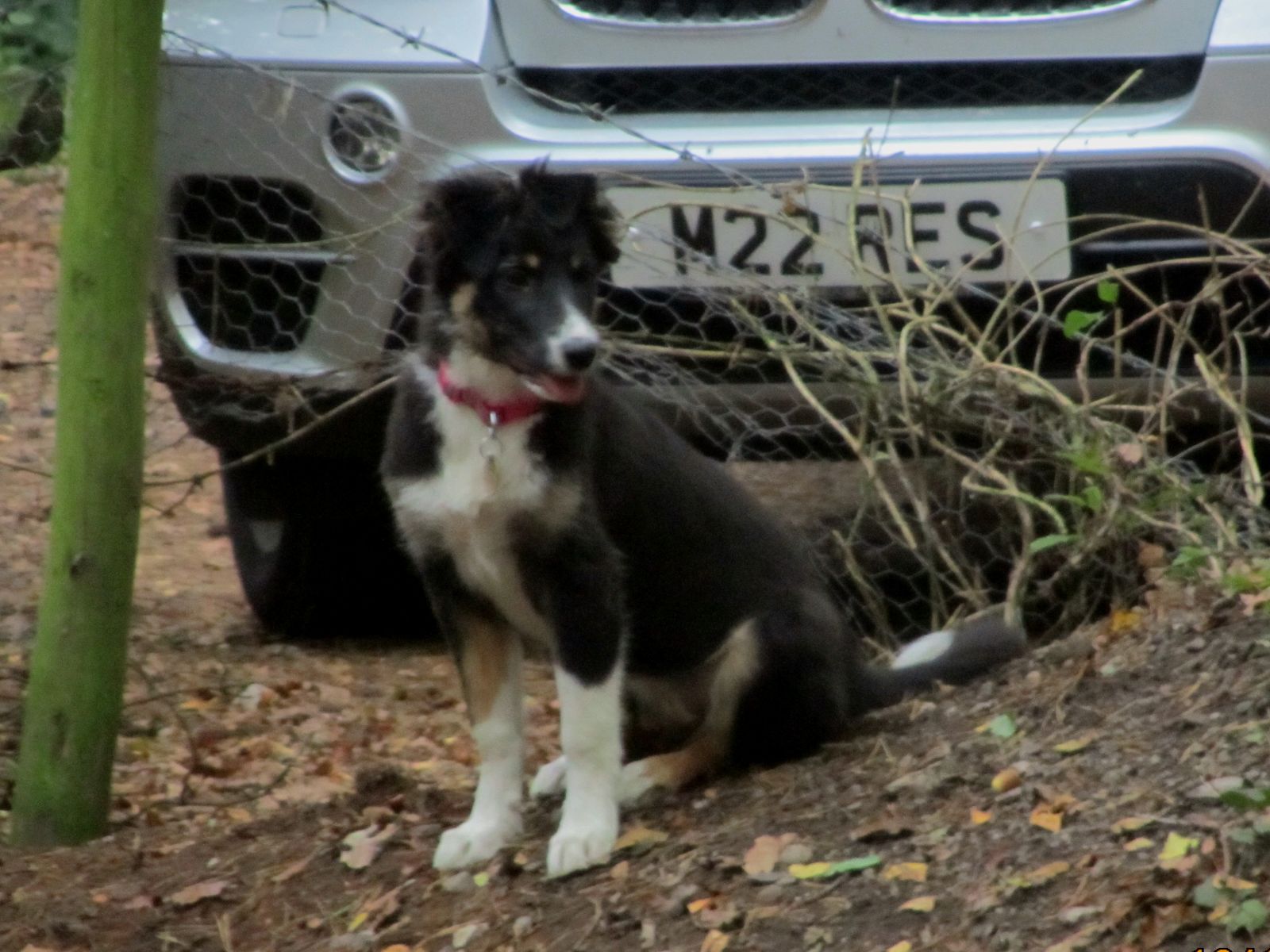 ---
---
Contact information
Disclaimer
Privacy Statement
Copyright Information
Terms of Service
Cookie policy
↑ Back to top