by Jessejones on 04 December 2018 - 21:12
Heads up:
Very high levels of Vit. D that can lead to serious renal failure.
https://www.fda.gov/Safety/Recalls/ucm625015.htm

by Nans gsd on 05 December 2018 - 02:12
Thank you JesseJones I Heard about this prior to any recalls. ??
by ZweiGSD on 05 December 2018 - 03:12

by Jessejones on 06 December 2018 - 01:12
Thanks ZwieGSD for more details.
This high Vit. D sitch, might get pretty serious.
There are a lot of brands involved. So I took two screen shots of all the brands because I couldn't copy and paste from the FDA website.
I havn't googled this in great detail, but if you feed kibble, check this out and add to this thread if you know more.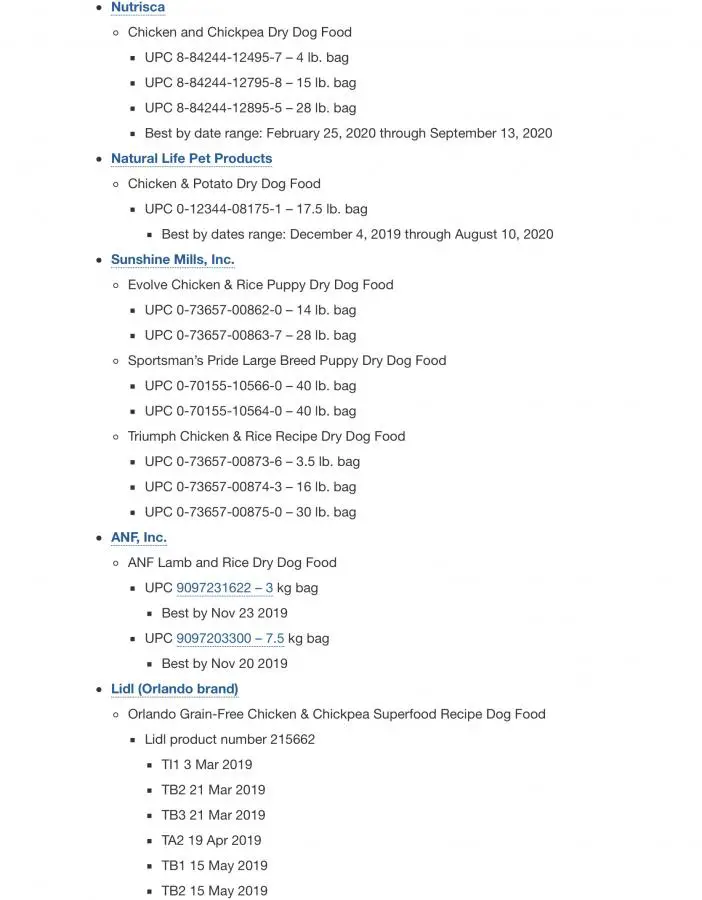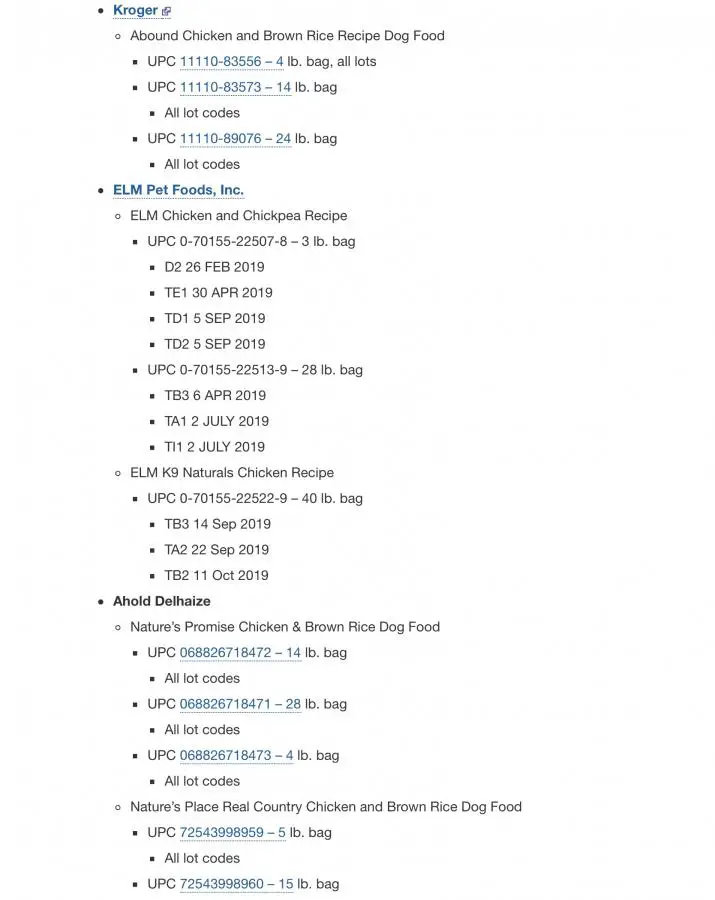 by Rik on 06 December 2018 - 01:12
renal failure?

how poor or non existent is quality control to put out a product this bad?

isn't St. Louis also the home base of Purina?

by Jessejones on 15 December 2018 - 01:12
You must be logged in to reply to posts
---
---
---
---
Contact information
Disclaimer
Privacy Statement
Copyright Information
Terms of Service
Cookie policy
↑ Back to top