by joanro on 16 August 2018 - 20:08
My two Lukas pups are now six months old...male has both testicles, both have full mouth ( all teeth are in, none missing).
The male is super strong temperamtent, solid nerves, handler hard. Tracking off the charts for him.
Female is a tad soft, but good nerves, tracking very good.

Both are people friendly. Independent and both bark when strangers arrive...separated so not feeding off each other.
Strong full grips for both, have not done training with a decoy yet...after finished teeth. Both biddable, recall super for both...come imediately no matter what

by Baerenfangs Erbe on 17 August 2018 - 04:08
Btw. I'd repeat this litter in a heart beat. Despite her not passing. I'd risk it again, simply because of the overall quality of the litter. I really really like the mother and what she brings to the table. But, that isn't my decision to make.
by Gustav on 17 August 2018 - 22:08
In looking at the pedigree, I agree that both sides have dogs that could well contribute to the outward expression in this pup. I also agree that as much as I like Gilda and Bungalow dogs, I am always conscious of hip history.

by Baerenfangs Erbe on 18 August 2018 - 02:08
Thats why I couldn't wait to get my Orlo sons hips xrayed. Luckily he's got beautiful hips and clean elbows. I was also lucky enough that my female that's linebred on Wotan (even MORE Gildo) got excellent OFA hip raiting.

Breeding is and always will be a gamble. It sucks that she didn't work out.

by Gustav on 18 August 2018 - 11:08
Yes, there are no absolutes, though you can stack the deck in your favor.
I meant Korbelbach dogs( Gildo) as I'm sure you understood.

by yogidog on 18 August 2018 - 12:08
I don't understand why anyone would take a chance on breeding with hip problems on either side. I have a bitch that I imported 8 years ago very well breed 6 pups in the litter I found out her brother had bad hips so I spayed her that was 7 years ago. If people continue to take chance because there is a small chance it will pop up there will always be problems with gs. Maybe not with your liter but I tell you it will show up on some liter.
by joanro on 18 August 2018 - 14:08
Yogi, if every gsd with all the qualities in temperament, nerves, drives, work ethic, etc that also happens to have a dog somewhere in the family with bad hips, is culled/ spayed, the gsd will be doomed!
The issue about bad hips is that it is definitely not completely genetic...in fact there is no " hip dysplasia gene" like there is a "long coat" gene.
The genetic aspect for hd has to do with physical structure/ traits that are genetic: such as loose ligaments, heavey fat skin, lack of musculature, lack of muscle tone, big heavy heads, large bone, large loose feet, slack heavy lips, etc.
To get a good visual of the hd prone dog and ones that would be sound, compare the neopolitan mastiff ( breed has 100% hip dysplasia) with the racing grey hound ( 0% hip dysplasia).....the gsd selected for breeding should be on the scale closest to the grey hound in structure/ physical traits.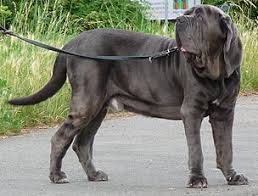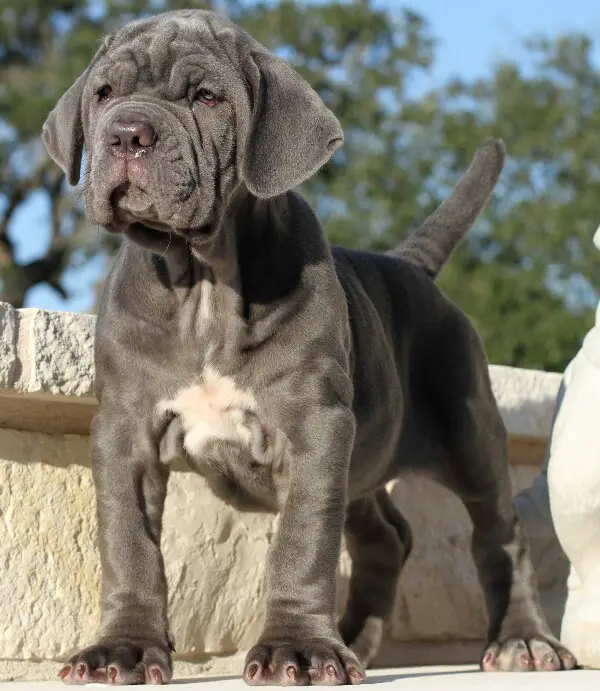 neopolitan mastiff puppy...loose ligaments, loose skin, heavy flews, sagging gut... same as adult above.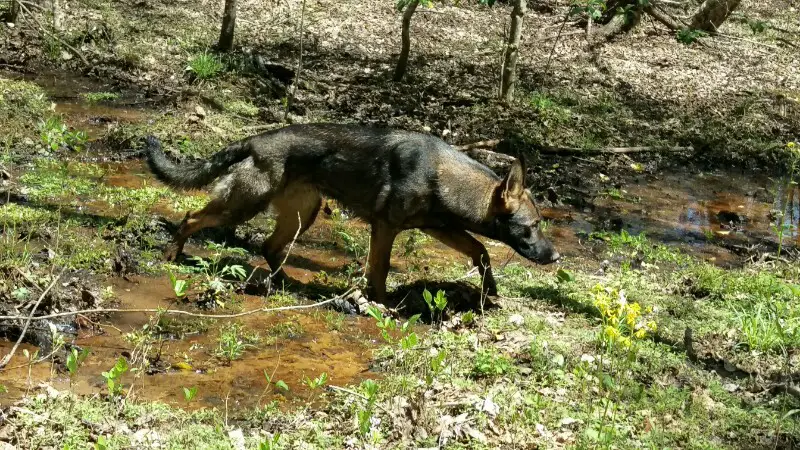 GSD female, tight skin, well muscled, tucked up belly chisled face shows tightness of skin...same for grey hound, below.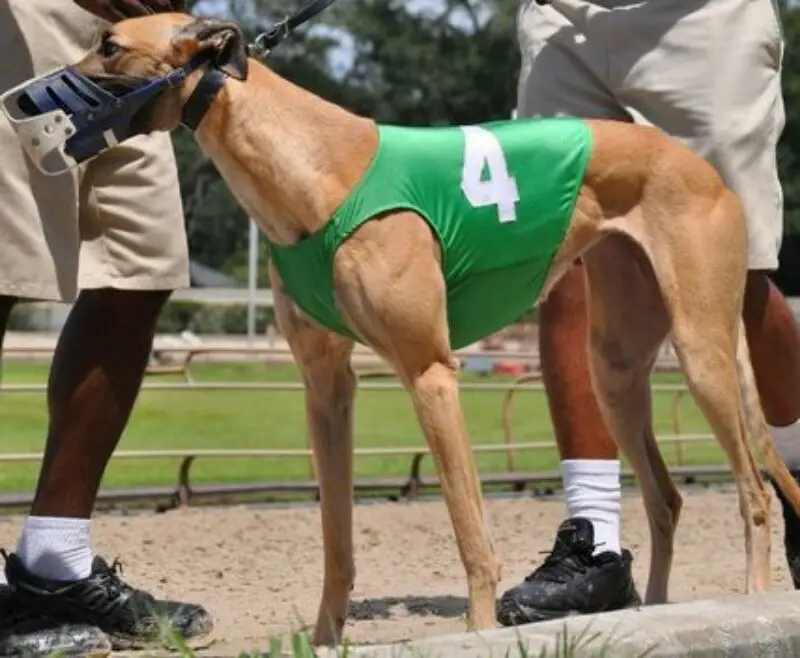 by melba on 18 August 2018 - 16:08
Sharon is owned by Richard Shook at Piedmont Schutzhund club. They're working several of his offspring there.
by joanro on 18 August 2018 - 16:08
I heard the dog can't breed since last year. Too bad.
I got scammed by a stud dog owner years ago...no puppies and no stud fee return...no repeat breeding offered. Get a sperm check before you waste a bitches heat...that goes for any stud dog, especially one with age on him! Just a general FYI.
by duke1965 on 18 August 2018 - 19:08
finding good dogs now out of different Sharon daughters in Czech

You must be logged in to reply to posts
---
---
---
---
Contact information
Disclaimer
Privacy Statement
Copyright Information
Terms of Service
Cookie policy
↑ Back to top