This is a placeholder text
Group text

by JOZOLLI on 06 October 2008 - 20:10
Lin
HOPE SOME OF THESE PICTURES ARE GOOD ENUFF NOW YOU'VE TOLD EVERYONE I'M HELPING - LOL!
On a serious note - I will be honoured and delighted if any of my pictures are chosen for your book - and it is YOUR book, I know of the hard work, dedication and sleepless nights involved for you so be assured we will all help here as much as we can.
I am SURE this book will be a success and will start an annual trend such as the 'urma' book has become.  Over the most recent months you have produced some beautiful pictures - notably Zora, Oddyssey and Linzi as I mentioned to you and you have learned in this breed how a dog should look for a picture at a FANTASTIC speed!, so that now I check your site after every major show to see how my friends dogs are looking!
You need help only because of the scale of the job - not because of lack of capability.
I'll have a CD with you pronto with my best wishes and look forward to seeing the outcome - A VENTURE VOM CINDERHOFand VOM AMULREE fully support.
Jo

by Linda B on 06 October 2008 - 21:10
Well done to both Lin and Jo for working together to get the photo's at this years British sieger. not the easiest of tasks under the weather conditions. I don't think many people appreciate the hard work and dedication that you girls give to getting the perfect shot. Can't wait to see the photo's of me in that stupid red hat but believe me my hair was in a worse state.
Linda B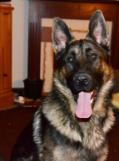 by izzi on 06 October 2008 - 22:10
Anyone got any video footage of courage test to put up ,i have some which i will try to upload soon ,either to this site or a link to Utube
Well  organised event
Congratulations to organisers ,committee members, and competitors and a special thank you to John Ward who sorted out `paperwork
SEE YOU NEXT YEAR
Tony
by Heather on 07 October 2008 - 09:10
Congratulations to the organisers for another Sieger.  We fully appreciate all the hard work that everyone puts into it.  A huge congratulations to all winners and most notably the VA females, Tikka and Baffie and VA male Colin.  Well done to all the kennels involved for your hard work and dedication. 
And a hearty well done to Lin and Jo for their hard work with the camera's in some awful weather.  Can't wait to see the results at the end of the year
 It's gone be brill.
by fergie on 07 October 2008 - 10:10
I would personally like to congratulate Mr Tony Marsland on his hard work and effort he has put in with his bitch and the status he gained at this event . THE BEST PROTECTION WORK ON THE DAY !!!!!!   WELL DONE IZZY AND TONY .
L XX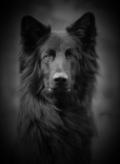 by fda on 08 October 2008 - 11:10

by Linda B on 08 October 2008 - 12:10
It's so nice and refreshing to read so many positive comments about the British Sieger show. Well done once again to the hard working Committee and everyone who helped behind the scenes.
Also great to read the lovely comments made by the exhibitors about each other dogs if only we could always be so supportive towards each other the show world would be a much nicer place.
Linda B

by CAROL on 08 October 2008 - 12:10
Would love to see any video footage of the courage tests too, I think Natalie has slide show footage of most dogs worked so once I get these from her will put on You tube as well.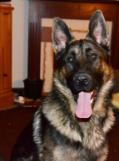 by izzi on 08 October 2008 - 16:10
To fda
Thanks Lin for the link,a nice professionalvideo photo clip of Izzi
Looking forward to the book
Cheers
Tony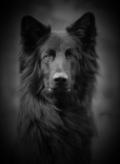 by fda on 15 October 2008 - 22:10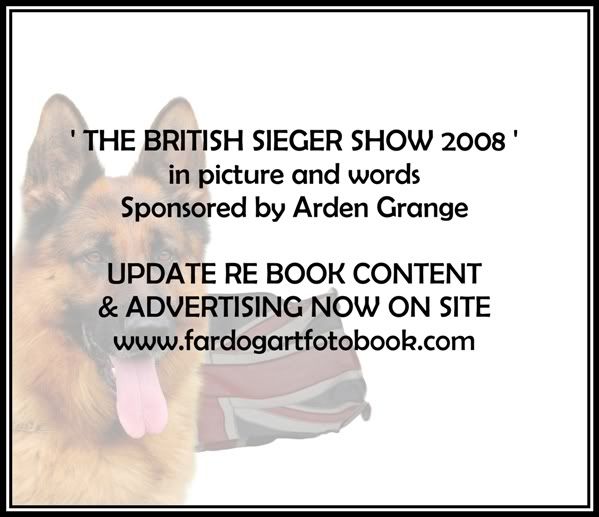 Thank you
FARDOGART FOTO
---
---
Contact information
Disclaimer
Privacy Statement
Copyright Information
Terms of Service
Cookie policy
↑ Back to top