This is a placeholder text
Group text
by waleed786 on 21 October 2018 - 13:10
Took them out yesterday.. some brotherly love..

by Koots on 22 October 2018 - 01:10
?? No pics or video to see.
by waleed786 on 22 October 2018 - 05:10

by Sunsilver on 22 October 2018 - 07:10
Do you have Microsoft Paint, Waleed?

Open the picture in Paint, then select "Resize" from the menu. Make sure the box 'maintain aspect ratio' is checked. Choose a size of about 500 pixels for the height and the width dimension will resize itself automatically to keep the picture from being distorted.) then save it to your computer.
If you want to keep the original picture in its full size, select 'save as' from the 'File' menu, and give the resized picture a new name.
by waleed786 on 19 November 2018 - 19:11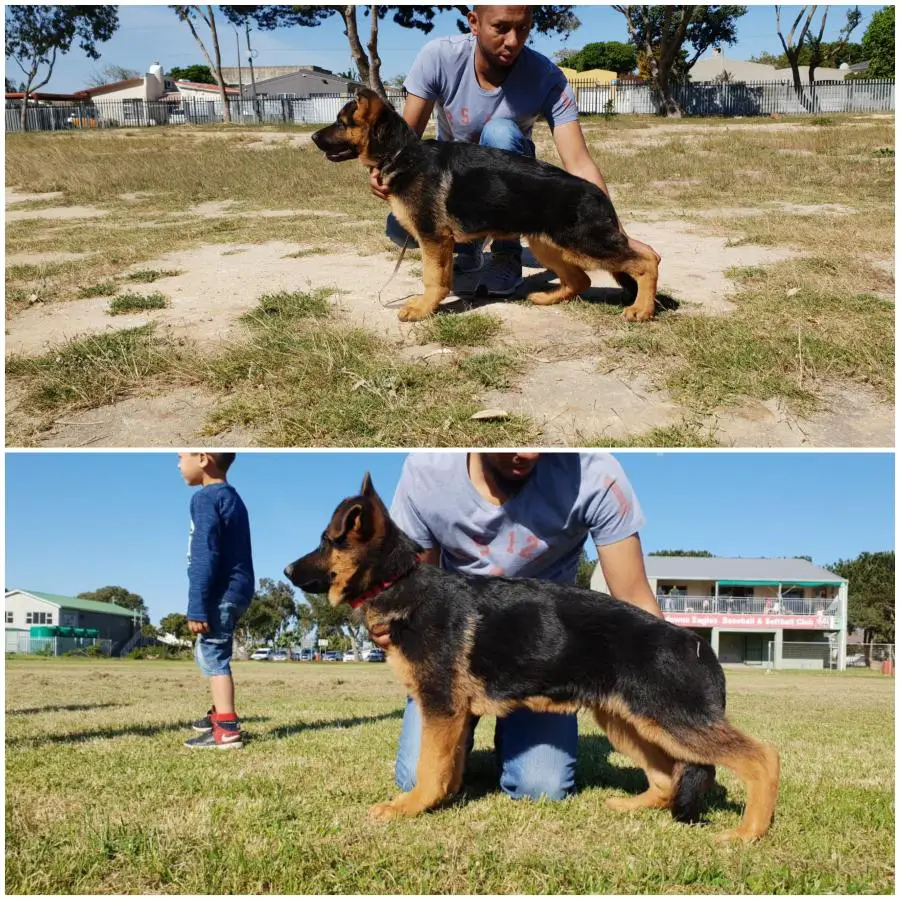 by Rik on 20 November 2018 - 03:11
waleed, I'm only going to comment on first picture since stack is much better than 2'nd pic.

this is a very nice, strong boned, strong color pup. nice angle in rear, nice wither point.

looks like very nice angle and length of croup on both pups, which is often not seen.
honestly, no comment on front as feet should have been 1, maybe 2" further back, but shoulder layback looks good..
just comments and opinion from 1 still pic.

apologies to anyone offended, but sometimes s/l folk just gotta talk s/l.

Rik

by mrdarcy on 20 November 2018 - 09:11
Rik, no one should be offended, you are in the Conformation showing forum!!

by Rik on 20 November 2018 - 23:11
ah, I just hit latest posts and not paying attention to what forum.

thanks
by waleed786 on 22 November 2018 - 14:11
Thanks Ric. Definately not offended... We cant wait to see them develop. This headshot pic wad taken this past weekend. Its a pic of the 2nd one, bolt..
by waleed786 on 22 November 2018 - 14:11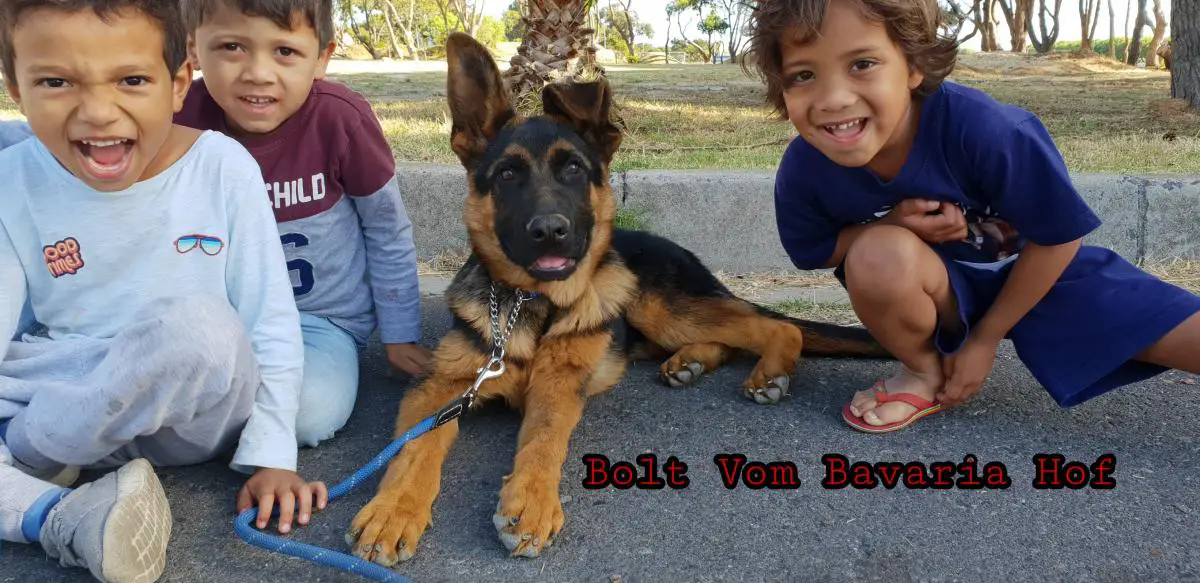 ---
---
Contact information
Disclaimer
Privacy Statement
Copyright Information
Terms of Service
Cookie policy
↑ Back to top