by 1Ruger1 on 14 September 2018 - 00:09
Sorry to hear this Travels 🙁,,,,Losing both parents; Drake 💔,,,,Life isn't easy is it.
What can I say except I'm sorry friend.
My sympathies and thoughts are sent your way,,,,, So many of us have a similar story of loss and hurt ...🙏❤️...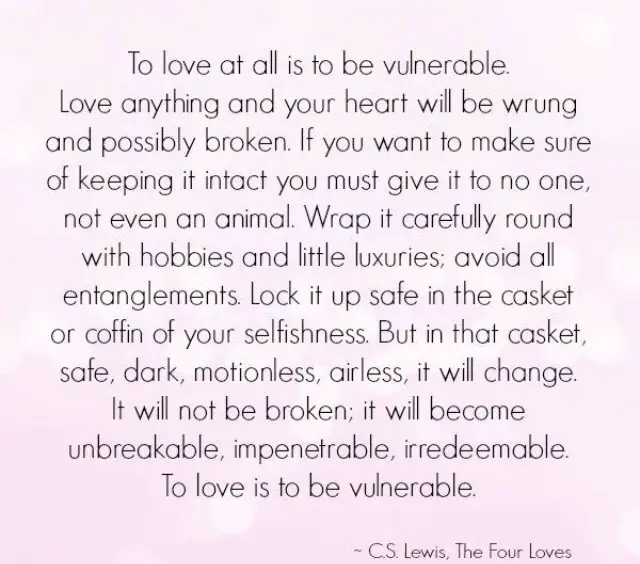 by GSDtravels on 14 September 2018 - 02:09
Yeah, it's life, it's love. The deeper the love, the more pain you have to endure with the loss. My mother's death was unexpected and sudden and it was a slow process with Dad and dementia. I stayed with him and kept him at home for 18 months, so no regrets there, but I miss them terribly. Drake... I hold his collar, I run my hands in his big, empty water bowl and I sob. He was always there, we trusted each other implicitly. There will be another dog, but there won't be another Drake. My x just had Slate put down a couple of weeks ago too, he was the last of the dogs we had together, they're all gone now. It's stll better to have loved and lost, but damn, it hurts.

by 1Ruger1 on 14 September 2018 - 02:09
Travels my parents are healthy and well, but I know that could change so quickly at their ages. Heck I'm no spring chicken myself.
I can't imagine my parents not being there. I can't imagine them not being a phone call away etc ,,,, it's a strange thought being that I've known them all my life😕
I don't want to imagine how you feel.

" Drake... I hold his collar, I run my hands in his big, empty water bowl and I sob" ,,,,

👆Ohhh that hurts me to read💔
I would open the second story window of my bedroom and call for my male King! Just saying his name out loud and the way it echoed from my window, through the woods below would help the longing I had in my heart ,,,💔
Prince is getting older now too and I ache just thinking about it~
Life~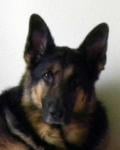 by Mindhunt on 15 September 2018 - 00:09
Just attended a symposium on Sex Trafficking in Schools. OMG, it is going to take a while to process all I learned and what I heard from survivors of sex trafficking, more than a few trafficked/pimped by immediate family (father, grandparent, uncle, older brother) and more than a few were 3 and 4 years old when they were first used sexually. Youngest pimp arrested by one of the speakers (Corp in the Sheriff's department) was 13 and he was pimping 10-12 year olds. Only took until 2016 for Human Trafficking Bill HB 545 to pass which prohibited prosecution of minors who where engaged in prostitution. Anyone under the age of 18 is considered a victim no matter what.

by 1Ruger1 on 15 September 2018 - 17:09
Travels ,,
I was strolling through the yard the other day of the home I raised my three beloved German Shepherd in and a sweet Great Dane too.....a life time of so many memories are there buried deep beneath the earth with nothing more then a foliage memorial of withered plants as a reminder of years of friendship, love, and companionship ,,,, Life is indeed strange ,,, If I could choose a happy place this seems like a nice one ,,,,,♥️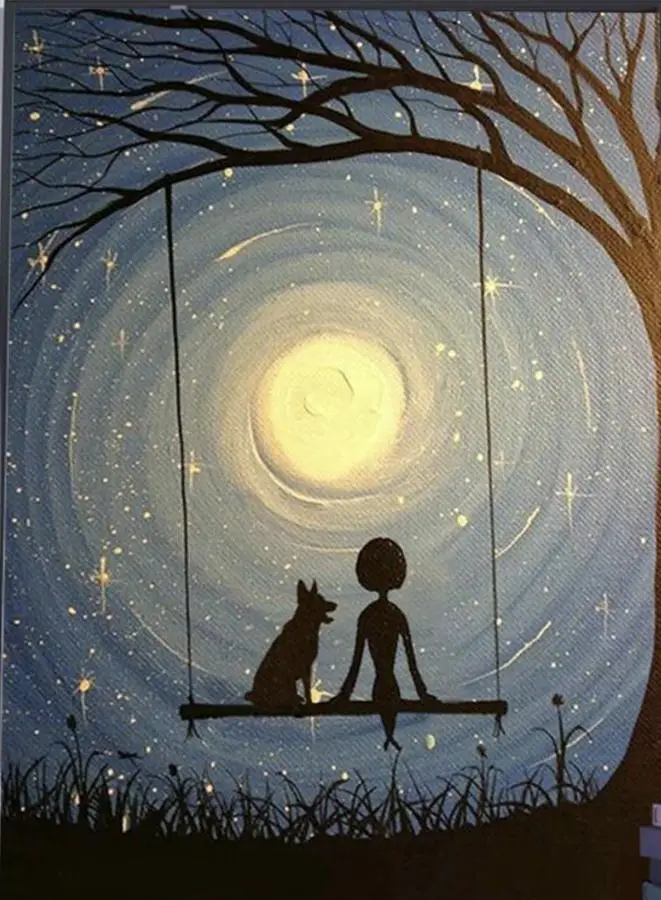 by 1Ruger1 on 18 September 2018 - 20:09
Crickets ,,,,,,

by GSDtravels on 20 September 2018 - 00:09
When my parents sold the house where I grew up, my last stop on the property was our pet cemetery. My very first best friend, our house mutt "Freckles" was buried there, along with 4 other dogs and two budgies. They're out back by the creek, under a 🌲. Geez, so long ago, Freckles died on March 31, 1967 and my life changed forever that day.

My new happy place is the beach and thankfully, it's a five minute drive 😊

by 1Ruger1 on 25 September 2018 - 04:09
Travels ~ I get a good visual of that place by the the way you describe it ,,,,Seems I'd enjoy sitting there under the 🌲 listening to the creek and thinking.
March 31, 1967 "my life changed forever that day" How so? .....
The beach is beautiful and you're lucky to be so close!
My happy place is the lake 😊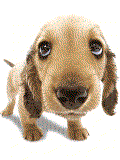 by GSD Admin on 25 September 2018 - 06:09
Hey everyone who cares. I'm back, lol. Whatever happened to Beetree? What about ninja? Morning Deanna, Travels and mindhunt. My happy place is in your head, lol. JK, sorry to blow up your thread but I'm back for a minute so wanted to say hello. I also have a happy place its in the memories of those that I have lost over the years.

by Hundmutter on 25 September 2018 - 08:09
Hi Travels, Hi Admin. Glad to see you both back.

Travels, so sorry about Drake.

Lost another one myself in June of this year; Sheila went 'off her back legs' and had to be given sleep. Only had the pleasure of her company for 22 months. But she'd had a 'good innings' as they say, she was over 14 years. Now I have just aquired a 6 (?) year old, should get a bit longer out of his company.

---
---
Contact information
Disclaimer
Privacy Statement
Copyright Information
Terms of Service
Cookie policy
↑ Back to top