This is a placeholder text
Group text

by fawndallas on 24 April 2017 - 21:04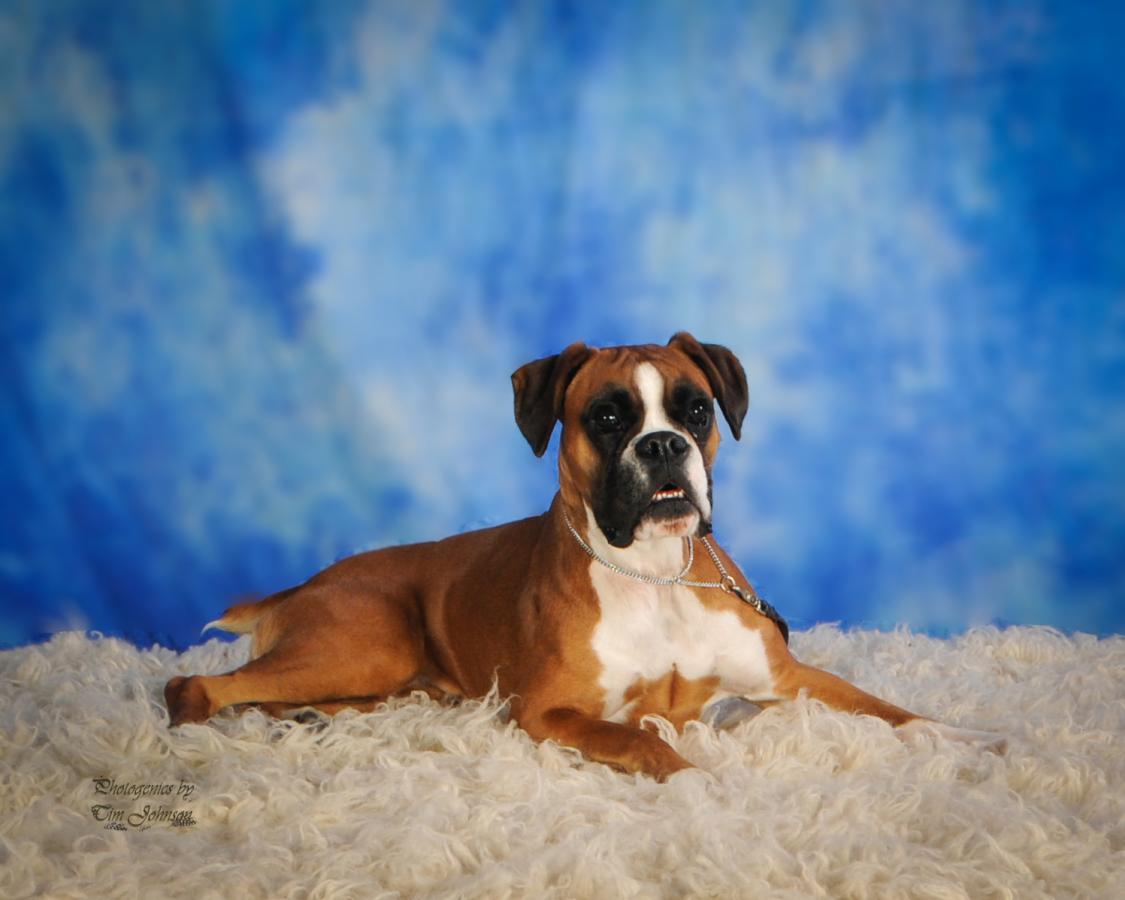 Lovely Show Pictures

by fawndallas on 24 April 2017 - 21:04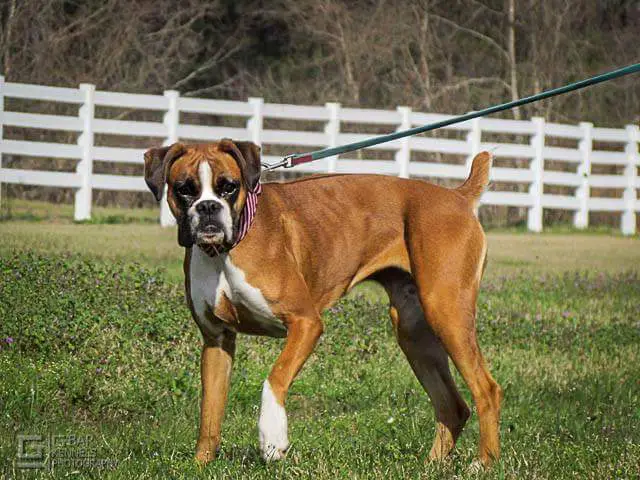 by susie on 24 April 2017 - 22:04
How are you doing, Fawn?
Beautiful pictures!👍

by Hundmutter on 25 April 2017 - 06:04
She is looking well ! Any achievements to brag about yet ?

by fawndallas on 11 July 2017 - 03:07
We have been busy. Working a boxer puppy in obedience is a challenge to say the least. This weekend it all seemed to click. I love it when a plan starts coming together. We are working on a UKC championship. I hope to complete this fall. We finally got our RL1 this weekend in WCRL Rally. Everything is a year behind with her illness, but all well and working hard to catch up.
How do I add pictures now?

by Western Rider on 11 July 2017 - 04:07
Nothing has change from the way I have been doing for quite some time now.
Duke has a post asking that and he was able to load a picture so check out his thread.

by fawndallas on 14 July 2017 - 03:07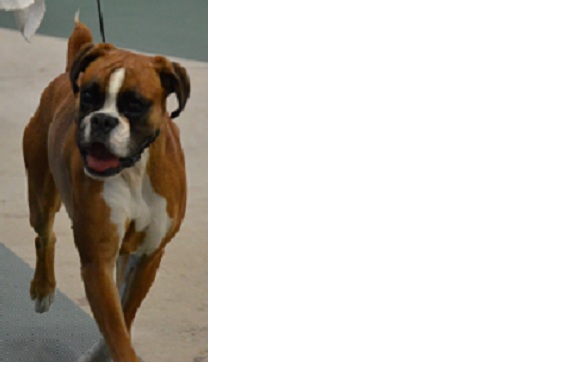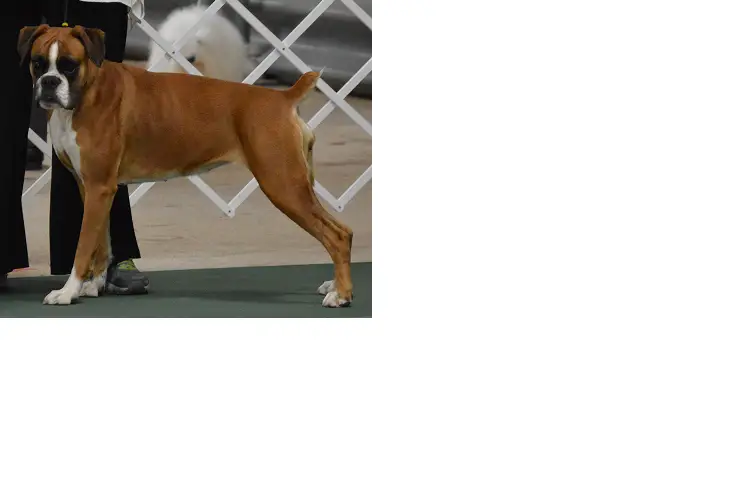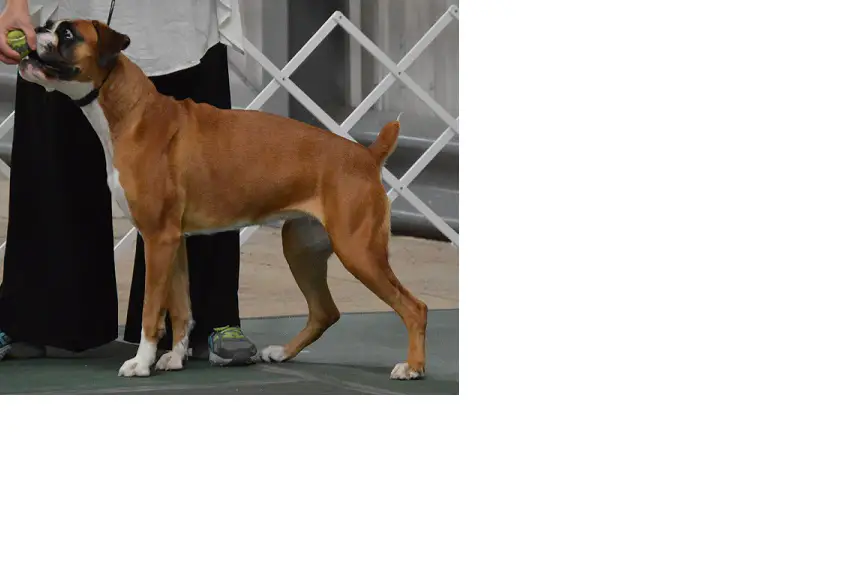 by fawndallas on 14 July 2017 - 03:07

Still have no clue on this stacking thing. I am just thrilled she didn't jump around and stood at a stand.
---
---
Contact information
Disclaimer
Privacy Statement
Copyright Information
Terms of Service
Cookie policy
↑ Back to top