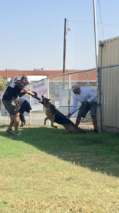 by Coronagsd89 on 06 January 2019 - 00:01
by Rik on 06 January 2019 - 00:01
very good advice.

jmo,
Rik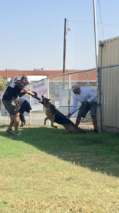 by Coronagsd89 on 06 January 2019 - 00:01
I'm trying to Upload a photo but it's not letting me.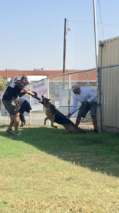 by Coronagsd89 on 06 January 2019 - 00:01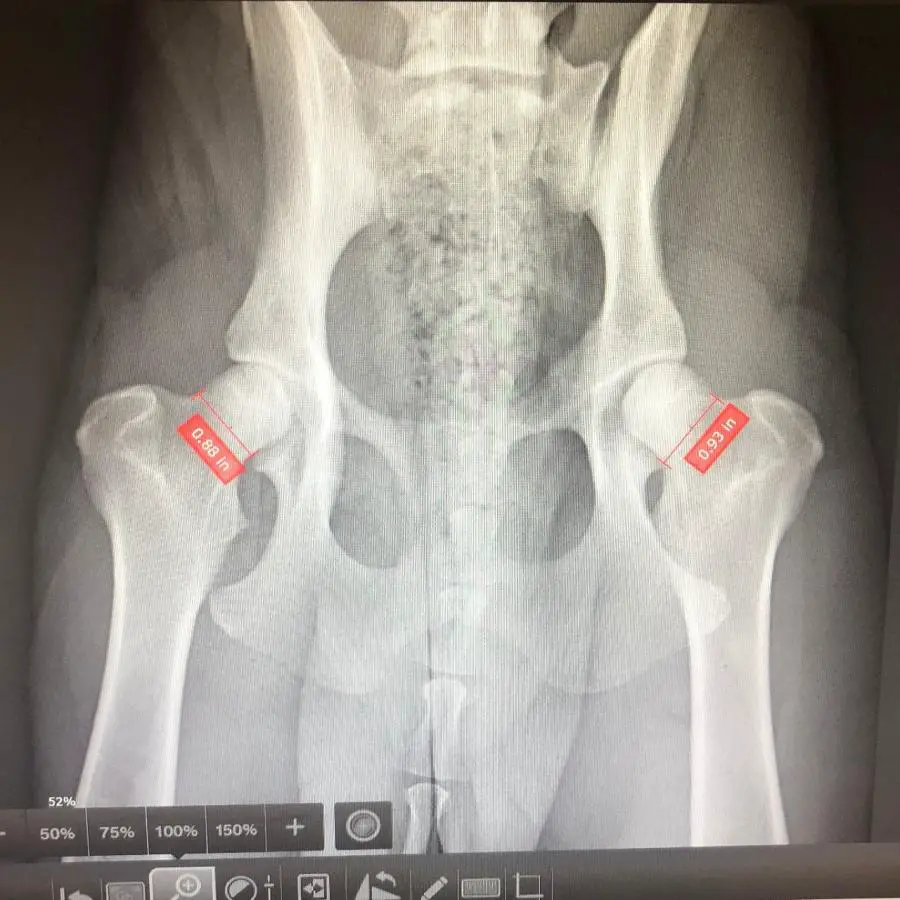 Any input is great
by joanro on 06 January 2019 - 00:01
Looking good...what breed and what's the age?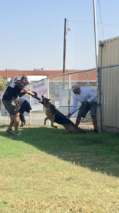 by Coronagsd89 on 06 January 2019 - 02:01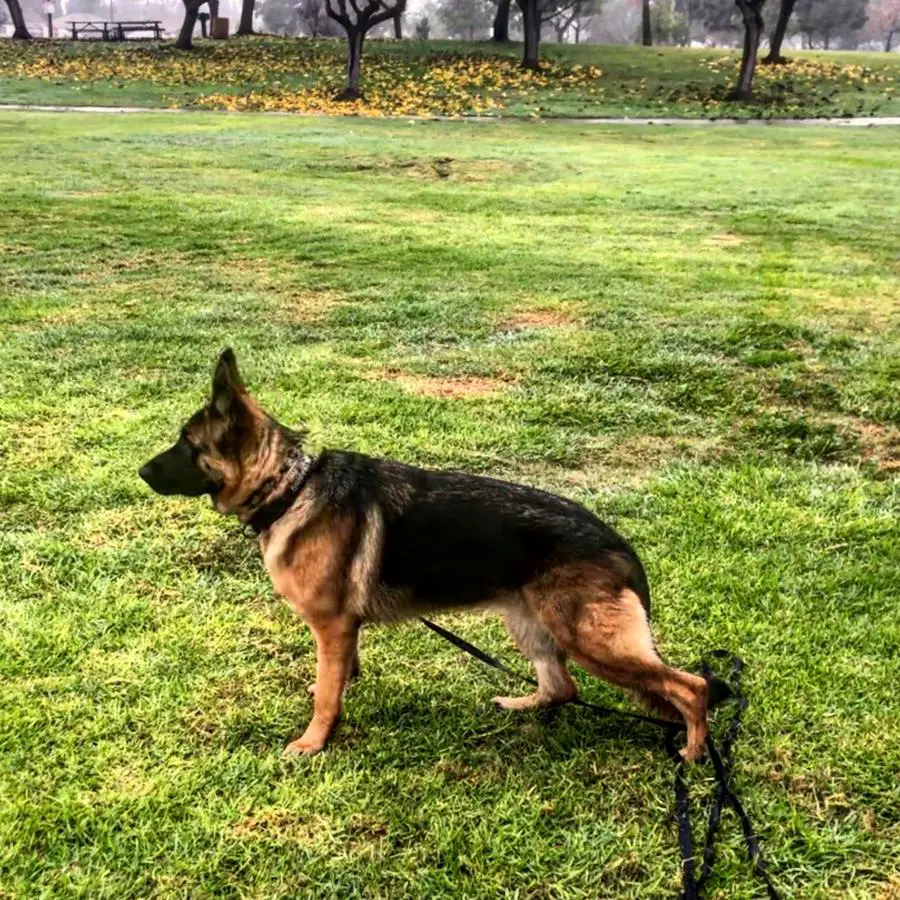 Black and red showline gsd she turned 1yrs old 12/13/18

by Western Rider on 06 January 2019 - 05:01
When working to get an SV title you want to get your x-rays by the age of one year (the earliest you can send them in) and before you start doing heavy training. This way if they are not the best you can decide about the type of training that will not do further damage to them.
by hexe on 06 January 2019 - 08:01
They look good, though this x-ray isn't suitable for OFA or SV certification.

If you don't want to deal with the time delay for having them graded by the SV, you can have preliminary x-rays graded by OFA at 12 months.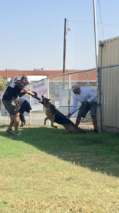 by Coronagsd89 on 06 January 2019 - 09:01
I don't mind the time delay I would like to get the SV rating and at 2 years of age get the OFA rating also.. when I go to my vet to take xrays to send do I state the reason for the pictures at that time so that they take specific angles?? Also these xrays were for health reasons only..

This is my first GSD so I'm basically new to everything.. I've really enjoyed the experience of working and learning with my dog!!!



by Entwerfer Haus on 06 January 2019 - 13:01
Yes, be sure to tell your vet why you are doing it. Along with proper positioning (which could be a deciding factor), the film must be marked appropriately with specific identifying information.
---
---
Contact information
Disclaimer
Privacy Statement
Copyright Information
Terms of Service
Cookie policy
↑ Back to top