by BlackMalinois on 04 September 2018 - 07:09

The plans for a new program starting 5 years ago its more basic for heeling and tracking but its never gonna make it only the zoekhonden programma, and the PH1/PH2/Obejct isn,t so much changed for many years

Yes KNPV got lower membersship but also many clubs have to stop because some clubs have give back the ground where they are practise to the municipality . Its not very easy to start a KNPV club today because to rent some proper ground can be very dificult and some expensive and KNPV clubs are not very rich for 90 percent its only a hobby.

Than over 10-15 KNPV clubs last years the clubhouse with all the materials on fire by vandals than also they have to stop.

There are still enough certified dogs for the dutch governement for many years and outsidfe the Netherlands

KNPV got to be too comercial over last years ex members have their own business now and don,t need the KNPV
There are more and more young dogs without certification go to the US and other countries this also is a reason why some members stop .. a good quality young dog have now almost the same price or more as a dog with a PH-1certification some departmens worldwide don,t give about titles. But the knowledge is still around .

So STAY ON TOPIC iTS ABOUT IPO NOT KNPV have nothing to do with that IPO program..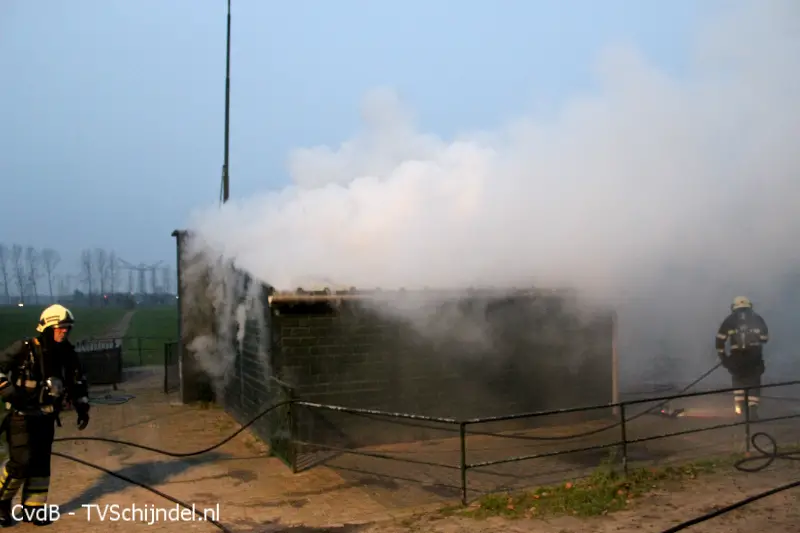 by duke1965 on 04 September 2018 - 08:09
if you read my first post you will see that I mentioned reason for new rules is lower numbers of members, same as in KNPV, that is all I said,
enjoy your day


by Baerenfangs Erbe on 04 September 2018 - 17:09
IS anyone surprised about KNPV though? Look how oldschool it is and it explains everthing. It doesn't fit the picture of new progressive dog sports.

As for IPO... I will NOT and never will be sending my dog over a hurdle with a pivoting top. With my luck, my dog gets stuck and will break his leg.

by chvdberkt on 10 September 2018 - 19:09
You can find the new rules on the website of the FCI
http://www.fci.be/en/Utility-Dogs-58.html

by chvdberkt on 19 September 2018 - 12:09
FCI commission decided that there will be no revised jump after all.
The jump as we currently use it, WITHOUT the twisting top, will remain the jump for the IGP program.


The FCI send out messages to the official clubs in different countries. The Belgium and Dutch already posted these messages and knowing that the president of the FCI Working Committee is Dutch I would say it's a pretty reliable source
by duke1965 on 14 November 2018 - 17:11
looked at videos of the new program, and all I can say its pathetic, if anyone will call that a serious test anymore, really, and no protest from nobody Charles ??
by duke1965 on 14 November 2018 - 17:11
does one really expect people to come to the stadium to whatch that
by joanro on 14 November 2018 - 17:11
With those rules changes, why don't they just give a title to every one who has traned a dog at club to the level of new rules..... just skip going to a trial, no need to when you can have your dog " ready" for title before he is finished being trained to what used to be a SchH1 title.

Agree with Gustav on page one; leave the test as it was for sch title....I say at least as it was in early 2000 s.

This is not even a test......it's just a half way trained exersise that proves absolutely nothing except that fci is screwing up any way to evaluate dogs in the future based on a title.
by duke1965 on 14 November 2018 - 17:11
a ton more weak dogs with breeding permit
by joanro on 14 November 2018 - 17:11
Unfortunately. Sad to see.
You must be logged in to reply to posts
---
---
---
---
Contact information
Disclaimer
Privacy Statement
Copyright Information
Terms of Service
Cookie policy
↑ Back to top