This is a placeholder text
Group text
This is a placeholder text
Group text
This is a placeholder text
Group text
This is a placeholder text
Group text
Black and Dark Sable Puppies – World Champion and
Sent by LKTillman
United States    ←→ Posted from
Updated: Aug 31, 2022 09:15 PM (inserted 6 weeks ago) -> 1514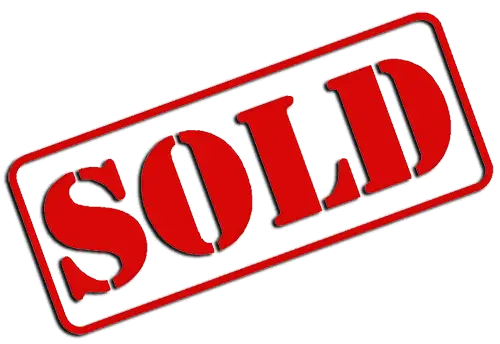 AKC German Shepherd puppies - World Champion and Sch/IPO Champion Bloodlines
More information at EmeraldSpringsShepherds.com
3 Black Males / 1 Dark Sable Male / 1 Dark Sable Female
Whelp July 15, 2022
Available early September 2022.
All are big, healthy, strong pups. These pups are will make excellent family pets, but are exceptional candidates for deterrence/home protection, personal protection training and high-level IPO or KNPV competition.
We raise our dogs on a 300-acre farm in Southwest Missouri. Our dogs are part of our family and live together in our house. They are very well behaved and socialized to live with people and with other dogs. Our goal is to have stable, balanced dogs suitable for real world work, a wide variety of competition or as family companions. We want to produce a dog who will give his all while working or playing but who can then come into the house and be part of the family when work or play is done.
Both parents (info below, pedigrees available on pedigreedatabase.com) and sibling are on site and available for inspection. We are very happy to speak or correspond with you about our German Shepherds via phone, email and allow appointments to view dogs on premises.
Please email me at emeraldspringsshepherds@gmail.com to answer any questions or to request more information and pictures/videos.
SIRE - JAGO RAPAX BOHEMIA
Hips OFA Good Son of two-time world champion Qvido Vepeden. Grandson of both Extreme Orex Aykmar (dam side) and Jaro Ja-He (sire side). Multiple World Champions up close in his pedigree. Czech import. Hips OFA certified Good.
Jago is all black, short haired, large and intimidating. He is started in all three phases of IPO, is easily trainable and has very strong obedience and protection skills along with full strong bites; very fast with high ball drive. Jago is highly pack oriented, loves his family and is extremely affectionate. He is an excellent deterrent and personal protection dog. He is extremely well mannered in the house, easy to live with and we leave him loose in our home anytime we are away.
DAM - SG UNIE DENBRIX BH ZVV1 IPO3 (in 2nd yr) 5U1/P 0/0 1.tr.
Hips A/A, Elbows 0/0 Czech import SG Large sable female with excellent bone structure and strong working line pedigree including WUSV and Sch/IPO champion bloodlines. Unie is a proven mother of many highly rated/titled offspring. She completed all of her IPO titles at 2 years of age. Excellent obedience and protection skills, high ball drive. Unie is extremely well mannered in the house, easy going and very affectionate.
---
---
Contact information
Disclaimer
Privacy Statement
Copyright Information
Terms of Service
Cookie policy
↑ Back to top