German Shepherd Dog > Pictures of the pack roaming through Chicago :) - pic heavy (10 replies)
Pictures of the pack roaming through Chicago :) - pic heavy
by
minro
on 17 July 2012 - 15:10
A few photos of my pups :)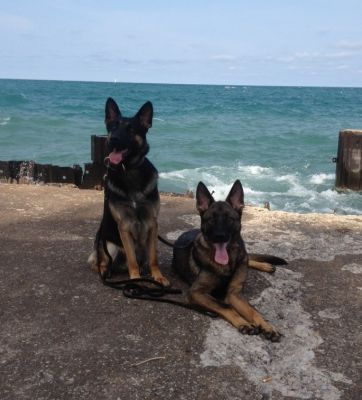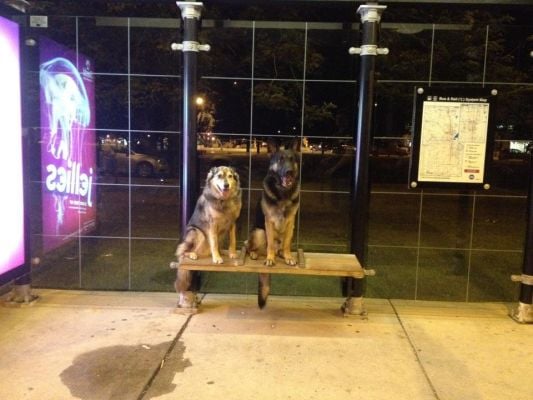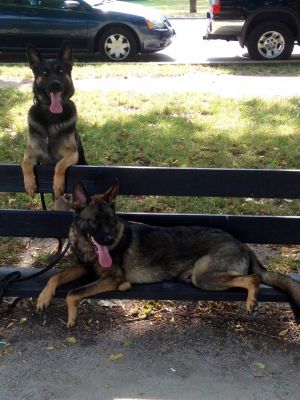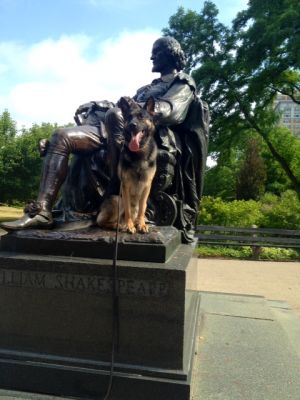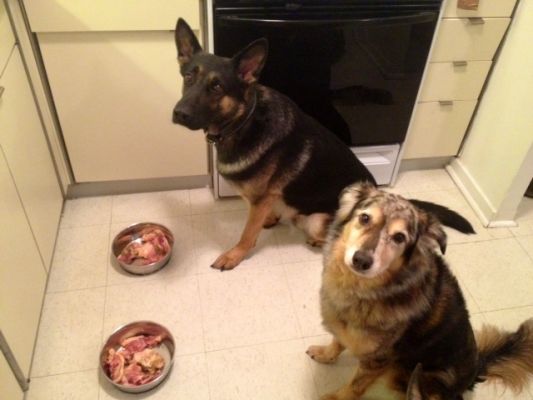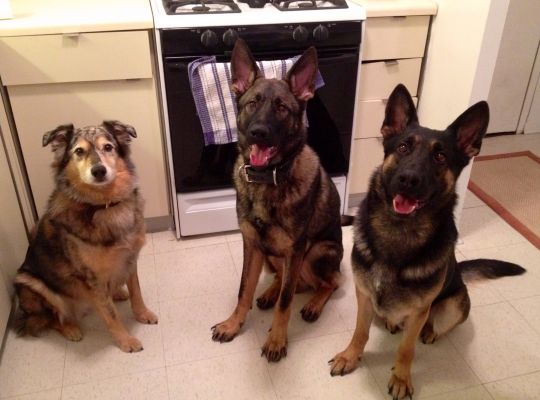 Someone got caught chewing up their bed....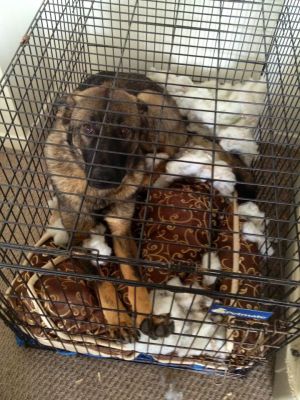 by
Nans gsd
on 17 July 2012 - 16:10
OOOOH beautiful shots; a very handsome crew. Nan
by
Conspicuous
on 17 July 2012 - 16:16
Ha ha! Love the guilty face with the chewed up bed!

Looks like you guys had a fun day!
by
djc
on 17 July 2012 - 16:40
LOVE your dark black and tan/red! What's his pedigree? Reminds me soooo much of my 1st Sch male! Miss him so!
Debby
by
fawndallas
on 17 July 2012 - 18:48
Such picture hounds. Wish mine where like that. Great looking dogs.
by
swingfield
on 17 July 2012 - 21:09
What a super way to spend the day with the "kids" !! they look so happy and healthy !!
by
CMills
on 17 July 2012 - 22:07
Great pics, love that guilty looking one that chewed up it's bed!
by
Knighthawkranch
on 18 July 2012 - 01:57
I love the one of them on the bench. Great pictures.
by
minro
on 18 July 2012 - 15:05
djc, oddly enough, i have no idea what his pedigree is! haha. he was my first shepherd, and i, like an idiot, bought him from a byb. he's quite nervy and a bit of a spook so no schutzhund or bitework for us, but he does love scentwork and is an amazing frisbee dog.
by
djc
on 18 July 2012 - 17:29
edited bc of double post
You must be logged in to reply to posts