by GSCat on 30 August 2018 - 15:08
Is there an efficient/easy way to find Czech 4th Line and 2nd Line studs in U.S. or Canada? The only easy-to-find (for me anyway) ones are in Czech Republic (sigh).

Thank you in advance.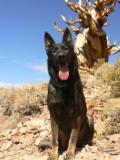 by Prager on 02 September 2018 - 16:09
GSCat The best way is to get a pup or adult of the desired line in Czech. Most breeders in the US are totally ignorant an of this approach and are denying it. You will be best served if you start your own bedding program. and you will be way ahead of people who do just type breeding with disregard for male bloodlines.
by joanro on 02 September 2018 - 17:09
"...disregard for male bloodlines."
Following clip are two dogs from me from totally different sires and different females...different pedigrees.
I take into consideration the dogs in the pedigrees ( some I owned and are from my breedings) , plus the character and traits of the parents.
Clip is 22 month old female and a three year old old male with his PD 1 title...that male was this owner/ handler/ trainer's first dog he ever owned, the female his second.
Both are very civil and are family protection dogs.
I doubt that there can be improvement on what I am producing...predicability and meeting my intended goal with my dogs.
So nope, I don't need no stinken 'male in line breeding' phylosophy!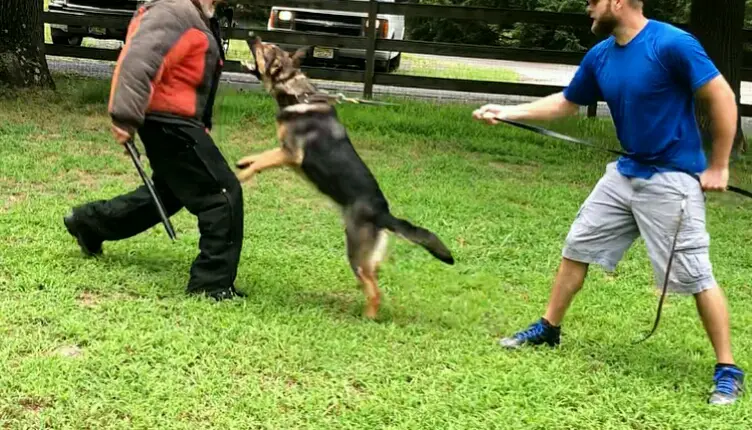 The female at 21 months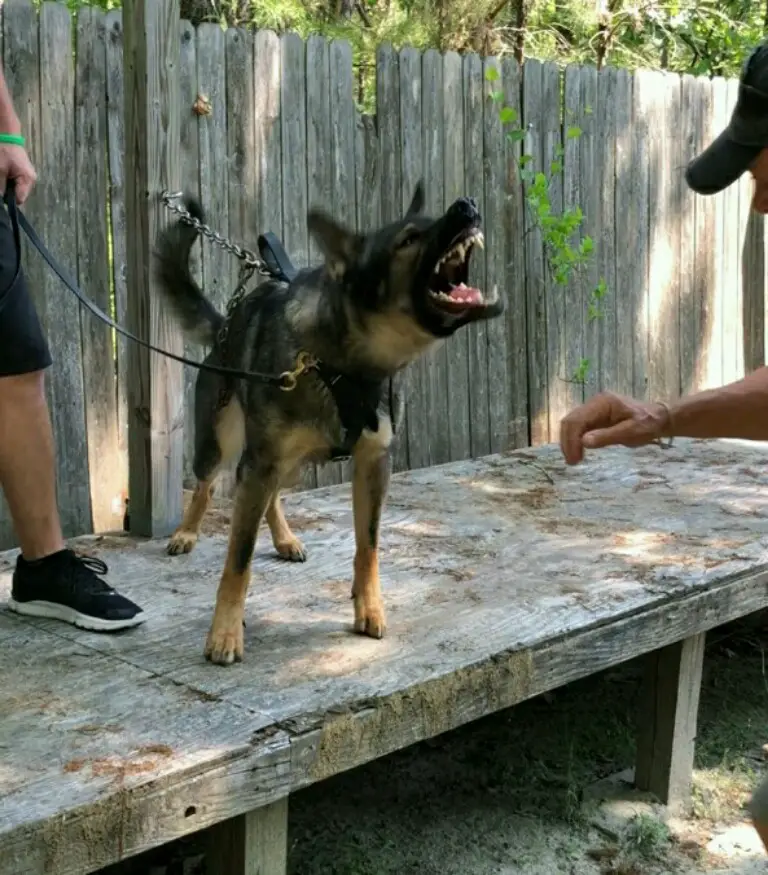 The littermate brother of the female, 21 months old. Also owner's first dog, family/ protection (with a small infant)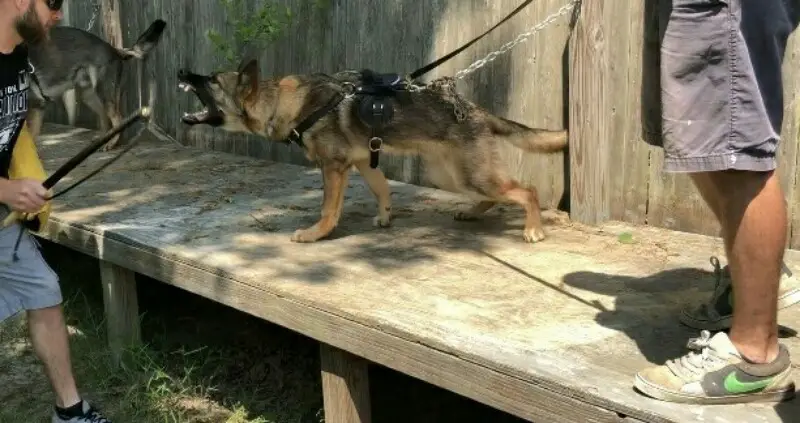 Male 7 month old from a different litter, from me.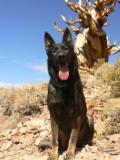 by Prager on 02 September 2018 - 18:09
Nice advertisement.
by joanro on 02 September 2018 - 22:09
I'm not advertising, hans, just sharing through real experience instead of google.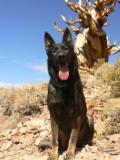 by Prager on 02 September 2018 - 23:09
LOL
by joanro on 04 September 2018 - 10:09
Stead of mocking me, how about putting up pictures of dogs you actually bred instead of something you googled...not jiri' s dogs he bred, but examples of generations from your dogs...you know, like Duke also backs up what he says with proof with pictures and videos clips.
by Rik on 04 September 2018 - 21:09
well, I;m going to tell you all the secret to breeding. and this is after 40 years. doesn't matter what you are breeding for, w/l, s/l, service, tracking, LE, PPD, sport pts..

breed a good, successful female to a good successful male in whatever you do and sometimes you get good successful offspring. not all the time.

all the rest is just hype. does anyone here really think the Captain was looking past what he saw in the flesh when he created this breed?

jmo,
Rik
by duke1965 on 05 September 2018 - 04:09
would not say successfull, but would say dog with strong genetic qualities, todays success on dogs is not genetic for the bigger part

by joanro on 05 September 2018 - 10:09
Duke: would not say successfull, but would say dog with strong genetic qualities, todays success on dogs is not genetic for the bigger part.


Very true, when speaking of the sport field.
Where would so many of those dogs place if it was not for the e-callar and ball? But than again, ball drive is selected for when breeding for IPO sport dogs, sooo
You must be logged in to reply to posts
---
---
---
---
Contact information
Disclaimer
Privacy Statement
Copyright Information
Terms of Service
Cookie policy
↑ Back to top