My baby mal.
by
hardred
on 08 May 2012 - 15:46
Here are the pictures of my baby :)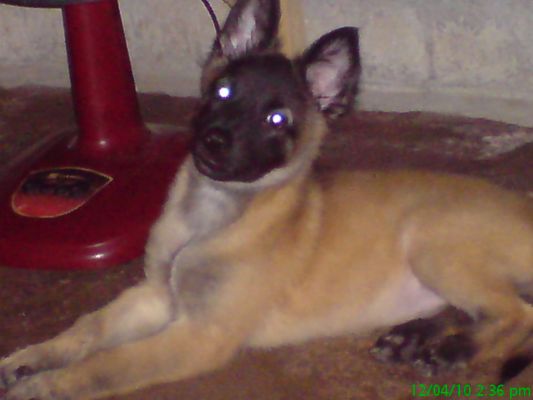 first, this was taken when she was like 2 months...very cute.. she loved chasing people passing by our house...everyone loved her.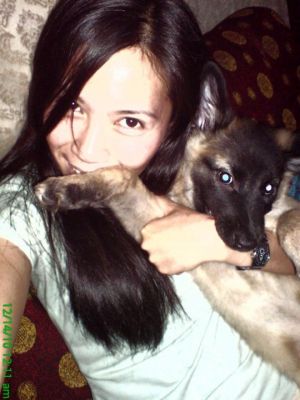 next this was taken just a week after her first picture. can you see the difference? she looked different now.. her feet has grown a bit bigger... and as you can see... my hands...hahahaha ouch!!!



by
hardred
on 08 May 2012 - 15:47
i will upload the rest nextime :)
by
hardred
on 08 May 2012 - 15:49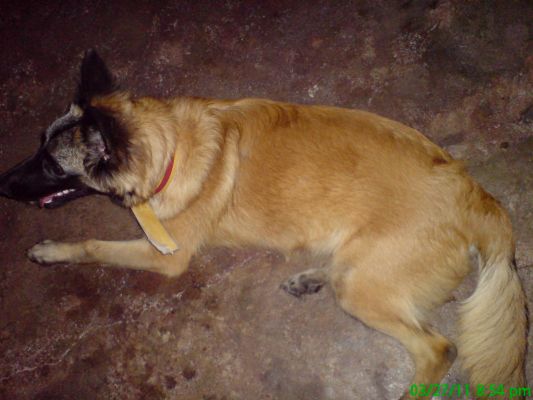 this was taken when she was 6 months old.. :)
by
hardred
on 09 May 2012 - 08:40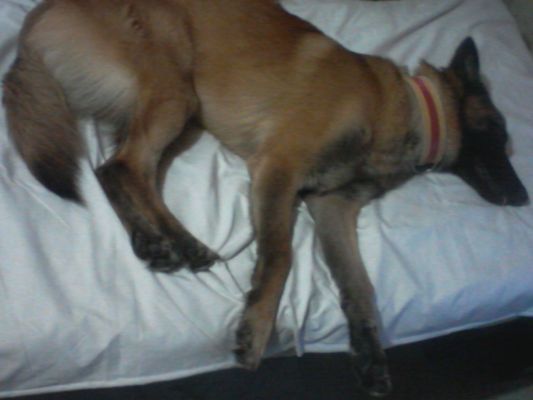 (after playing and wrestling with my dog..around 12:30 am there she is... sleeping...:) zzzzz )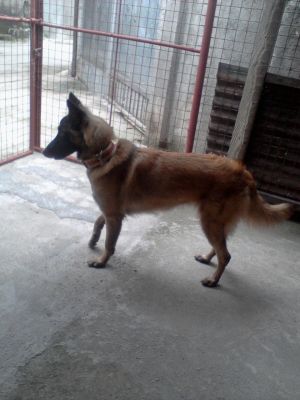 she's actually looking at the cat here... (the cat is actually not moving hahahaha). Her hair if you would look closer is long..and it's even longer now.. this was taken I guess before her first birthday...

by
DutchMali
on 18 May 2012 - 05:21
she's beautiful..having a hard time yet..mals tend to be a handful..well good luck
by
BM1
on 30 May 2012 - 18:36
Both of you are cute !!!!!!
by
JenniferAthena
on 05 July 2012 - 17:11
How adorable! My baby girl is is 3 and a half and she is hard work! Make sure she get alot of attention and exercise! How is she doing??? Having any problems with her?
by
hardred
on 07 November 2012 - 08:39
wow!it's been over 6 months since I have posted my last entry.. actually I forgot my password...hahaha.. I've been busy posting on different sites now.. anyways.. we're coping.. just one step at a time... :) cheers!
You must be logged in to reply to posts