Pando Von haus Frommer
by
LSU mom
on 22 May 2012 - 01:46
Does anyone know, worked with or have progeny of Pando Von Haus Frommer?
by
Riven
on 24 June 2012 - 16:37
Hi LSUmom

My name is Zeynep. I am owner of beatiful Ersa (Ersa vom Zeynep Mali Elgi). We received her January 2012 and since then she is active and working. www.vzkennels.com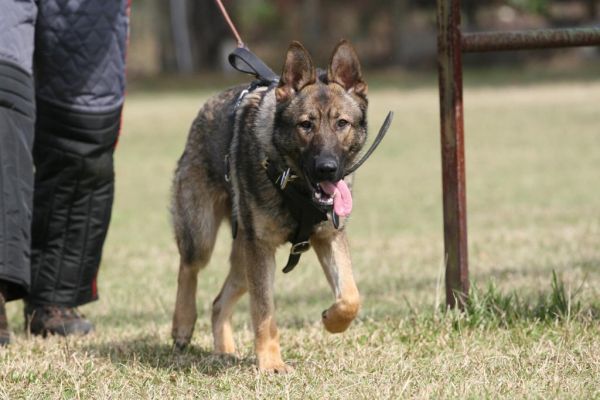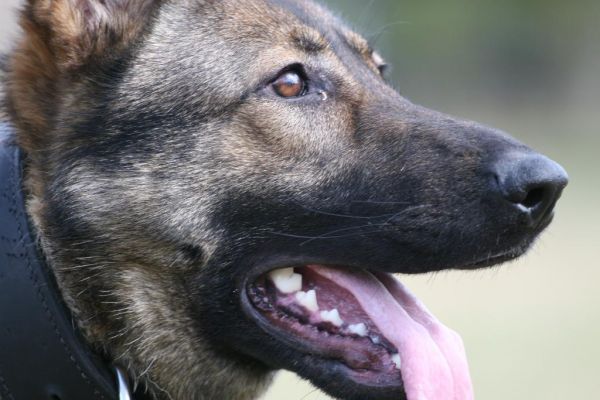 by
LSU mom
on 09 July 2012 - 23:50
Wow, she looks great. I have Ando Ethen, Pando Frommer x SG Nessi z Kurimskeho Haje. I'm so happy to see that her older half sister is working out so well. I was totally unfamiliar with Pando and had trouble finding out information on his offspring.
You must be logged in to reply to posts